How to Build Brand Awareness with Instagram Reels (3 Tips)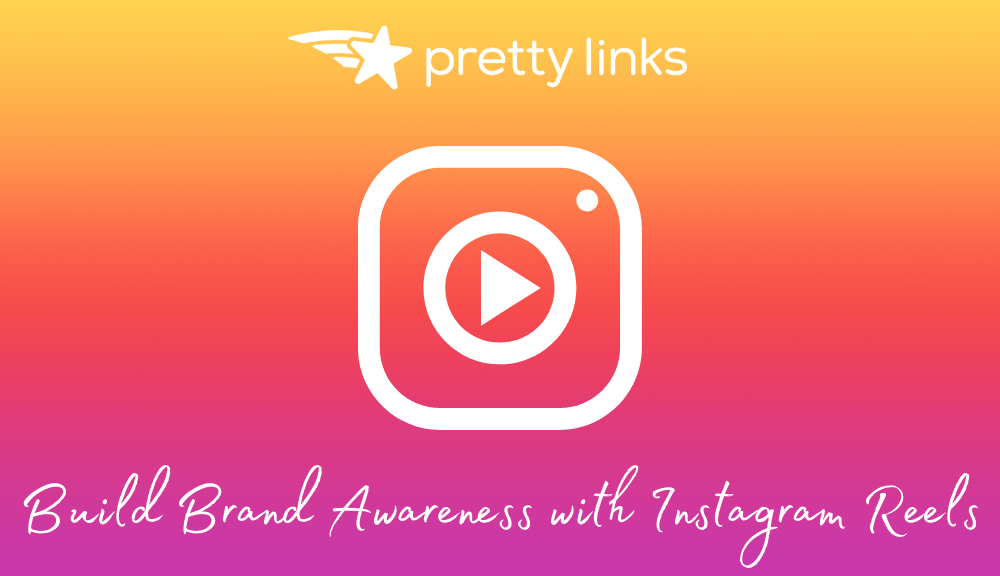 Raising brand awareness is a crucial part of running a successful affiliate marketing program. It can also be one of the more challenging tasks you'll face. With so many marketers competing for attention, you may struggle to get your voice heard.
If you're working to boost your brand's visibility, you may want to try adding Instagram Reels to your social media strategy. Short-form video is very popular, and you can use it to create content that attracts new fans and reinforce your expertise.
In this post, we'll explain what Instagram Reels are. Then we'll share three tips for using this feature to increase awareness of your brand. Let's get started!
An Introduction to Instagram Reels
Instagram Reels enables you to create 15-second video clips to share with the Instagram community. You can add music and effects to these videos, and even combine several Reels to make a more extended clip.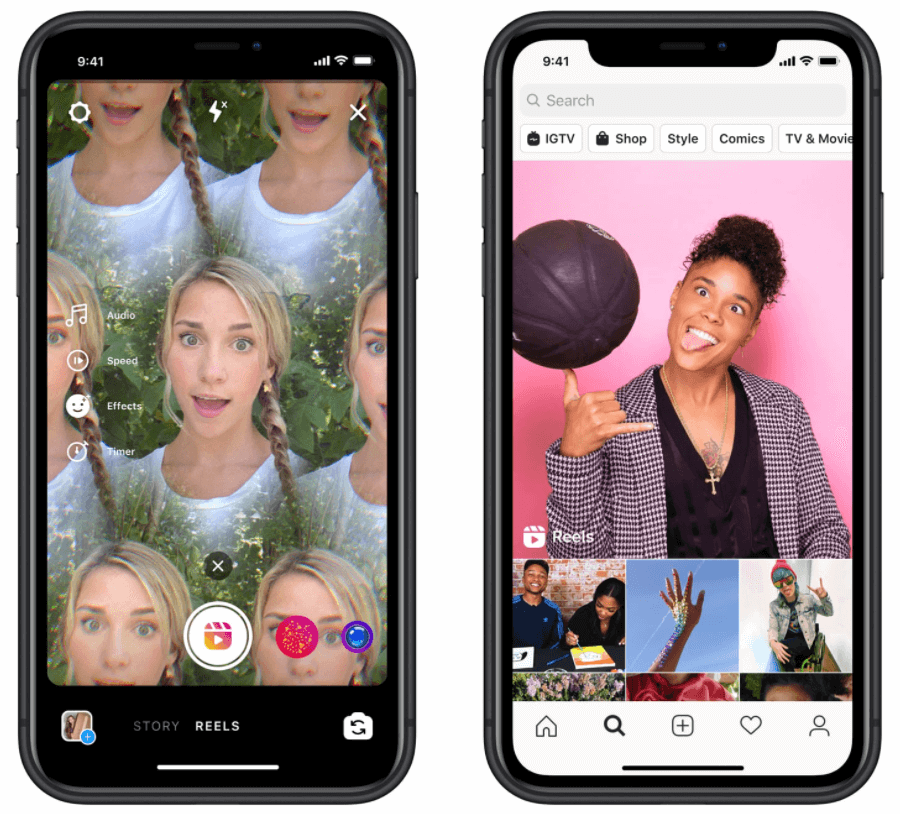 The Reels feature is similar to the clips you'd see on a platform like TikTok. If you've been considering adding short-form video to your social media strategy, Reels is an excellent way to try it out without having to commit to a new platform.
If you're already using Instagram Stories, you may not see a reason to use Reels. However, there are some key differences between the two. Stories tend to work well for spontaneous moments that you want to share on the fly. Using Reels requires a bit more planning and polish to execute effectively.
Reels are shared in a dedicated tab on your Instagram profile, as well as in your main feed. If you'd like, you can share a Reel to your Story, but it will disappear after 24 hours. Additionally, the Reel won't be posted to Explore.
Reels that are shared to Explore have the chance to be seen by everyone on Instagram. Users can scroll endlessly through Reels, allowing you to get fresh eyes on your content more quickly.
To get started with Reels, simply click on the plus sign button, scroll down to Reels, and tap the Record button to begin recording. Alternatively, you can upload a clip from your camera roll. You can use the tool menu at the left of the screen to add music, change the playback speed, or add effects.
When you're happy with your Reel, tap Share To. You can choose your cover photo and add a caption if you'd like. Finally, click Next and Share to post your Reel to Explore.
How to Raise Brand Awareness With Instagram Reels (3 Key Tips)
Now that you know what Instagram Reels are, let's review some strategies for using this feature to raise brand awareness.
1. Show Off Your Personality
While Reels are a bit more polished than Stories, authenticity is still highly valued. The videos you create for Reels are an excellent opportunity to make a more personal connection with followers and establish your personal brand.
Behind-the-scenes content can be a great way to get started with Reels. You might give a tour of your workspace, or introduce other people who work on your team.
You could also create a "day in the life" Reel. Showing your daily activities in a short clip is a fun creative challenge. You may even get your Reel featured in Explore, which can result in a boost to your follower count.
2. Work with an Influencer
Creating content for Reels does take time. If you're concerned about making your own Reels, you might want to try partnering with an influencer.
When searching for an influencer to work with, you'll want to be sure they work in the same niche you do. Not only will the content they create be relevant to your audience, but you may gain some new fans.
You'll also want to do some in-depth research on potential influencer partners. For example, you may want to be wary of influencers who are already sharing a lot of sponsored content. It's possible that their followers are already burned out, and may not be interested in hearing about yet another product.
3. Share Tips and Tricks for the Products You Promote
Providing valuable information to your followers is an effective way to establish yourself as an expert in your niche. By using Reels to tease long-form content on your site, you can drive traffic and possibly earn some conversions too.
You might try using your bio link to send followers to a purpose-built landing page featuring the products you promote. After demonstrating a product in your Reel, you can direct viewers to your bio for more information: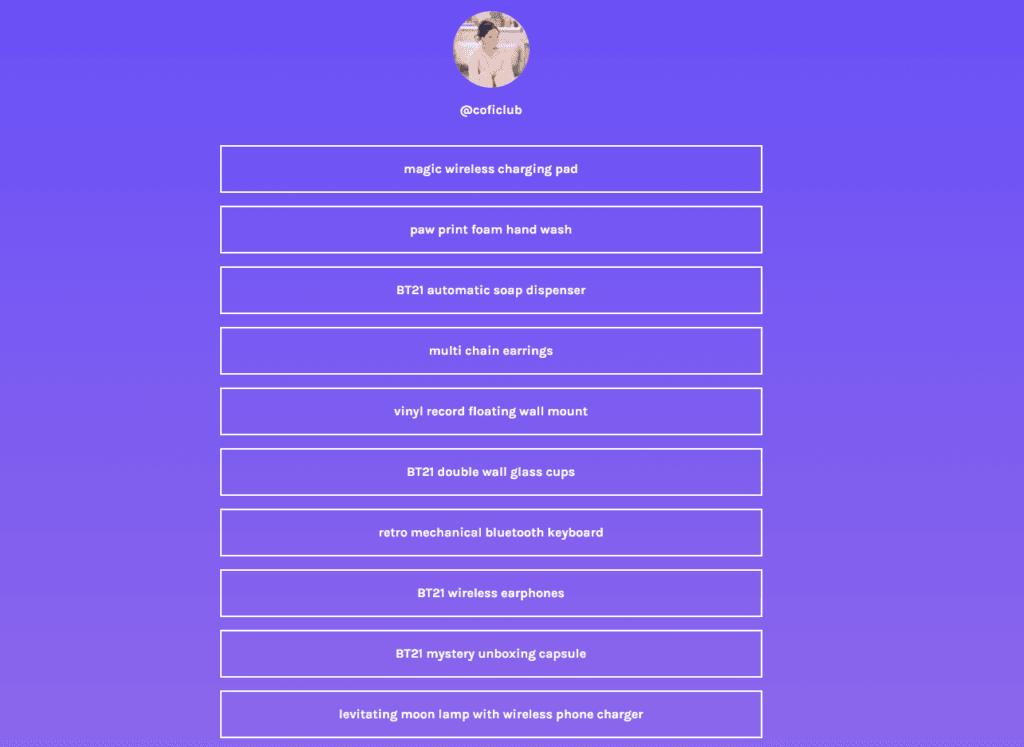 We'd recommend populating your landing page with your affiliate links, as well as more in-depth information. You can create branded links for this page using Pretty Links: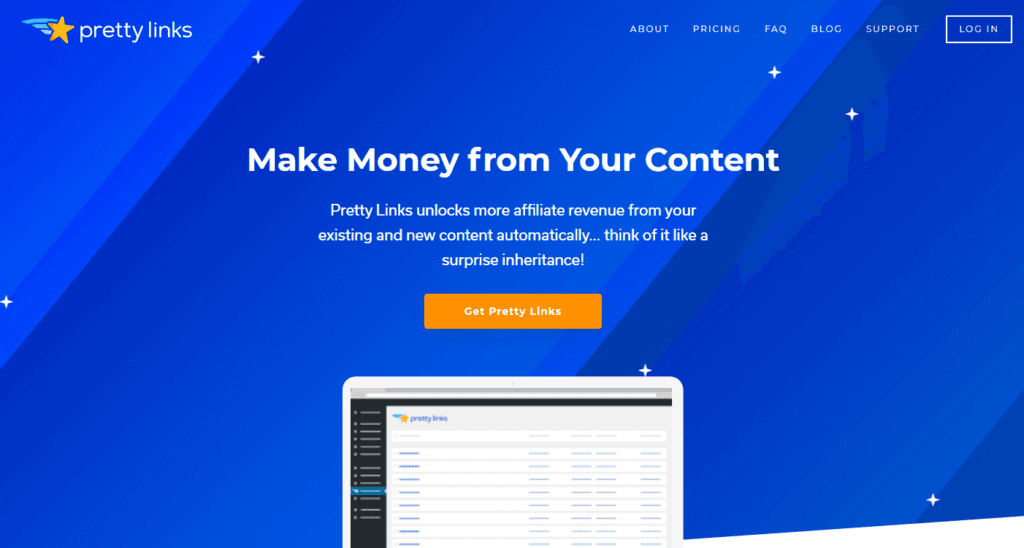 Our Pretty Links plugin also enables you to set up tracking, so you can measure the effectiveness of your Instagram landing page.
Conclusion
Instagram Reels is an excellent tool for exercising your creativity and showcasing your brand's personality. When used effectively, it can help you grow both your commissions and your brand awareness.
Try these tips to get started with Instagram Reels:
Show off your personality.
Work with an influencer.
Share tips and tricks for the products you promote.
Do you have questions about using Instagram Reels? Ask us in the comments section below!
IIf you liked this article, be sure to follow us on Facebook, Twitter, Pinterest, and LinkedIn! And don't forget to subscribe to our newsletter 😄