How to Health-Check Your URLs (5 Link Auditing Tools)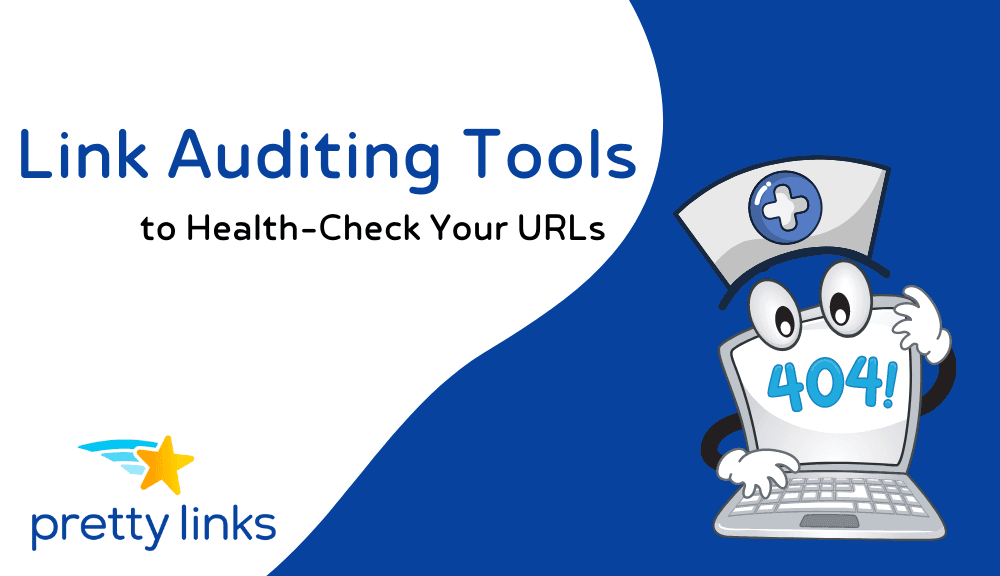 Broken URLs reflect badly on your website. It can be a frustrating experience for visitors who are stopped in their tracks by a 404 error, and it could also harm your site's search engine optimization (SEO). Broken links may even result in lost revenue if affiliate URLs on your blog don't lead anywhere.
Discovering and removing bad links is a simple way to ensure that your website is consistent and reliable. Fortunately, there are a number of web-based tools and plugins to help you easily weed out broken URLs. This means you don't have to search for them manually.
In this post, we'll discuss the causes of broken links and the impact they have on your website. Then we'll show you five link auditing tools you can use to get rid of them. Let's get to work!
What Causes Broken Links (and Why It's Vital to Fix Them)
A broken link is a dead URL that no longer directs to the right place (or anywhere at all). Your website probably contains a lot of links to both your own content and to other websites. Over time, it's normal for pages to be moved, renamed, or deleted. Visitors who click on old links to those pages may encounter 404 Page Not Found errors:

It is important to regularly check the health of your links, as broken ones can result in a poor user experience. Outdated URLs may stop visitors from returning to your website and damage your credibility. They can also hurt your search rankings, resulting in less organic traffic. Moreover, you may lose money if affiliate links point to the wrong place.

If you do need to make changes to your site, you can safeguard against broken links proactively by redirecting your pages correctly. You can also regularly perform content audits on your WordPress site, to ensure that you are continuously generating traffic and expanding your reach.
How to Health-Check Your URLs (5 Link Auditing Tools)
Unfortunately, even if you take the precautions mentioned above, broken links are bound to happen once in a while. With that in mind, here are five tools that can help you find and fix them.
1. Pretty Links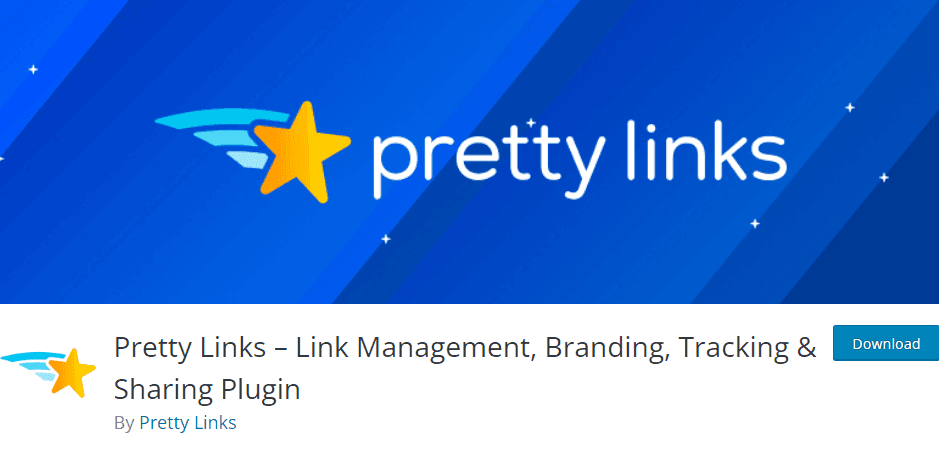 First up, Pretty Links is our link shortening plugin for WordPress that allows you to customize links without a third-party service. It offers features to help you quickly locate and change broken links on your website.
Key features include:
Link redirection: Offers a variety of link redirection types, including permanent (301) and temporary (307) redirects.
Easy URL replacement: Adds descriptive titles and tags to links so you can easily locate and replace broken URLs.
Tracking for links: Tracks clicks, conversions, and email opens.
You can read more about how to get started with Pretty Links on our blog. Pricing starts at $79 per year.
2. Broken Link Checker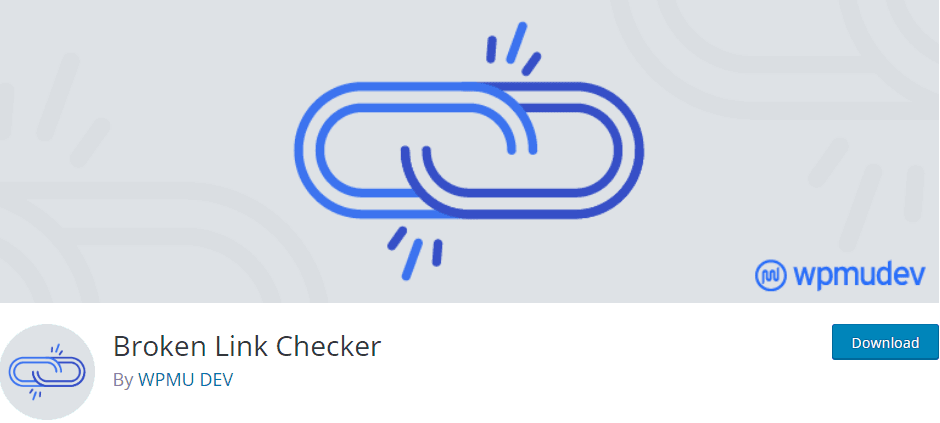 Broken Link Checker is a plugin you can use to monitor links on your site. From your WordPress dashboard, you can easily locate and replace broken links. The plugin can even send you a notification when it identifies a new problem URL.

Key features include:
Link tracking: Identifies bad external and internal links, missing images, and redirects across all pages, posts, and comments.
Easy search for links: Searches and filters links by URL or anchor text, which you can then edit directly from your dashboard without manually updating each post.
Prevents search engines from following broken links: Helps with SEO and ranking on search engine results pages.
Using the Broken Link Checker plugin is cost-effective, as it is free to download. However, it can impact your site's performance, as it will constantly check for broken links. You may want to consider deactivating it when not in use.
3. Screaming Frog

Next on our list, Screaming Frog is a desktop SEO software that can help you locate broken links. Once you've downloaded the SEO Spider Tool, all you need to do is add your website's URL. You will then be able to filter out the 404 pages to find problem links.
Key features include:
Finding broken links: Crawls your website to find broken links and server errors to fix.
Audit redirects: Helps find temporary and permanent redirects, and can search for a list of URLs in a site migration.
Scheduled audits: Crawls can be set to run at chosen intervals, and auto-exports crawl data anywhere, such as Google Sheets.
The Screaming Frog SEO Spider tool can be downloaded for free. However, if you want to crawl more than 500 URLs, pricing begins at £149 per year (about $202).
4. SEMrush

If you're looking for a more comprehensive toolset, SEMrush is a popular online marketing platform that can be used for keyword research and online ranking data. It also features a web-based Site Audit Tool that lets you scan your site for technical and SEO errors.
Key features include:
Thematic reports: An Internal Linking Report finds any issues and carefully organizes link structure.
Progress tracking: Tracks your site's health and catches any upcoming issues.
Site migration workflow: Offers crawling by URL lists, and exporting of URLs for easy redirect mapping.
The Site Audit Tool can be used for free to check 100 pages. All you need to do is type in your WordPress URL. However, if you require access to additional features, a subscription plan starts at $119.95 per month.
5. Ahrefs

Last but not least, Ahrefs is an SEO software that has multiple tools for link building and SEO keyword research. It offers a web-based Broken Link Checker tool, which will quickly scan for dead internal and external links.
Key features include:
Locating dead links: Both inbound and outbound bad links are quickly located so you can fix them.
Scheduled link scans: Runs daily, weekly, or monthly site crawls.
Identify competitors' broken pages: Allows you to redirect competitors' dead pages to similar content of your own.
You can use the Broken Link Checker for free. For additional features, pricing starts at $99, with a seven-day trial period available for $7.
Conclusion
Using links throughout your website is an effective way to boost your SEO and traffic. However, in order to see the best results, you should ensure that your URLs actually work. Checking for broken links regularly will help you maintain your site's performance and ensure a strong user experience, so visitors will keep coming back for more.
The good news is that you don't have to do the work manually. We have highlighted five link auditing tools you can use to address broken URLs:
Do you have any questions about health-checking your site's URLs? Let us know in the comments section below!
If you liked this article, be sure to follow us on Facebook, Twitter, Pinterest, and LinkedIn! And don't forget to subscribe to our newsletter 😄