Affiliate Marketing That's Light-Years Ahead
Break through barriers and stay ahead in the competitive world of affiliate marketing with our cutting-edge tools designed to maximize conversions and outperform your competitors.
NEW Customized Checkout Links
Galactic Selling Made Easy for Stellar Creators
Launch your sales into the stratosphere with NEW PrettyPay™ Links! Effortlessly sell across the digital cosmos with our Stripe-integrated checkout links. Just share your link and observe as clicks convert into sales – quick, smooth, and perfectly aligned with your brand's orbit.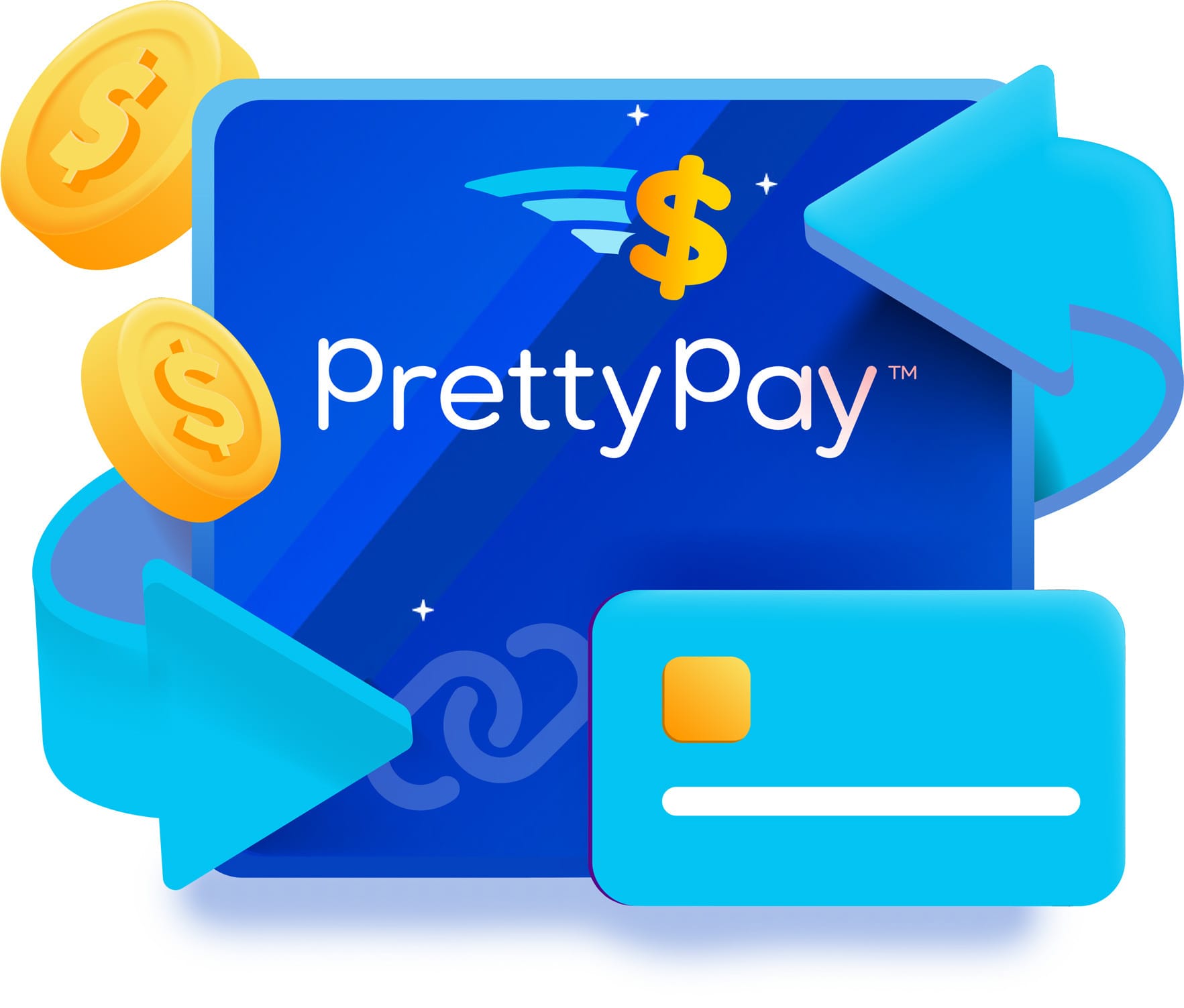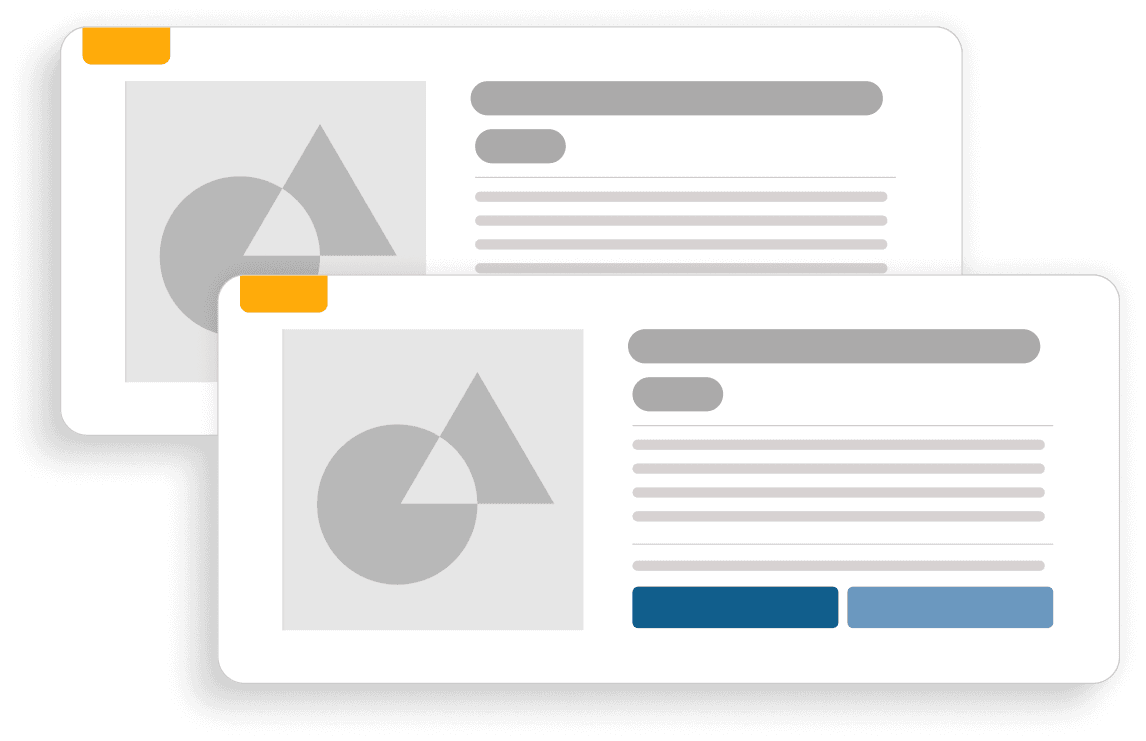 Dazzling Product Displays
Watch your commissions soar with perfectly styled links
Create stunning displays to showcase your affiliate links in the most compelling way possible. With eye-catching visuals and sleek designs, your products will shine like never before. Readers won't be able to resist the magnetic pull of your product displays!
Cut Out Affiliate Link Clutter
Free up valuable space for your out-of-this-world content
Slash lengthy affiliate URLs into short, space-saving gems customized to your brand. Share with warp speed on social media, SMS, email, podcast notes, and beyond. With Pretty Links, you'll have the tools to take over the online galaxy!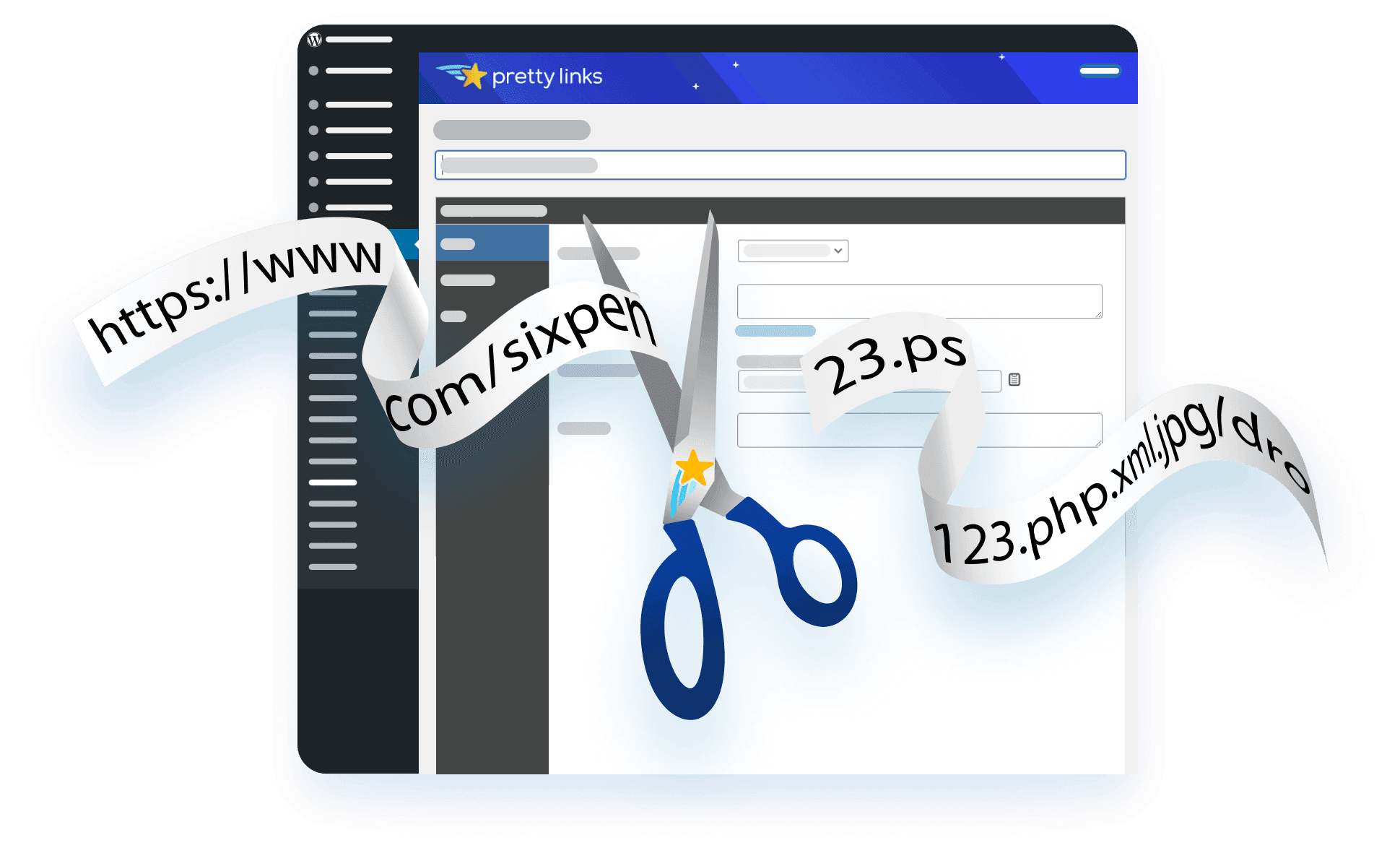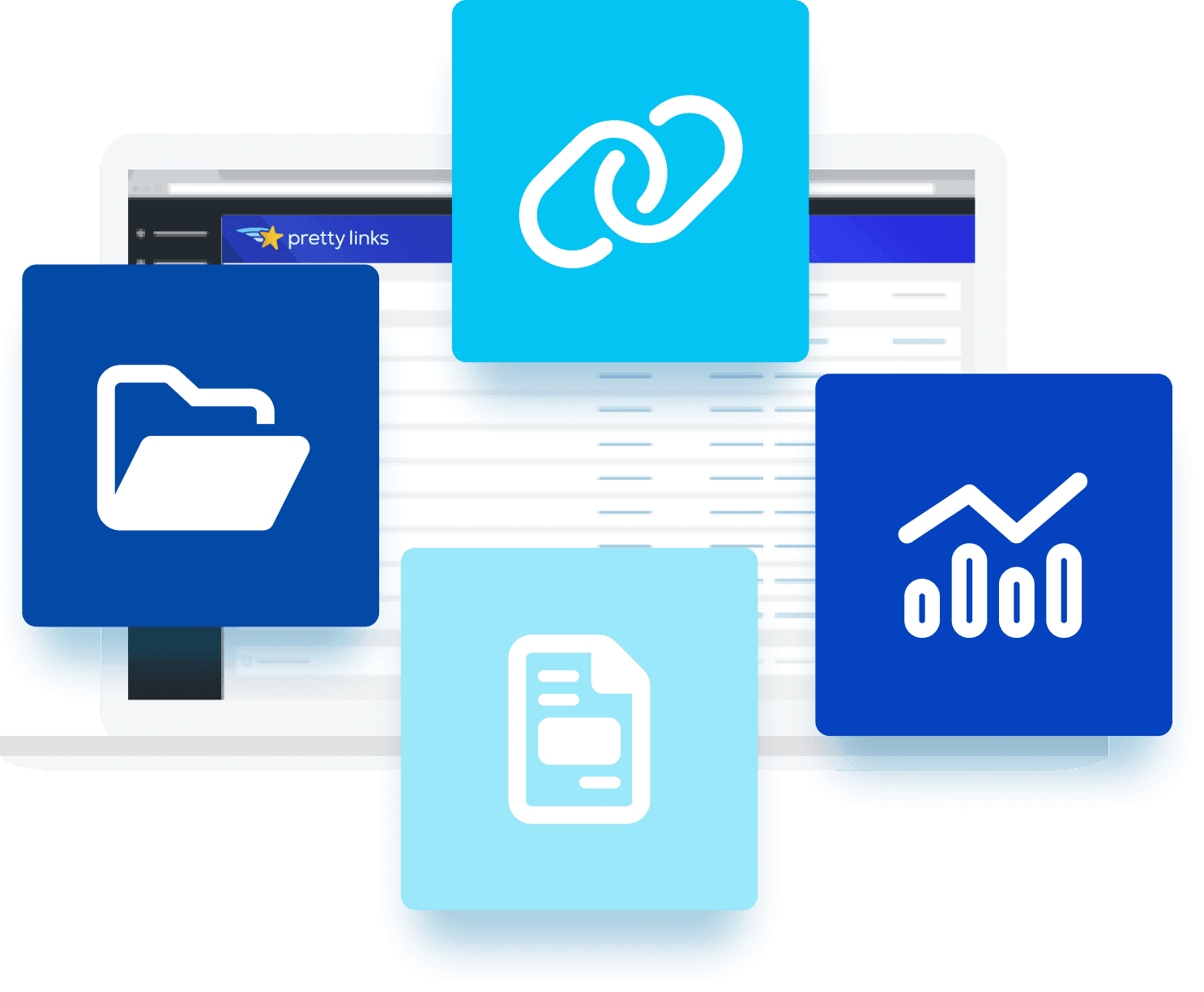 Streamlined Link Management
Get organized, gain insights, and launch your link performance above and beyond 
Take command of your links with Pretty Links, your very own mission control center. Effortlessly create customized links, track their performance, monitor their health, and so much more – all without ever having to leave your WordPress dashboard!
Propel site traffic and performance to interstellar speeds
Just like a well-tuned rocket engine, Pretty Links helps you optimize your website's performance by streamlining the navigation process. Transport visitors exactly where they need to go and get the data you need to keep them orbiting around your site for more.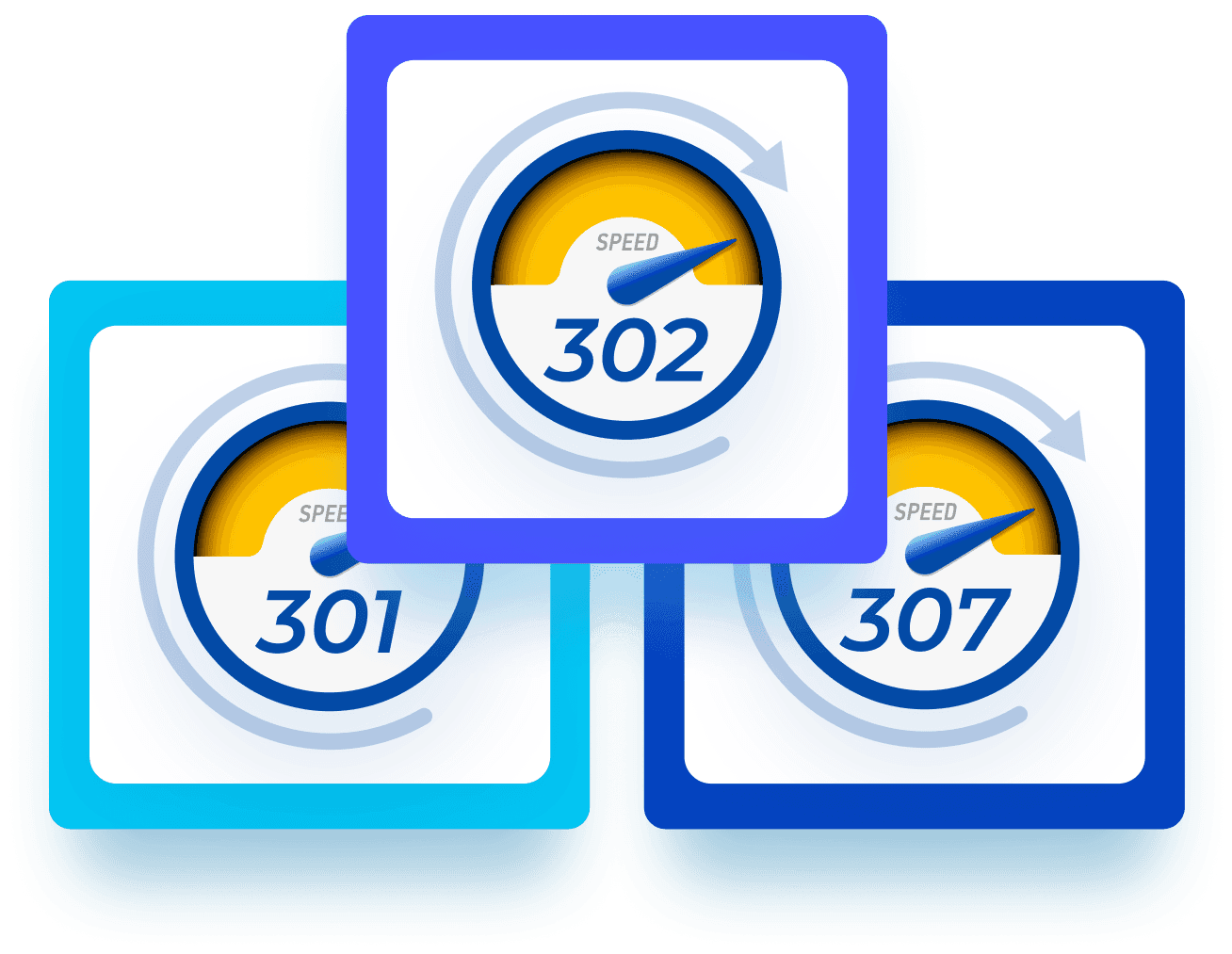 What Our Stars Are Saying
Pretty Links has become one of the most important tools I use across all of my online businesses. On my blog, on my podcast and on my videos, it makes life so much easier for me when promoting or recommending items to my audience, and it also becomes easier for my audience to remember those links too.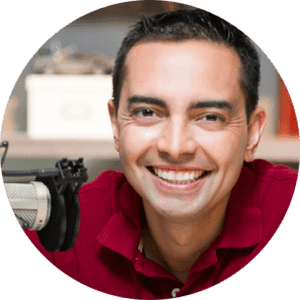 Pretty Links is one of the coolest WordPress plugins I've ever found! It can automatically create short links on your domain. It makes it easy to group and organize links. It tracks click counts, it replaces keywords and that's only a small number of its features. The price is totally worth it because it allows your short links to promote your brand.
Geeks Life & Live Streaming Pros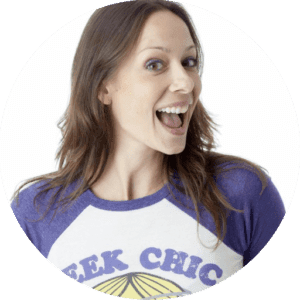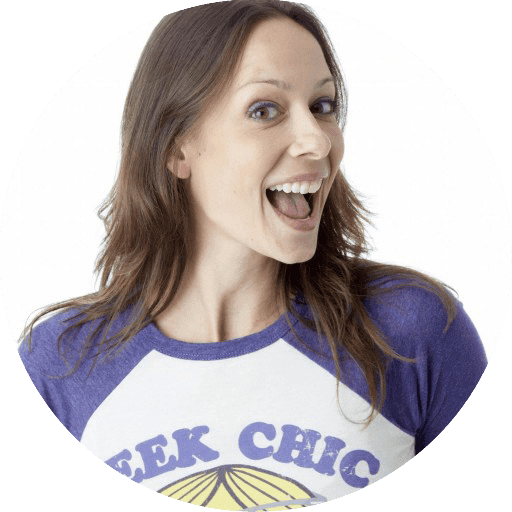 I use Pretty Links more than any other plugin for my podcast and website. I bought Pretty Links simply because it made creating links for my pages and posts faster, but I've since discovered a ton of other value that continues to increase with each update. Whether it's trackable affiliate links, memorable and speakable URLs for my podcasts, or automated keyword-hyperlinking, Pretty Links both saves me a great deal of time and helps me earn more money from my blog and podcast!
Pretty Links is my top recommended premium WordPress plugin for all bloggers and podcasters!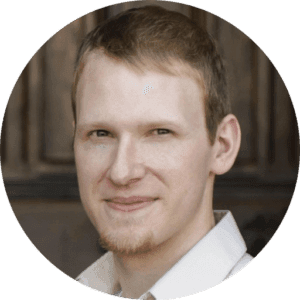 Frequently Asked Questions
Curious about Pretty Links? Find answers to commonly asked questions below.
Stay in the know on the latest news in affiliate marketing and link management. Subscribe to our blog to get updates on current trends, best practices, and NEW Pretty Links feature releases. 
Discover the ultimate 2023 Black Friday deals for marketers! Unlock incredible discounts to supercharge your strategies and boost business success. Don't miss out!
Read More