The Most Powerful Redirection, Link Shrinking and Affiliate Link Management Plugin for WordPress on the market
... Without the High Costs!
Pretty Links has been downloaded over 2.5 Million times
Beginner
"Essential Pro features for those who're just getting started."
Use on 1 WordPress site
Advanced Redirect Types
Auto Create Pretty Links
Auto-Link Keywords
1 Year of Support & Updates
See All Features
Most Popular
Marketer
"Best for marketers who are serious about their link strategy."
Use on up to 5 WordPress sites
Advanced Redirect Types
Auto Create Pretty Links
Auto-Link Keywords
Advanced Add-Ons (Coming Soon)
1 Year of Support & Updates
See All Features
Super Affiliate
"Perfect for Super affiliates and other leaders who want big results."
Use on up to 25 WordPress Sites
Advanced Redirect Types
Auto Create Pretty Links
Auto-Link Keywords
Advanced Add-Ons (Coming Soon)
1 Year of Support & Updates
Priority Support
See All Features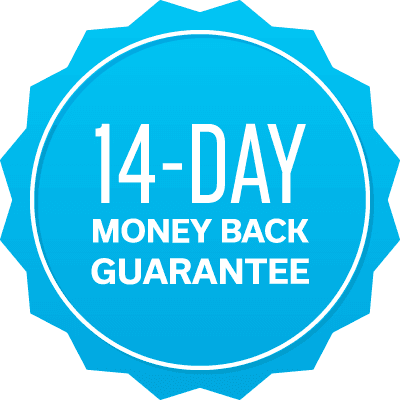 100% No-Risk Money Back Guarantee!
You are completely protected by our 100% No-Risk Guarantee. If you don't like Pretty Links over the next 14 days, we'll happily refund 100% of your money. No questions asked.
What our stars are saying
Pretty Links has become one of the most important tools I use across all of my online businesses. On my blog, on my podcast and on my videos, it makes life so much easier for me when promoting or recommending items to my audience, and it also becomes easier for my audience to remember those links too.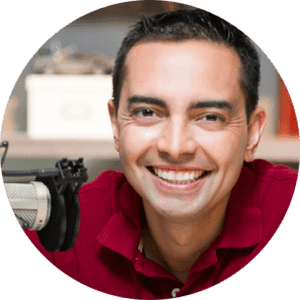 Pretty Links is one of the coolest WordPress plugins I've ever found! It can automatically create short links on your domain. It makes it easy to group and organize links. It tracks click counts, it replaces keywords and that's only a small number of its features. The price is totally worth it because it allows your short links to promote your brand.
Geeks Life & Live Streaming Pros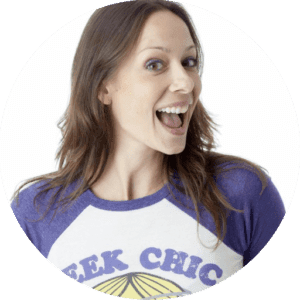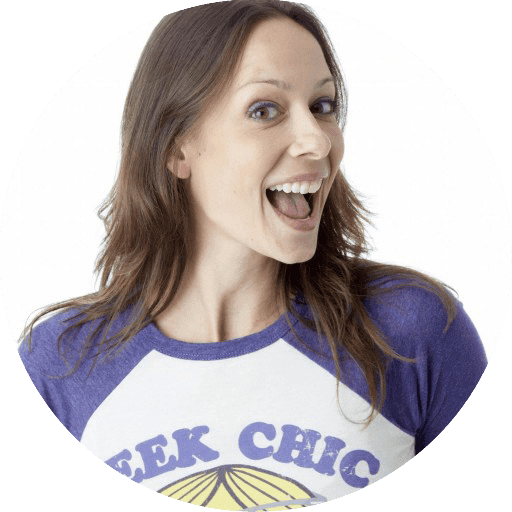 I use Pretty Links more than any other plugin for my podcast and website. I bought Pretty Links simply because it made creating links for my pages and posts faster, but I've since discovered a ton of other value that continues to increase with each update. Whether it's trackable affiliate links, memorable and speakable URLs for my podcasts, or automated keyword-hyperlinking, Pretty Links both saves me a great deal of time and helps me earn more money from my blog and podcast!
Pretty Links is my top recommended premium WordPress plugin for all bloggers and podcasters!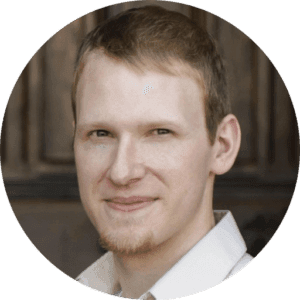 After reading through the user manual, and also seeing that there was a 14-day money back guarantee, I decided I had absolutely nothing to lose and paid for the plugin on the spot. I've just spent the last 12 hours installing, tweaking, testing and using the plugin and I am absolutely in love.
Pretty Links Will Change Your Life. Now that is a bold statement. But it doesn't make it any less true. I 100% recommend that every WordPress user get this plugin now!
What is Pretty Links in a nutshell?
Pretty Links is a plugin for WordPress that will allow you to create link redirects from your website's domain. Pretty Links gives you complete control over how your links look and where they redirect. It also allows you to group, organize and automate your link strategy completely.
Who will find Pretty Links useful?
Pretty Links is particularly useful to Affiliate Marketers. It helps them to clean up, brand, group, organize and track their links. Pretty Links is also useful to bloggers, podcasters, merchants, social media marketers and really, anyone wanting to easily take control of their own link strategy.
Will my pretty links stop working if my license expires?
Ongoing Pretty Links software updates will be absolutely critical to the security, performance and overall success of your site. So if your license expires, you'll be encouraged to renew Pretty Links. Don't worry though, your pretty links will continue working and you'll have access to all other features (core and premium)–as long as Pretty Links is installed. Also, don't forget that our support team will always there to ensure you are well taken care of.