Here's how Pretty Links makes it easier to manage your links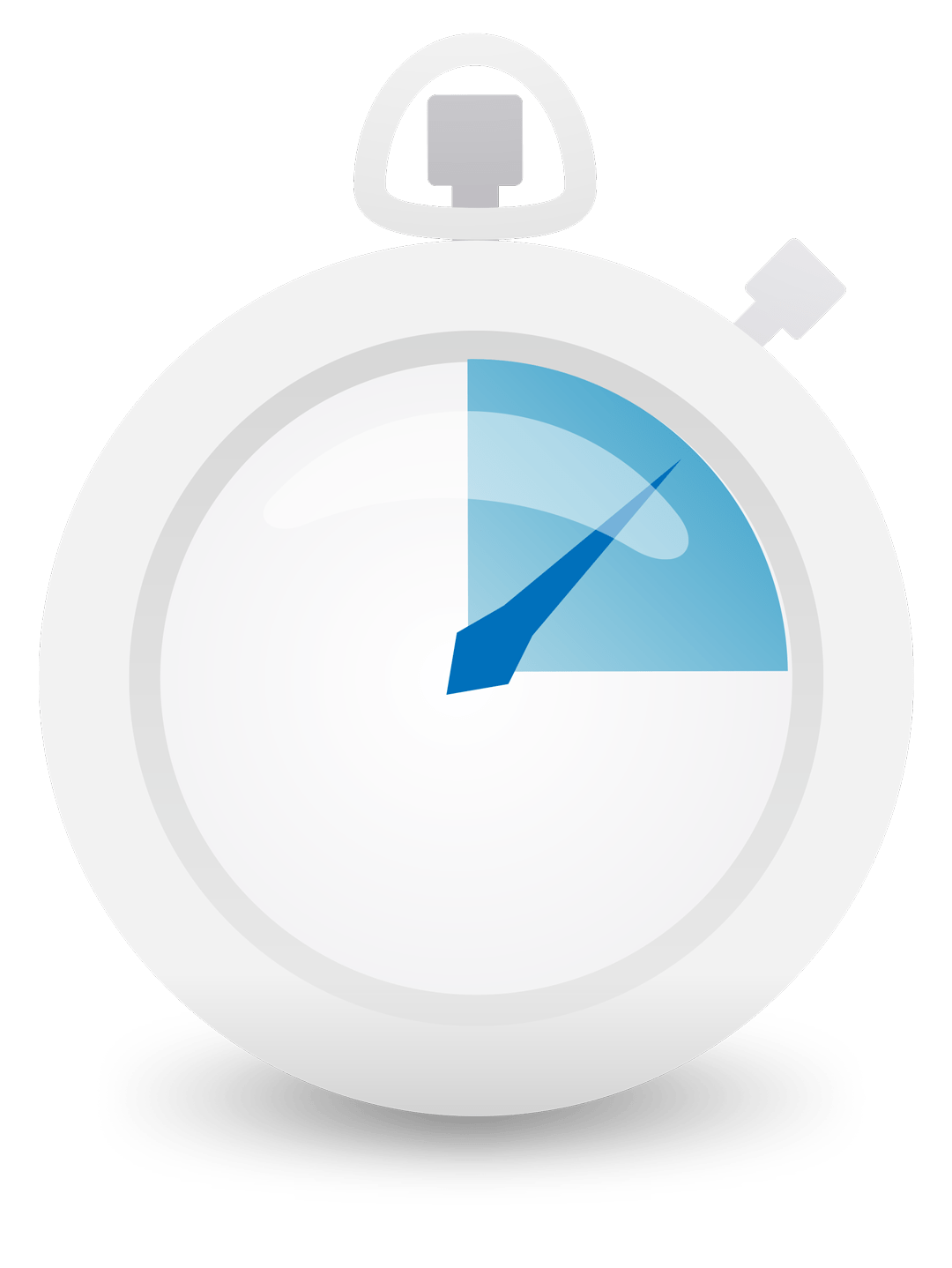 You'll be creating pretty links in minutes
Whether you're a blogger, social maven, or affiliate marketer, managing your links can be challenging.
In the past, your choices for link management have been either giving up all control over your links to a third party link shrinking service, rolling out your own PHP script, or using Apache directives to hack together some redirects.
Using a third party service or rolling out your own redirection software both have some serious drawbacks. Using a third party can be appealing in some ways, but it can hurt your credibility and gives you no guarantee you'll always have access to your links. Rolling your own solution can take time (even if you have the technical chops to do it), can be tedious to manage, and is usually very difficult to track.
Pretty Links makes managing your social links, redirects, and affiliate links much easier. It's a WordPress plugin, so all you have to do is upload a zip file to your website, activate it, and you'll be able to create links using your website instantly. It combines the ease of use of a third party solution with the power of a custom solution — Pretty Links makes it simple for you to shrink, cloak, track, and share your links.
Mission Control For Your Links
These days, there are a ton of places where active bloggers and affiliate marketers need to share their links – on blogs, in email campaigns, on Twitter and Facebook, and any other place you can imagine. So doesn't it make sense that there should be some central place to manage all of these links?
Pretty Links is that place. It provides the tools you need to manage your social media links, redirects, affiliate links, and about any other kind of link you want. These links are easily accessible from your WordPress website's admin interface and use your domain name; this means you have complete control over how your links look and redirect.
Some of the other tools available to you with Pretty Links are the ability to group, sort, search, and track clicks for your links.
With Pretty Links, you'll always have a finger on the pulse of your marketing activities… you'll know how all of your links are doing in real time.
The Swiss Army Knife of Link Redirection
There are many different ways to redirect links depending on what you want to do. Luckily, Pretty Links gives you many options in this department.
Pretty Links allows you to do traditional, server-side redirects — these include permanent (301) and temporary (302/307) redirects.
There are some instances when you may need to employ some more advanced forms of redirection. Some of these redirection types include Javascript-based, Meta-Refresh, and Framed Cloak Redirection. Pretty Links makes it extremely simple to utilize any of these redirection techniques.
In addition to these redirection types, Pretty Links offers two additional, innovative ways to use your pretty links. It offers the ability to add a skinable bar (which we call the "PrettyBar") to the top of any pretty links. This allows you to remind people of your brand even when they're visiting external links. Pretty Links also gives you the option to use your Pretty Links as tracking pixels to track conversions, email opens, or anything else you want.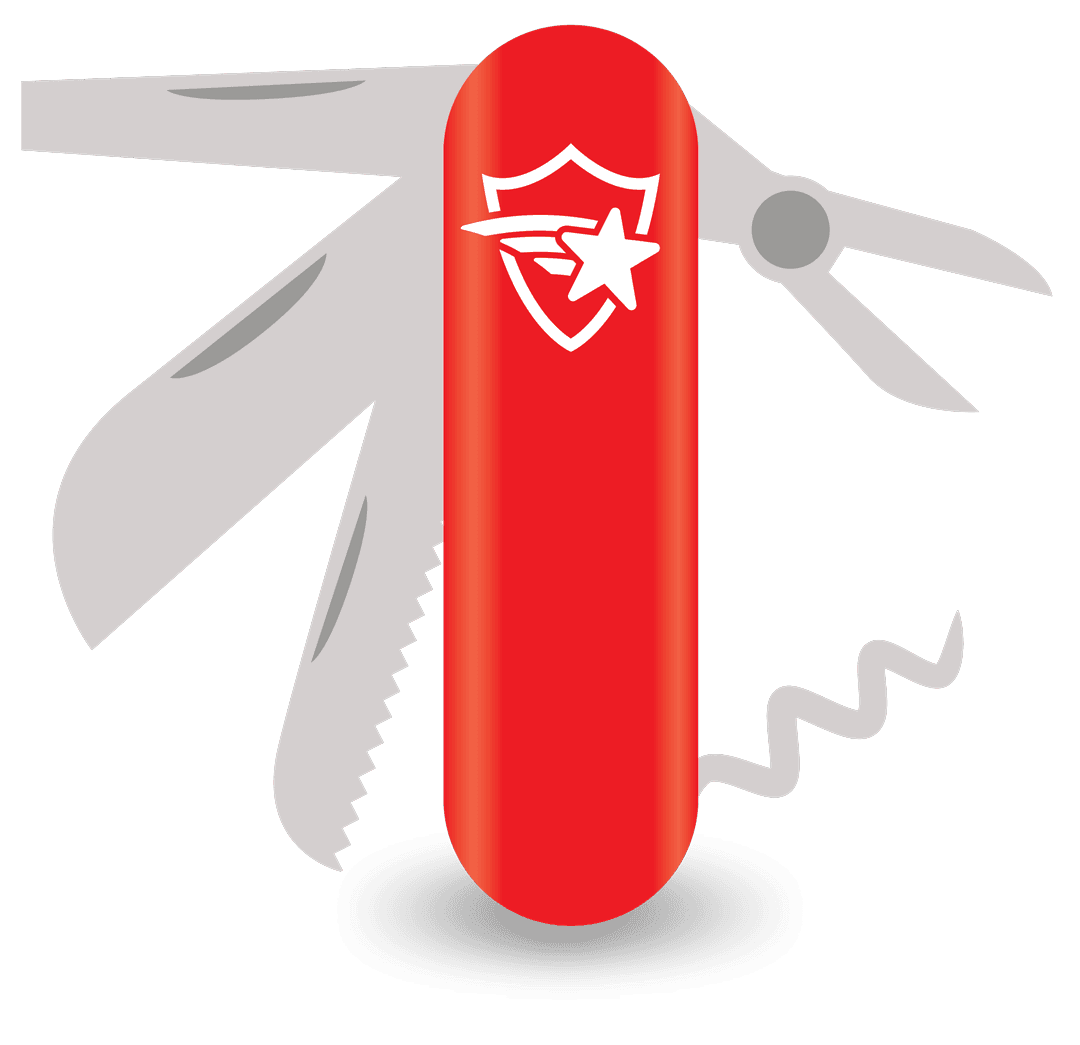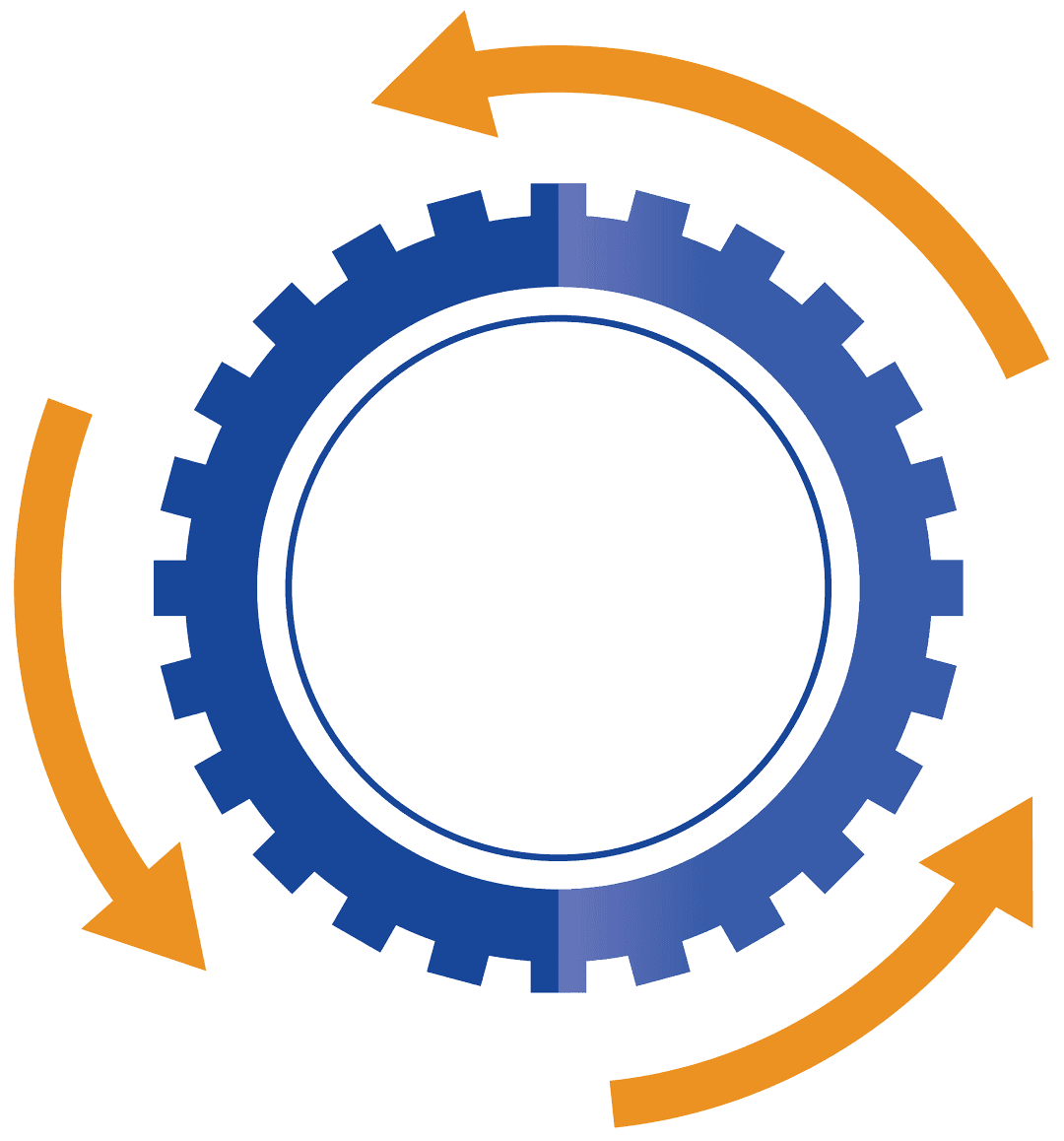 Put Your Marketing on Auto-Pilot
Blogging, affiliate marketing, and maintaining a presence on Twitter and other social media can be very time-consuming. You have to write blog posts, tweet almost non-stop, curate information, write email campaigns… ugh! And in the midst of all this writing, you have to remember to include your links using the right keywords and density.
Wouldn't it be nice if you could automate some of this? With Pretty Links you can! The tool includes innovative features that automate much of your content strategy for you… so you can focus on writing the content.
First, Pretty Links automatically creates short links for all your pages and posts and has the ability to automatically tweet a customizable message to as many Twitter accounts as you want when a post is published.
Pretty Links also helps you add relevant links to your blog posts automatically. When you create your links, you can specify as many keywords (or key phrases) you'd like the link to appear with. Then, Pretty Links will automatically analyze all the content on your website and replace these keywords with links. This keyword replacement works on new content as well as all of your existing pages and posts. You have complete control over what links show up for what keywords, how many can be replaced per post, how these links will appear, and where they're replaced.
In addition to the power of automatically tweeting links and creating keyword-rich links on your website, Pretty Links contains many more innovative tools to help you in your business. Some of these features include auto rotating links (one pretty link can redirect to up to five different target URLs), split testing, link importing, and exporting.
You'll Get Timely Updates & Great Support
We're serious about making sure Pretty Links works with the latest releases of WordPress, gets fixed when bugs are found, is always secure, is optimized for performance, and has new features added to it consistently. We provide updates regularly and will make sure you get your money's worth for your purchase.
It's also important to know that since we offer premium support for Pretty Links, you'll never be left in the lurch if you run into problems. We provide many training resources for you to get the most out of Pretty Links and have a dedicated support team that will help you when you need it.