Click-Worthy Keyword Replacement
Turn every word into an opportunity to earn – effortlessly!
Get Pretty Links for WordPress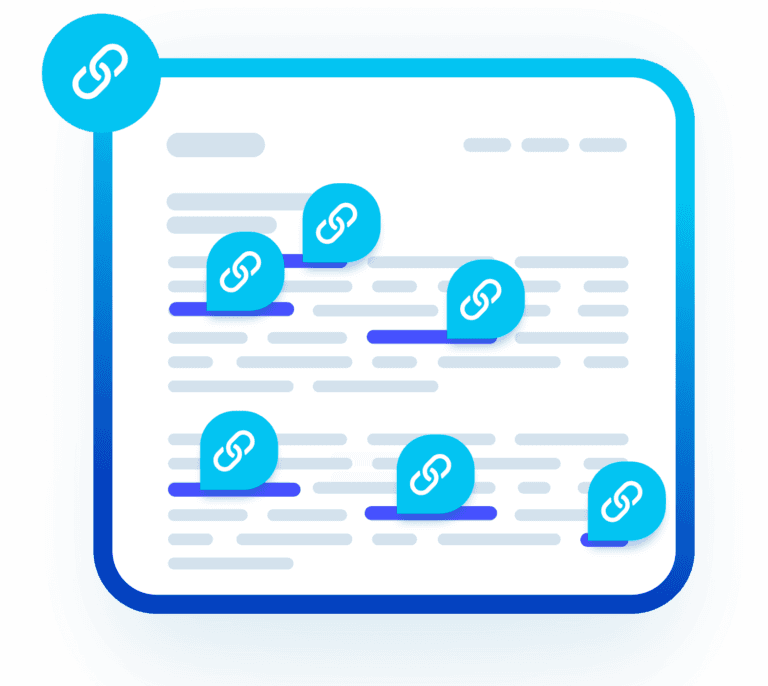 Monetize Keywords Automatically
No more grappling with the chore of manually fitting links into your content. Let our Keyword Replacement feature do the heavy lifting for you, sliding your commissions-loaded link in smoothly.
Here's how we do it: Craft a pretty link, highlight the keywords you're eyeing for profit, and boom! Pretty Links sweeps through your site, spots those keywords, and swaps them out in a single click.
Link to Resources Your Readers Need
Consider this – not every keyword has to lead to an affiliate product.  In fact, sometimes readers are on the hunt for information that can only be found on your site. 
Weaving in internal links results in a seamless user experience, offering readers effortless access to sought-after resources – such as your affiliate link disclosure, contact information, or blog collection. 
This helps keep visitors engaged, ups the odds of them finding the info they need, and boosts their trust in your site.
Get Pretty Links for WordPress
Design that Draws Attention
No matter what you need your auto-linked keywords to do, Pretty Links will make sure they look good doing it.
Add a dash of design with a little bit of CSS to customize the look of your keywords. Pick from a palette of lively hues such as red, yellow, blue, or green, crafting a distinctive look that's all your own.
You can also automatically bold, underline, and italicize keywords to really catch the attention of your readers and make an unforgettable impression.
Frequently Asked Questions
Curious about Pretty Links? Find answers to commonly asked questions below.