Captivating Product Displays
Shape your affiliate site into the ultimate one-stop online shop!
Get Pretty Links for WordPress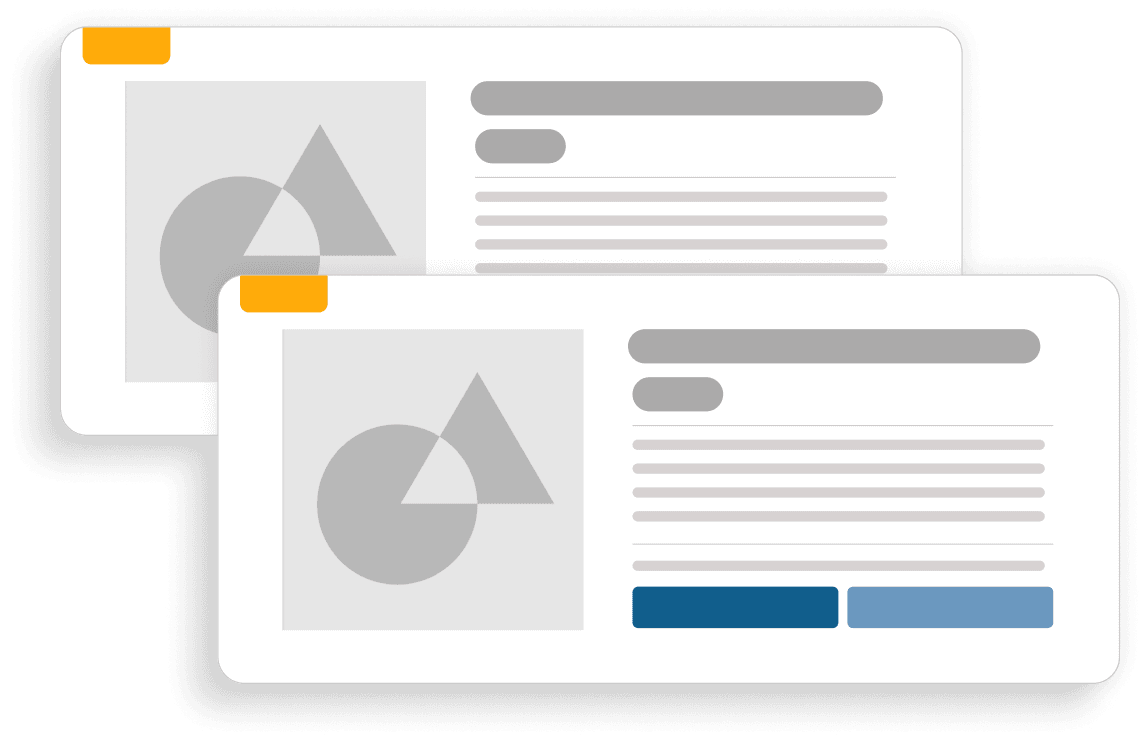 Blog Your Way to Big Bucks
With Pretty Links Product Displays, you're not just blogging anymore. You're running a highly profitable online store that ranks high up there with the ecommerce elite. 
Simply slip affiliate product displays into your blog posts. That way, readers can browse and buy at the same time.
No more distractions – just a smooth and direct path from their checkout straight to your well-deserved commissions.
A Picture's Worth a Thousand Sales
You know what they say, "a picture's worth a thousand words." Well, in the world of affiliate marketing, it's worth even more! 
In today's fast-paced digital space, buying decisions happen in the blink of an eye. A captivating image combined with an irresistible CTA propels readers to hit that "Buy Now" button faster than ever. 
Get Pretty Links for WordPress
Compelling Descriptions that Convert
While images hold their ground, it's the compelling descriptions that seal the deal. Your writing prowess becomes the bridge that connects, resonates, and clinches the purchase. 
And here's where Pretty Links steps in, taking the reins to fine-tune your affiliate products for optimal page presentation.
Our product displays are strategically poised to capture readers' attention at the precise moment they're ready to buy.
Customized CTA Click Magnets
With Pretty Links Product Displays, your CTAs can be as captivating as your brand itself. Because let's face it, it takes more than a boring "Buy Now" button to get your readers to budge.
Let your creativity shine as you craft a compelling and personalized message. Speak directly to your audience to capture their attention and drive them to take action.
The customization doesn't stop there. Handpick the precise color that'll make your CTA button stand out from the rest of your display. Go bold, go vibrant, and go get more clicks!
Frequently Asked Questions
Curious about Pretty Links? Find answers to commonly asked questions below.