3 Ways to Use Shortened Links in Your Video Content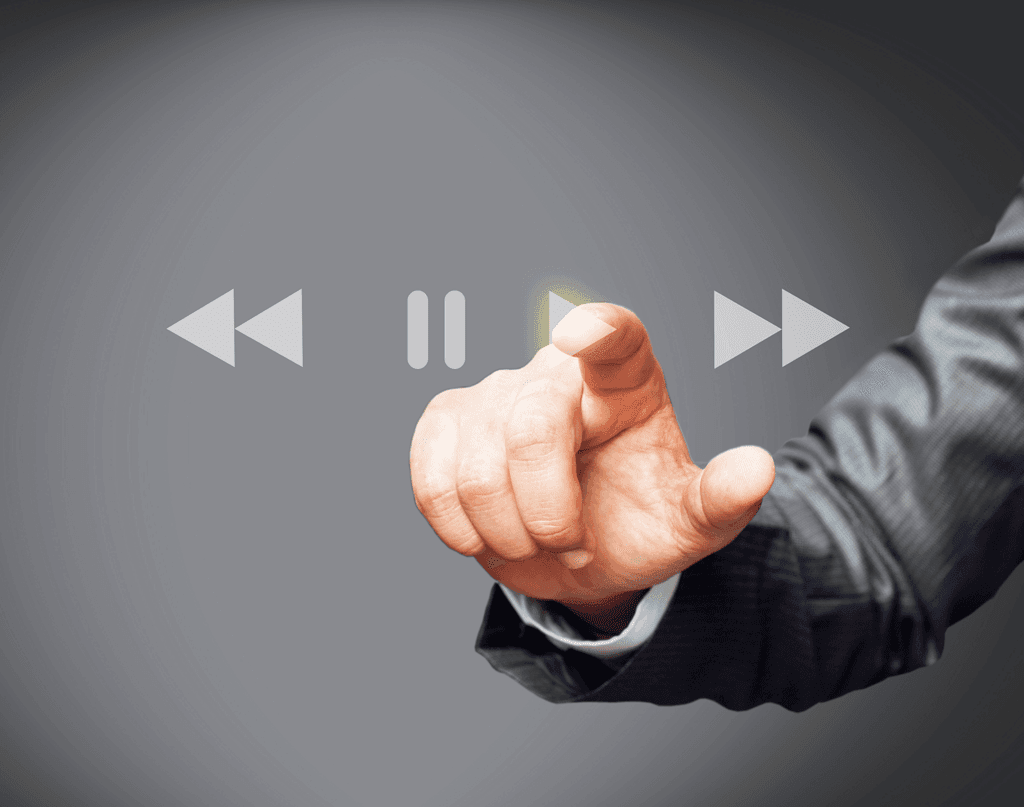 With YouTube's active users totaling two billion as of 2020, it's easy to say that video is taking over the world. And it's also no wonder that up to 96% of marketers use videos as part of their strategies. The key is knowing how to tap into this well of possibilities.
One important aspect of creating any video content is knowing how to implement your links effectively — within the video itself, and when sharing the video elsewhere. With the right link shortening tool, like Pretty Links, this should be no problem at all.
In this article, we'll discuss why you should shorten and brand your links when including them in videos. We'll also show you how you can use links alongside videos on social media and on YouTube. Let's get started!
Why You Should Use Shortened Links in Your Video Content
As mentioned, YouTube alone has two billion registered users, which should make it clear that online video is huge. If you want to spread the word about your site or business, video is becoming an increasingly vital tool. In fact, videos are more likely to lead to conversions if used correctly.
Creating video content itself is a good start, but if you want your videos to be effective, you also need to know how to implement links and URLs that will persuade viewers to visit your site. Shortened links make this much easier because they're more attractive and more memorable than standard URLs.
While you could simply include your link in the video description, this is only partially effective. Many users won't see these links, especially if they're watching a video embedded on a site or they're using a portable device.
Let's look at some additional ways you can incorporate URLs into your videos.
3 Ways to Use Shortened Links in Your Video Content
1. Display Pretty Links in Your Videos
The first and most basic way you can use links in a video is to display your URL as text overlay in the video itself. However, the standard URL can be quite long, especially if you're linking to a landing page. This is where Pretty Links can help. The plugin lets you shorten your links to create visually pleasing and memorable URLs.
This last part is crucial because, as we mentioned, shortened links are much easier to remember.
Since the viewer can't physically click on the link when it appears as text overlay in video, a short, snappy URL makes it much more likely they'll remember your address and visit your site.
2. Add QR Codes to Your Videos

You can think of a QR code as a visual hyperlink. Instead of being a string of text, it's an image you can scan with your phone to open a particular website. This makes QR codes ideal for use in videos, as the viewer can simply use their phone to access your site directly from the screen.
QR codes are a fantastic way to optimize your marketing. Not only are they easy to create and implement, they also remove several steps for the user. Chances are, if watching from a laptop or tablet, your viewer will have their phone at hand, and they won't need to remember a URL or type anything manually.
You can easily create QR codes using Pretty Links. You'll first need to enable them in the plugin's settings, but once implemented, you can download the QR code for any of your pretty links:

The code can then be added to a video just like any other image.
3. Use the External Link Features in YouTube and Instagram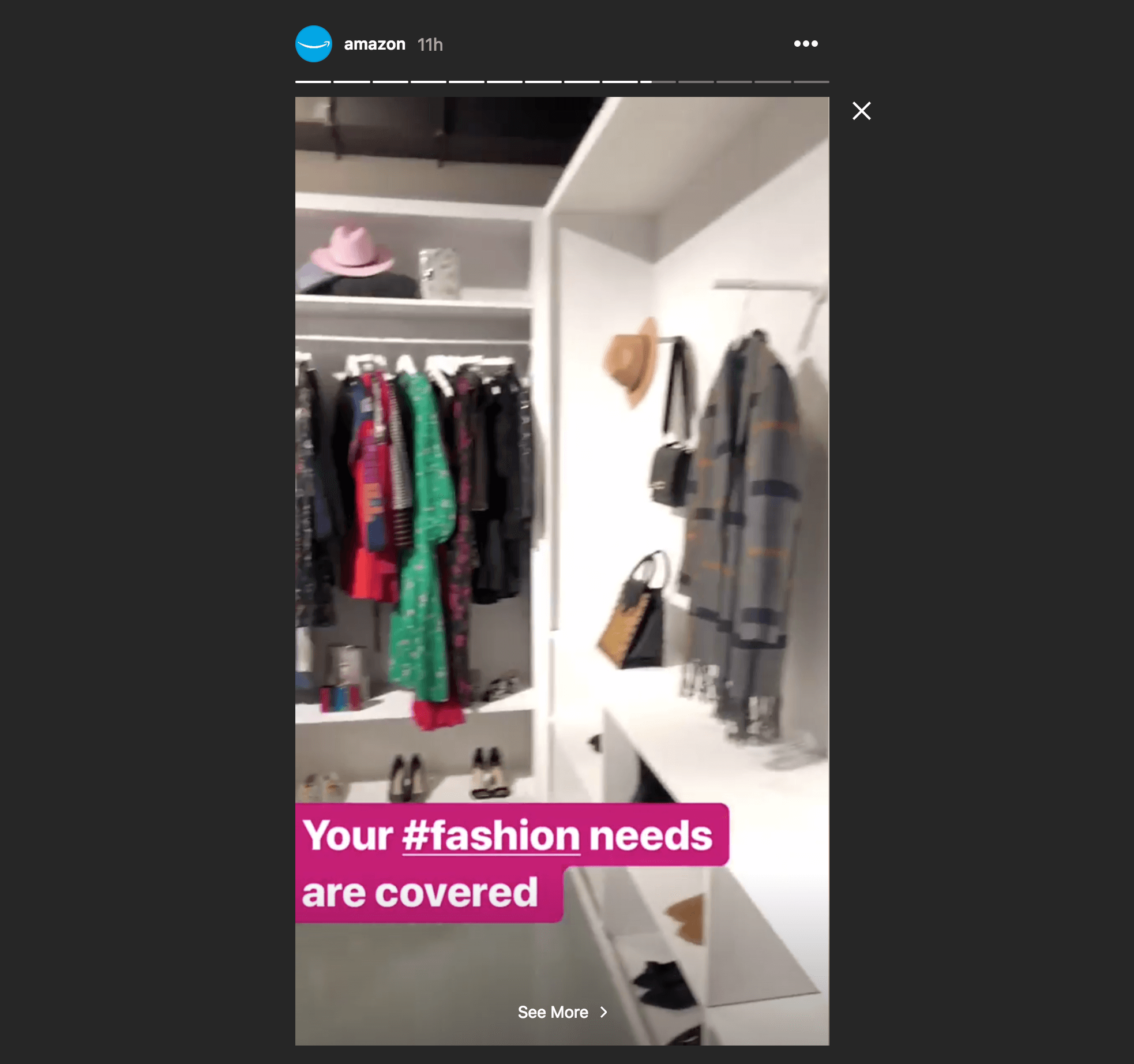 As you likely already know, YouTube no longer allows adding annotations to videos. However, you can still implement clickable links by using their link card feature. These are sections added to the very end of videos where you can add links to any other video or website.
The downside is that cards are restricted to the end of a video, but they can still be a great way to drive traffic to your site. After all, if somebody watched all the way to the end of a video, the time couldn't be better to hit them with a strong call to action (CTA).
Instagram is another video service that gives you the ability to incorporate links. The social media platform, which now has nearly a billion users, enables accounts with more than 10,000 followers to create clickable stories. If your account is approved for shopping, you can also include links to products in your posts. Both of these methods are great for spreading the word to your target audience organically.
Conclusion
The importance of online video is hard to overstate. By producing video content, you can raise user engagement and reach a huge audience worldwide. It's therefore also important to use this space to implement videos effectively to drive conversions and traffic to your site.
In this article, we've covered a few ways you can implement links in your videos. These include:
Display Pretty Links in your videos.
Add QR codes to your videos.
Utilize the external link features in YouTube and Instagram.
Do you have any questions about using links in videos? Let us know in the comments section below!
If you liked this article, be sure to follow us on Facebook, Twitter, and LinkedIn! And don't forget to subscribe to our newsletter.