How to Use Eye-Catching Visual Content in Your Marketing Strategy (3 Tips)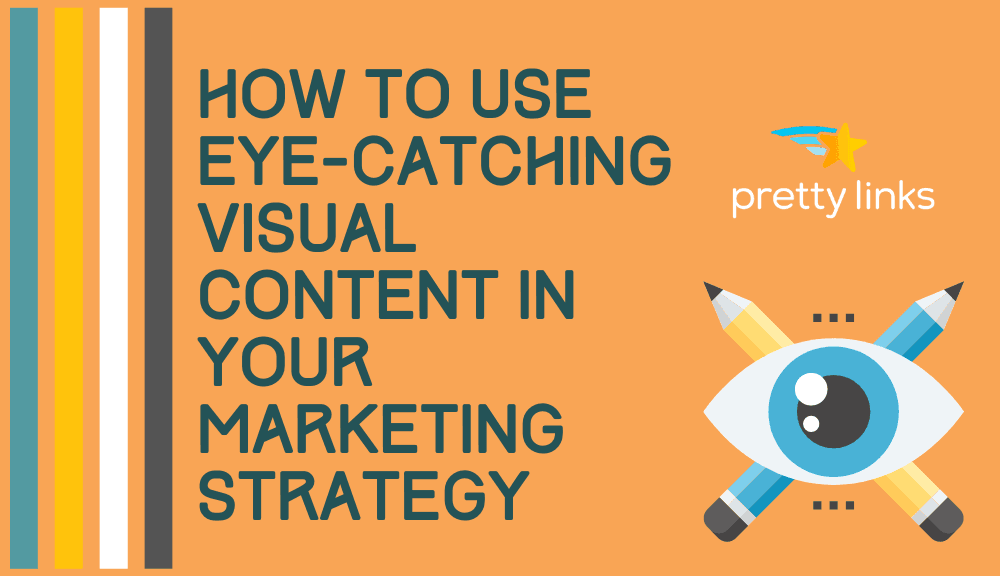 Content marketing is an essential part of running a successful affiliate business. However, your typical internet user is suffering from major information overload.
Fortunately, an eye-catching visual design can appeal to even the most overwhelmed internet user. By spicing up your blog posts, pages, and other content with striking media, you should have no problem cutting through the noise and catching the customer's attention.
In this post, we'll discuss why we're hard-wired to respond to images and video. We'll then share three tips for using eye-catching visual content in your marketing strategy. Let's get started!
An Introduction to Visual Content (and Why It's Important for Your Marketing Strategy)
A visual is anything that is exclusively or primarily image-based. For example, it could be a drawing, screenshot, infographic, diagram, slide deck, or video: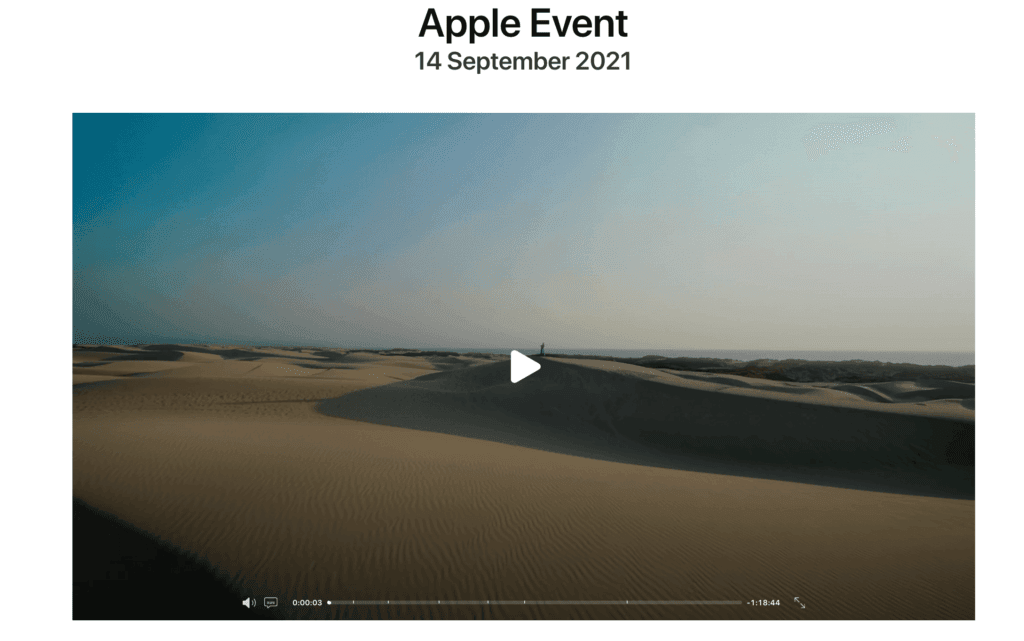 As humans, we're inherently visual creatures. In fact, half of the human brain is devoted directly or indirectly to vision.
Effective marketing is all about capturing the audience's attention. By adding a few eye-catching graphics, you can boost your content's appeal and even encourage visitors to interact with your affiliate links.
As an affiliate marketer, your income is wholly dictated by the number of people who visit your website. Visuals can be powerful tools for boosting your traffic.
For example, if you've created an infographic or video for your latest blog, you can post this "teaser" content to social media. It can earn you an influx of visitors who are eager to learn more: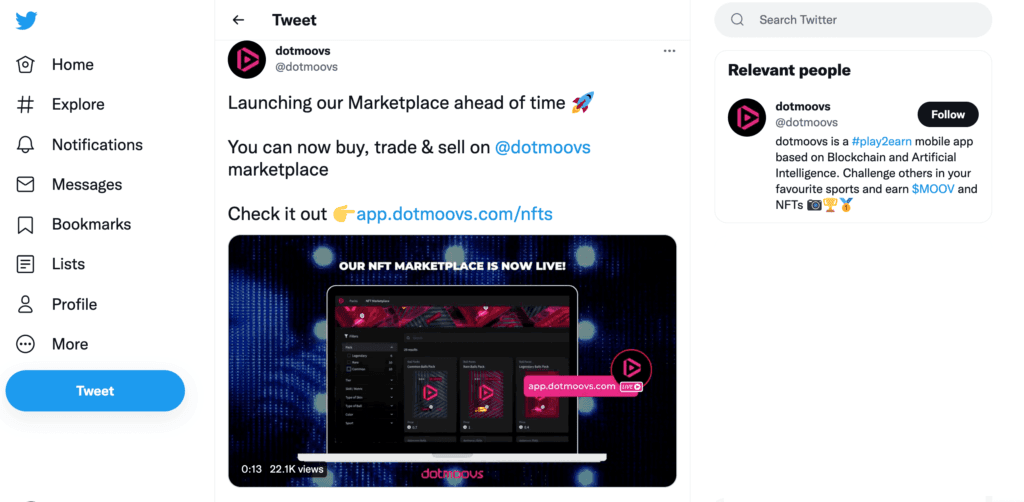 Evidence suggests that striking visuals can also help your content linger in the audience's mind. When someone hears a piece of information, they're only likely to remember 10% of it three days later. Then, if you add a relevant image, they'll retain 65% of that information. As such, this kind of memorable content can strengthen your brand identity and encourage people to continue visiting your website.
How to Use Eye-Catching Visual Content in Your Marketing Strategy (3 Tips)
The right visuals can transform text-heavy pages into show-stopping content. Here's how to supercharge your marketing strategy with eye-catching graphics.
1. Avoid Stock Images
Stock photos can be great in a pinch. However, studies suggest that your visitors will respond more positively to your photography.
An eye-tracking study found that internet users are highly likely to ignore stock imagery. This principle is particularly true when those visuals are being used to liven up an otherwise text-heavy page. Researchers also concluded that visitors pay the most attention to informative images that are highly relevant.
When presented with an About Us page, experts found that visitors spent 10% more time examining the team's portraits than reading the accompanying biographies. This is particularly impressive considering the written text consumed 316% more space than the portraits: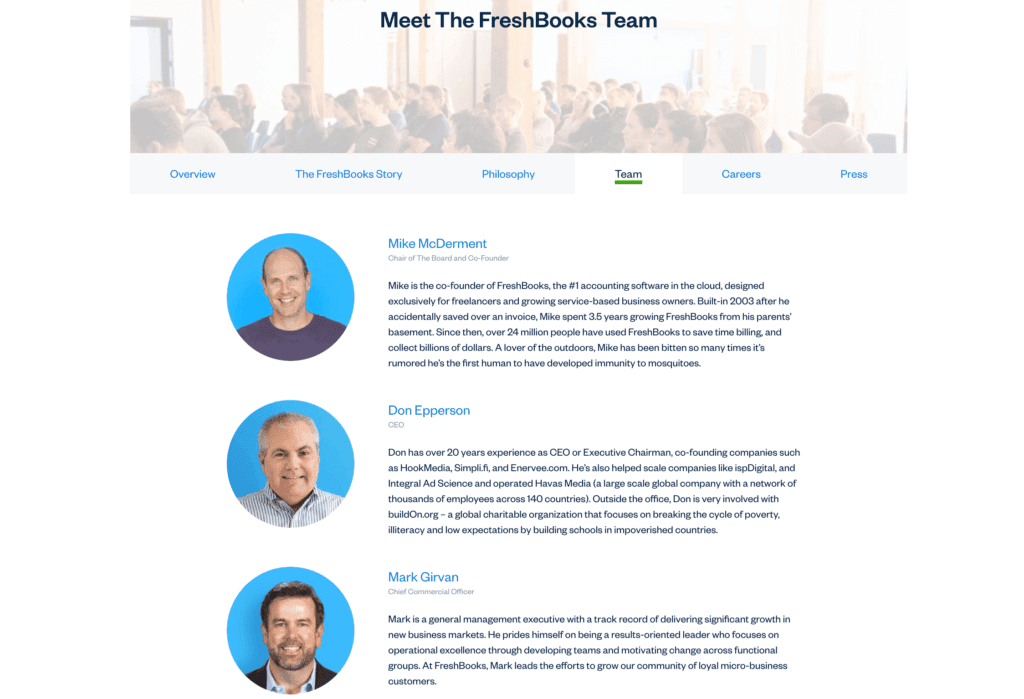 The occasional stock photo can help break up a text-heavy page. Still, it's not the best way to hold your audience's attention. If you want to boost the amount of time visitors spend viewing your content, it may be time to bring out the camera.
2. Experiment With Long-Form Videos
For many years, video marketing has been an essential technique for communicating with leads and customers. However, 2020 saw the highest year-over-year growth rate, with an 80% increase in video uploads.
For example, many businesses use informational videos to inform and market to their customers simultaneously: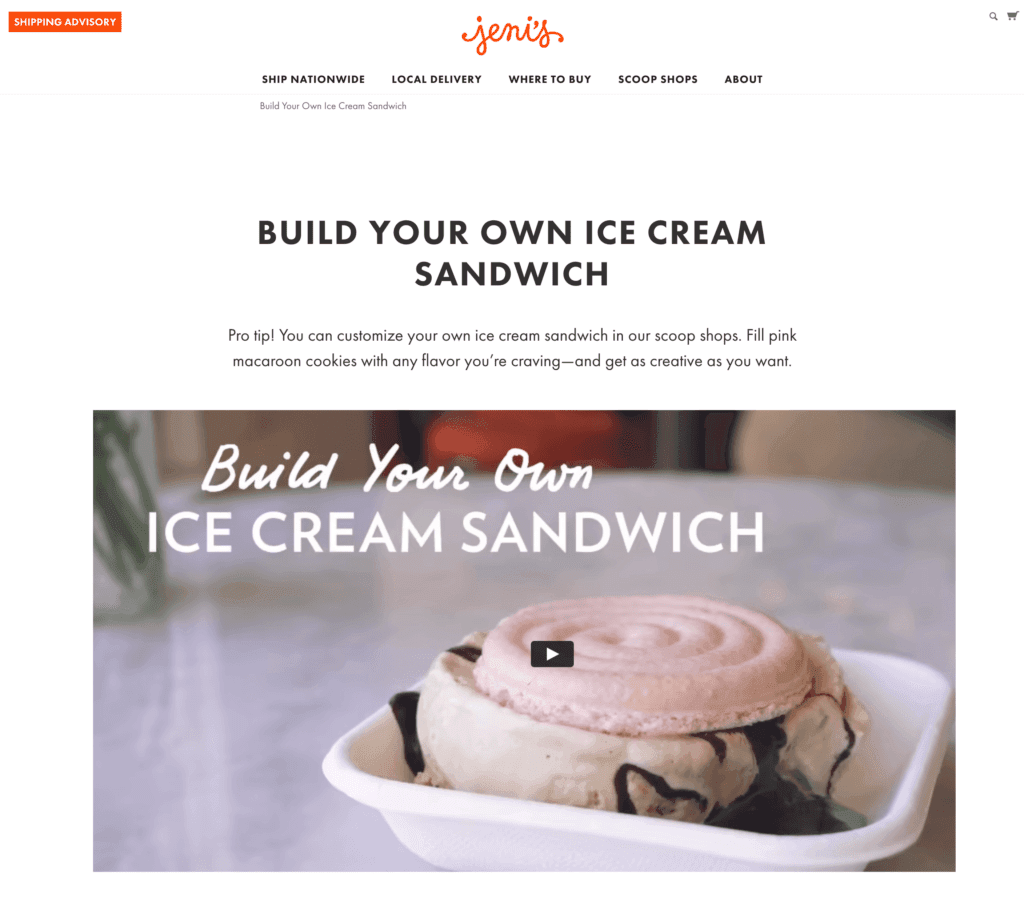 It isn't easy to gauge how many videos are part of content marketing strategies. However, the number of videos using conversion events increased by 30% in 2020. This statistic suggests that the number of visual recordings created for businesses is increasing.
Content creation is only half of the story – you also need to ensure people consume your content. The good news is, in 2020, internet users watched 12.2 billion minutes of video. This equates to a staggering 23,211 years' worth of content!
When it comes to driving engagement, Hubspot discovered that conversion events placed at the beginning of the videos have the highest conversion rates. They also concluded that email collection forms deliver the best results.
There is a widely held belief that attention spans are shrinking. However, the 2021 State of Video Report found that long-form video formats are gaining traction. The number of videos in the 30-60 minute category grew 140% compared to 2019. As such, you may want to consider abandoning TikTok-style shorts in favor of long-form content.
If you're creating videos for your social platforms, you may also want to switch from pre-recorded content to live streaming. According to the same Hubspot report, almost half of all respondents identified live video as an effective tactic for promoting their brands on social media.
3. Create Highly-Shareable Infographics
For many of us, images can make complex information easier to understand and remember. However, for some people, graphics correspond to their preferred method of learning. It's widely thought that 60% of the population are visual learners. However, some specialists have speculated this figure may be as high as 80%.
If you need to communicate detailed data, you may get better results by presenting it as an informational graphic element. An eye-catching infographic is often far more appealing and engaging than a block of text:
Visuals such as infographics are particularly effective at communicating complex concepts. If you're not convinced, consider the difference between reading a list of directions and viewing your route on a map.
With this in mind, it's not surprising that infographics are the third most common form of marketing being created in 2021. Interestingly, businesses are making far more infographics than text-heavy content, such as case studies, ebooks, and whitepapers.
You can also use infographics to promote longer-form content. Suppose you've previously published an e-book, case study, or any other text-heavy resource. In that case, you may want to consider repurposing some of this content as an infographic. Visitors can then scan the visual element and decide whether to download the complete whitepaper or sign up for the e-book.
Infographics are also highly shareable. Therefore, they are ideal content for your social media marketing strategies.
Conclusion
Text is a huge part of online marketing, but it isn't particularly visually appealing. By including relevant, striking images and videos, you can take your content to the next level and boost your all-important click-through rates (CTRs).
Let's recap the three tips for using eye-catching visual content in your marketing strategy:
Avoid stock images.
Experiment with long-form video.
Create highly-shareable infographics.
Do you have any questions about making your visual content stand out? Let us know in the comments section below!
If you liked this article, be sure to follow us on Facebook, Twitter, Pinterest, and LinkedIn! And don't forget to subscribe to our newsletter!