How to Use the 50/30/20 Budget Rule for Your Business (4 Tips)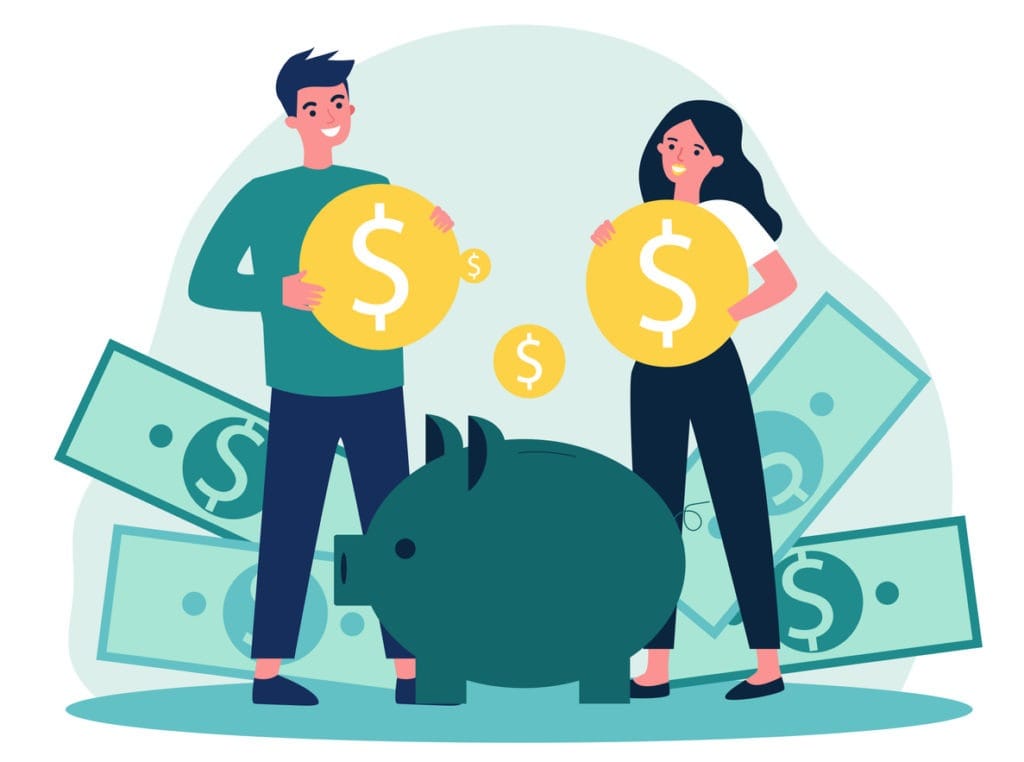 Running a business comes with many expenses. If you're not careful, you may put your company into debt and find yourself unable to reach your targets.
Fortunately, the 50/30/20 budget rule can transform the way you manage your finances. It enables you to meet your short-term needs as well as work towards your long-term goals.
In this article, we'll explain what the 50/30/20 budget rule is and why you should consider using it for your business. Then, we'll explore four actionable tips to help you put this strategy into action. Let's get started!
What is the 50/30/20 Budget Rule? (and Why You Should Consider Using It for Your Business)
The 50/30/20 budget rule is a financial strategy that was popularized by Elizabeth Warren and Amelia Warren Tyagi in their book All Your Worth: The Ultimate Lifetime Money Plan: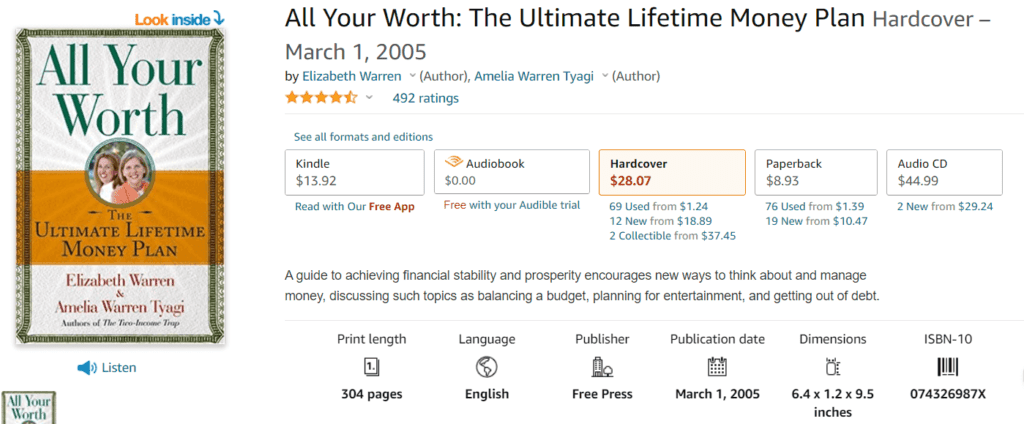 The book sets out a financial plan that allocates resources according to these principles:
50% of your budget should cover your needs.
30% of the money can be spent on things that you want but don't need.
20% of the budget should be allocated to your goals and investments.
This financial advice typically applies to individuals. However, you can also adapt these principles when planning your business's budget. For example, 50% of your earnings can cover your company's fixed costs, 30% can go toward personal and professional development, and 20% can serve as long-term investments.
Creating a successful budget is an essential part of running a business. Doing so can help you keep your finances in order and prevent you from going into debt. This is essential when you consider that collective global corporate debt was worth approximately $81 trillion at the end of 2020.
Using the 50/30/20 budget could be particularly beneficial if you have a new business. Approximately 20% of companies fail in their first year. As such, creating a financial plan can enable you to cover necessary expenses, plan for the future, and improve in the short term.
How to Use the 50/30/20 Budget Rule for Your Business (4 Tips)
Now, let's take a look at some actionable tips that can make the 50/30/20 budget rule work for your business.
1. Focus on Increasing Your Overall Budget
Before implementing any budget rules, you may like to consider how you can increase your overall earnings. In turn, this could help you dedicate more money to your needs, wants, and goals.
If you run a blog, one of the simplest ways to boost your sales is through affiliate marketing. Every time one of your readers buys a product through your affiliate links, you could earn a commission from that sale. Therefore, it's an excellent way to make a passive income from your website.
Fortunately, you can improve your affiliate marketing strategy by using our Pretty Links plugin: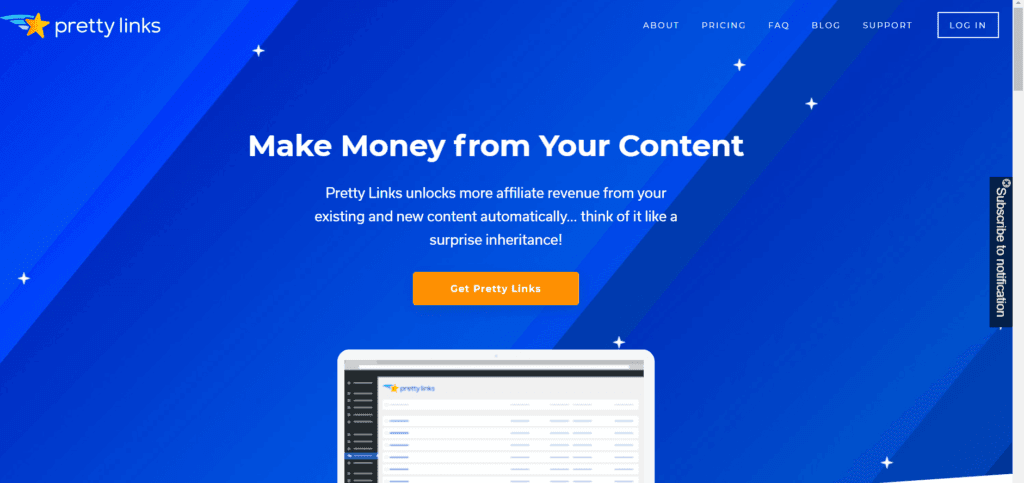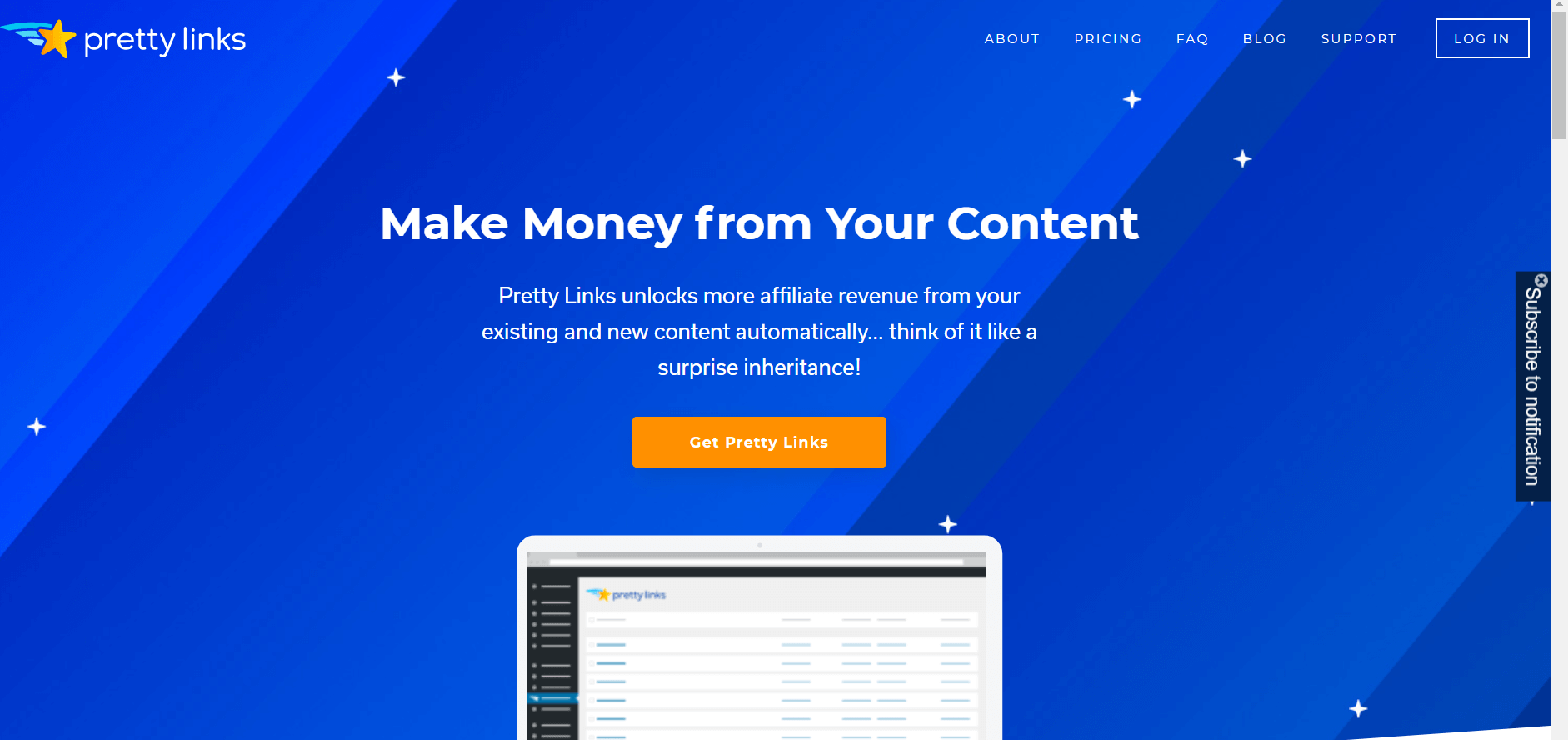 Our tool enables you to shorten and cloak your affiliate links. By doing so, you can transform long and unwieldy URLs into manageable links that inform potential customers about the product.
2. Reduce Your Essential Expenses
According to the budget rule, up to 50% of your earnings can cover your fixed expenses. Your business costs vary depending on your industry, but they could include:
You'll probably need to keep paying for these costs if you want your business to function. However, some strategies can reduce your essential expenses. In turn, you can allocate more of your budget to business development and investments.
For example, you could reduce office costs by switching to a virtual office. By handling everything online, you won't need to pay for rent or maintenance.
You can use online collaboration tools like Trello to communicate with your team and keep track of your ongoing projects: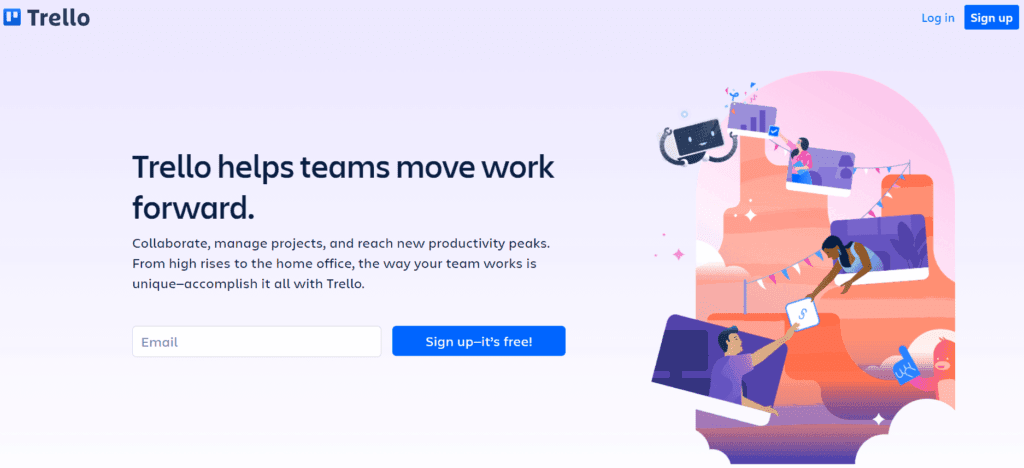 There are also strategies you can use to reduce your digital marketing budget. For example, you can grow your audience organically by using search engine optimization (SEO). This method uses phrases known as "keywords" that correspond to browser search terms.
For example, you may try to rank for the phrase "digital marketing tools" by including the keyword in your blog posts and links. If you do this effectively, more people may find your content when they search for that phrase on Google.
3. Invest in Your Personal and Professional Development
As we've seen, you can use up to 30% of your budget to develop your personal and professional capabilities. Therefore, we recommend that you think about which skills will be most beneficial in the long term.
For example, networking conferences can be excellent investments. If you use affiliate marketing, you could benefit from a large-scale event like Affiliate Summit: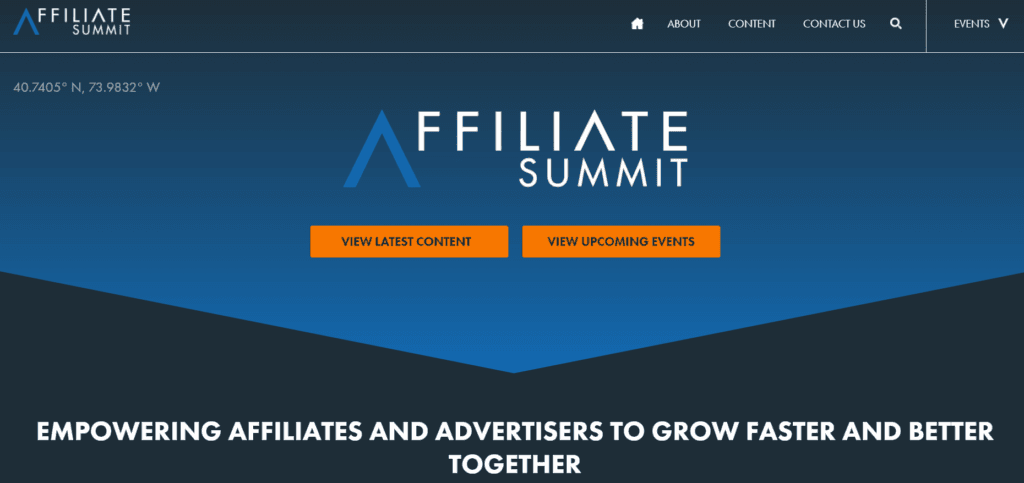 The company hosts paid conferences that enable affiliate marketers and advertisers to meet and network. As such, you could attend an event and use this opportunity to form new connections. Affiliate Summit also hosts informative talks from prominent digital marketers, which can help you improve your skills.
You may also like to invest some of your budget in productivity tools. These applications can help you work more efficiently and take some of the stress out of your day-to-day tasks.
For example, CoSchedule lets you automate your content scheduling: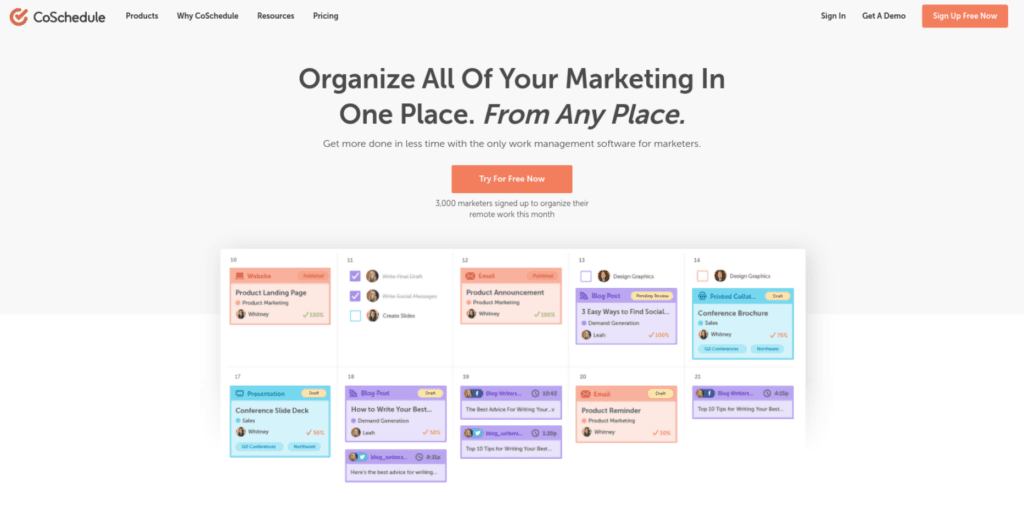 Moreover, this platform enables you to set up content calendars and use a marketing suite to streamline your processes. Therefore, it could be an excellent time-saver for your online business.
4. Make Smart Long-Term Investments
Finally, 20% of your business budget should go toward long-term investments. This can be more lucrative than simply putting your money aside. One of the most popular investment options is to buy stocks: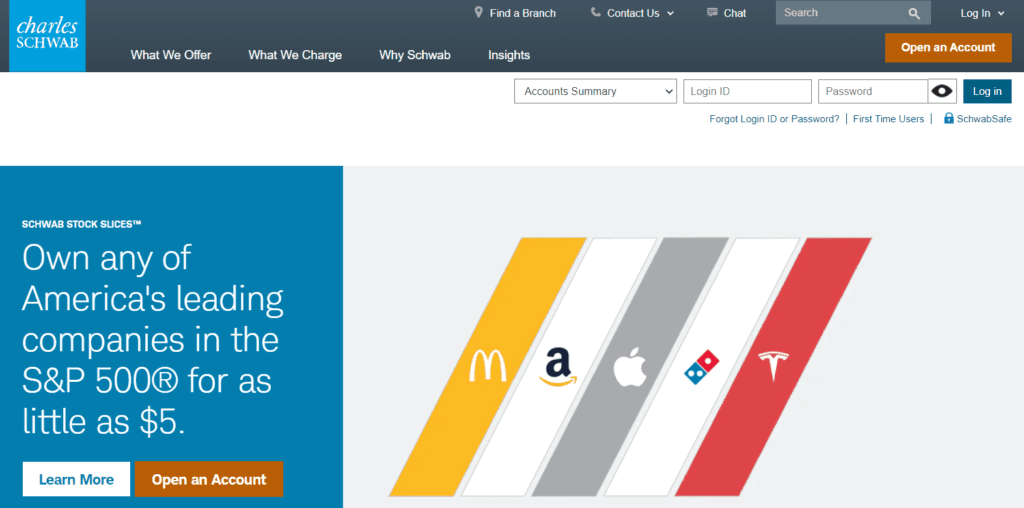 If you're a sole trader, you could also invest in a retirement plan. However, you should be aware that investments can be riskier than having a savings account as stocks and bonds can be volatile. As such, we recommend doing your research and consulting a financial adviser before making any significant decisions.
Conclusion
There are various expenses to consider when running a business. You need to handle your fixed costs, plan for the long term, and still have money to spare for emerging projects. Fortunately, using the 50/30/20 budget rule can help your company stay on track.
To recap, here are some tips to follow when implementing this effective financial strategy:
Focus on increasing your overall budget.
Reduce your essential expenses.
Invest in your personal and professional development.
Make smart long-term investments.
Do you have any questions about using the 50/30/20 budget rule for your business? Let us know in the comments section below!
If you liked this article, be sure to follow us on Facebook, Twitter, and LinkedIn! And don't forget to subscribe to our newsletter.