Simple Ways to Find Hidden Revenue in Your Business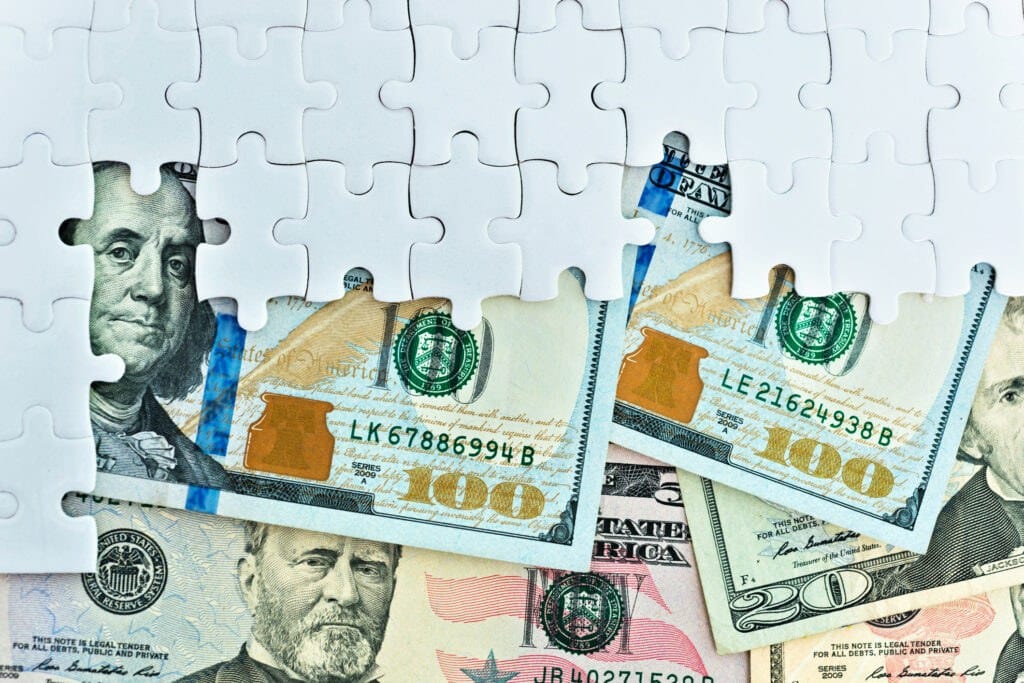 There's a scary stat that you should know as an online business owner:
90% of online businesses fail within the first 120 days.
Well … stat is a strong word here. This statistic is more like an urban legend than an actual statistic. It's a set of numbers that are passed around to new online businesses like a warning, a whisper of caution. There's no true source, no study to link. 
Even so, it's a good urban legend to memorize and plan around. After all, 120 days is less than five months to see a dream realized, executed, and abandoned. One hundred twenty days is enough time to set up shop, wave hello at a few customers, and pack up your things.
For online business owners, every penny spent can mean the difference between success and failure.
Affiliate marketing is especially vulnerable to rapid failure, with many affiliate marketers losing the fight between their revenue and essential spending and costs. In such an uncertain industry, it's crucial to find ways to boost budgets, save for rainy days, and become financially independent.
The margin of error is thin. You have to find money where none exists at the beginning (and at certain points along the way). With a weak and uncertain economy comes plenty of financial woes to worry about in your personal life. Think strategically about the way you spend, save, and budget for every part of your life. Business owners are especially vulnerable at a time like this.
Thankfully, it's not impossible to pull "couch money" for your business. In this blog post, we've compiled four ways to optimize your budget without raising your prices.
Cash Flow is Key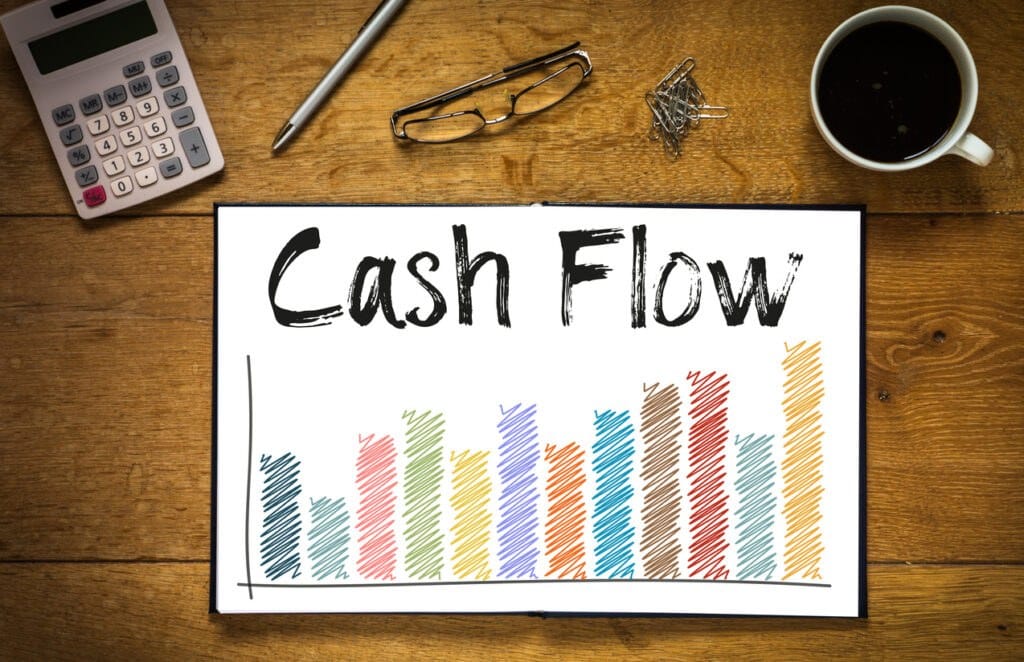 The most significant way to find hidden revenue in your business boils down to understanding cash flow problems and solutions. For most situations, clearing up the availability of your finances creates greater chances of success. The answer doesn't always lie in raising your prices, though that's a great place to start if they're too low.
The business dictionary defines cash flow as:
… the difference in amount of cash available at the beginning of a period (opening balance) and the amount at the end of that period (closing balance). It is called positive if the closing balance is higher than the opening balance, otherwise called negative.
The amount of cash flow you have will determine the types of services you can buy, whether or not you can pay employees (or afford to hire them in the first place), the assets you can invest in, and more.
Healthy cash flow allows you to pay your bills, expand your business, and offer your clients better services or products. Without the maximum cash flow from month to month, your business will become stuck!
Cash-flow problems typically break down to:
Excessive spending
Bad invoicing and collection practices
Too low pricing
Services that don't meet customer needs
Unnecessary products or services
Clearing up these issues starts with asking the right questions. As an online business in a WFH world, for instance, do you need office space? Does your business benefit from all the software you use? Are you hiring people that will move your business forward at every step?
Make a list of what you're doing, and what all of those things cost you in time and effort.
Analyze Your Financial Situation
Once you have your list, it's time to ask the big question: where is your money going, and how can you whittle the list down to essentials?
We have a few ideas to start you off:
1. Give incentives for recurring payments/purchases
The longer a subscription, the more money you'll make. That's a no-brainer, right? And for other businesses, the more a customer buys over a long period, the more cash flow you amass. How do you catch subscribers and customers that fall through the cracks month-to-month?
Consistency can make or break an online business. Membership sites rely heavily on steady membership growth. Offer a consistent set of updates, promotions, and incentives to impress your clients.
Give customers a reason to come back, whether that's offering a discount for long-term subscribers or creating special prizes and services for people who buy certain high-priced products. 
You can get creative with this! Consider things like:
Discounts for long-term subscribers or purchasers
High-level rewards for return customers
Exclusive access to custom services for buyers that spend a certain amount of money
On top of incentives and rewards for longer-term customers, be sure to stay on top of unsubscribes or abandoned carts. What do they say about your current strategy? How can you strengthen it and turn the tables around?
2. Optimize Your Organic Marketing Efforts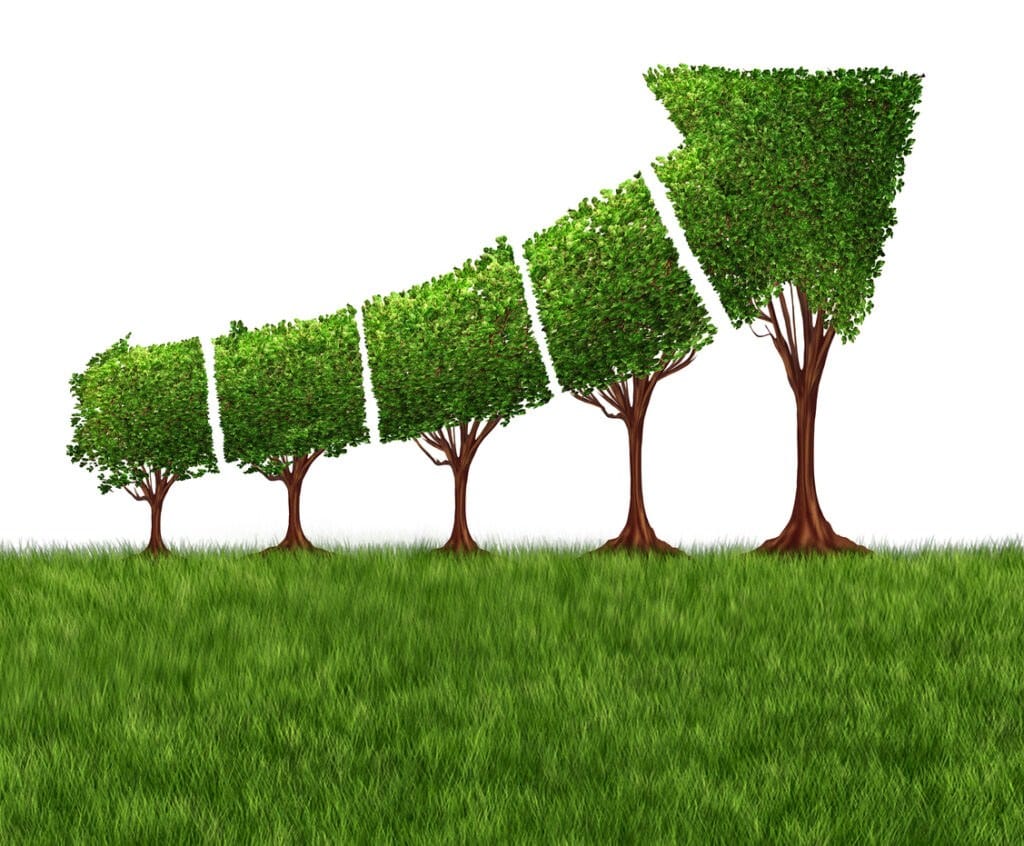 Marketing doesn't have to be expensive. In fact, you shouldn't spend what you won't get back. Increasing your organic SEO efforts saves you money in the long run, even if you use paid tools to get started.
Conversion-boosting tools like Pretty Links, for instance, can help you keep track of what's working and what isn't. This keyword replacement tool keeps relevant keywords at the top of the pile, making your link building efforts fresh and productive. 
Staying on top of your content can also help a lot. A program like SEMRush can help you create content that is proven to work. Even WordPress plugins like All-in-One SEO allow you to improve your SEO with one easy-to-use program, cutting your costs dramatically. 
With social media, growing an organic audience can keep money in your pocket. We'll cover building an audience in another blog post, but try to remember these basics:
Stay consistent with posts, themes, and messaging
Stay in touch and engage with followers
Grow the RIGHT audience
There are plenty of free local SEO tools and free versions of paid tools, if you know where to look and are willing to train yourself to use them.
3. Find out What Customers and Employees are Missing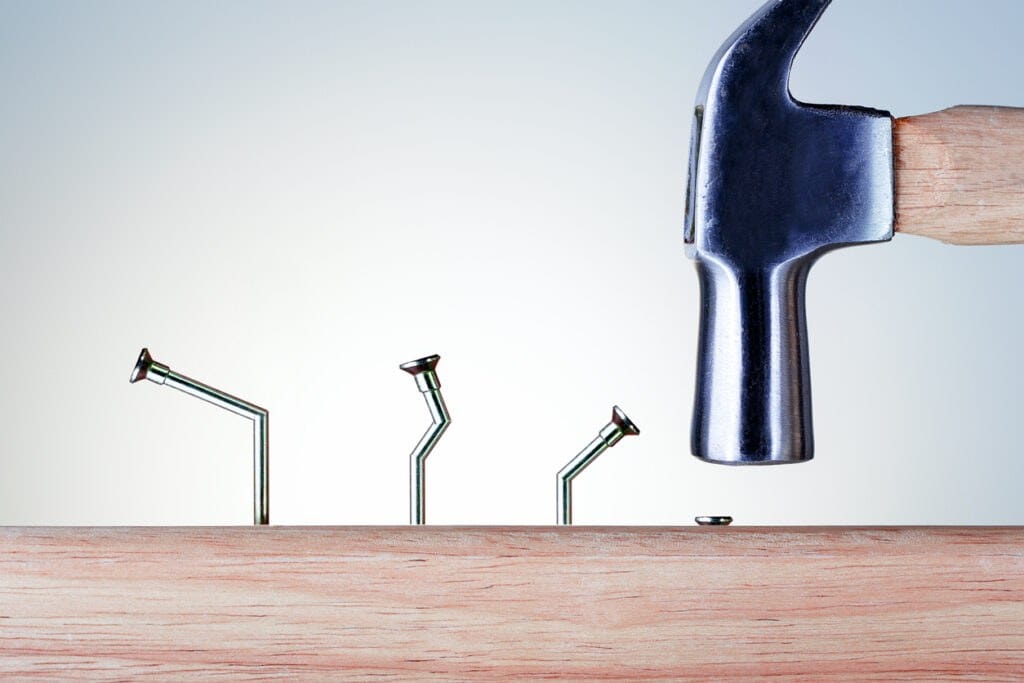 Outside of offering incentives to sign-up for your long-term memberships, what are you doing to keep customers? What are they missing out on from your current strategy?
We touched a bit on offering customer incentives above. But you should also give some thought to the way you improve your services and products. Your eyes should be glued to reviews, commentary, and customer service requests. The more frequently a request or issue comes through, the more focused you should be on resolving it. 
Some ideas to keep customers happy:
Be consistent
Update and upgrade your products and services often
Recognize repeat buyers/subscribers
Fix bugs and issues quickly
Have an overall company theme that customers can get comfortable with
Host raffles and giveaways
In addition, keeping employees happy and nurtured gives your company a leg up.
Some ideas to keep your employees happy:
Offer fair and competitive pay
Hire only for what you need
Give praise when it's due!
4. Cut Down on Expenses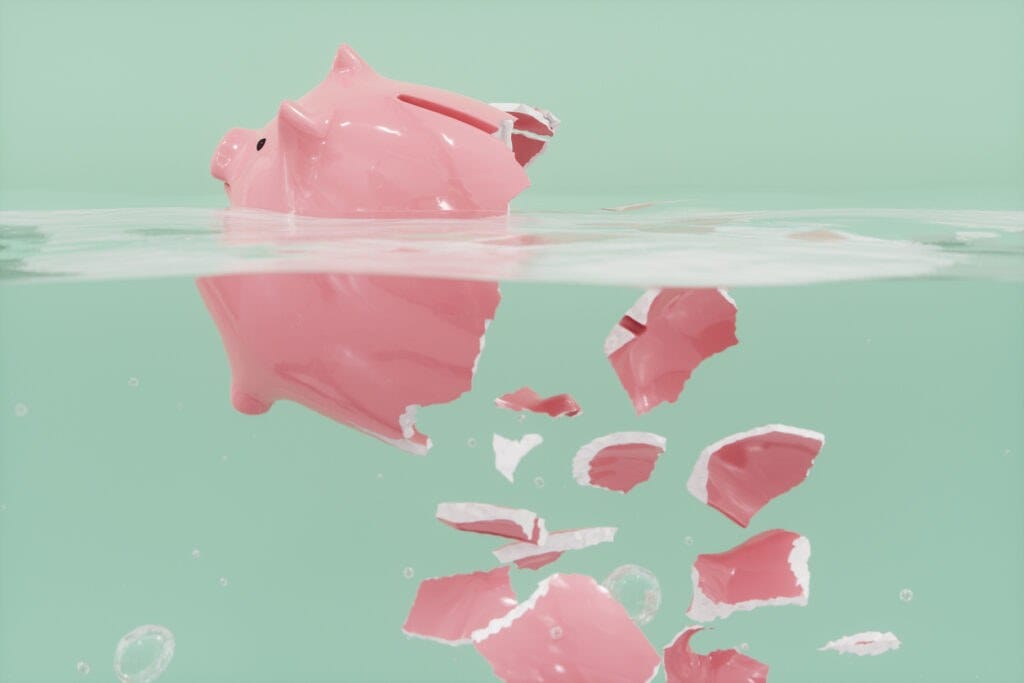 The modern era has provided plenty of online options for your business. And while nothing beats a personal, human touch, when you're trying to cut costs, it can help to use software for your business needs. 
Things like HR can be handled with one of the many HR SAAS options available now. Gusto is a great example, but there are plenty more. With these types of services, you can pay your employees, offer and monitor health benefits, have employees self-regulate time off, and even monitor sick pay.
It helps to cut out a few jobs that you can hire individual people to do once you're better able (or even hire a single person to oversee the software).
Another area to pay attention to is office space. Many online businesses operate with a small amount of office space. But do you really need it to run your business effectively, or could you run a virtual office using tools like Slack and Zoom instead?
Assess what software are you using. Is it helping your business grow? Go over every expense that your business is running and make necessary cuts.
Bonus: Charge Your Worth
Your price should increase over time if you offer services, especially skilled services like writing and graphic design. Practice makes perfect, and your knowledge should be included in your price. 
Consider increasing your pricing after:
Competitive analysis
Natural growth
Checking with your employees
A certain amount of time has passed (re-evaluate pricing every five years, etc.)
Conclusion
What can an urban legend of a statistic teach you? Well, it can teach you to prioritize your revenue and learn ways you stretch it. It can teach you to stay aware of the many questions you should ask in your business. And it can prepare you for the worst.
Remember, to maximize cash flow, you can:
Give incentives for recurring payments/purchases
Optimize your organic marketing efforts
Find out what customers and employees are missing
Cut down on expenses
Raise pricing
As you navigate a new decade of financial realities, keep this list (and your own professional urban legend) in mind.
How do you free up revenue in your business? Do you have any tactics that you swear by to increase cash flow? Comment below to keep us informed!