How to Start an Online Business (In 3 Steps)
Do you relish the idea of being your own boss? Setting up an online business comes with many benefits, including flexibility and independence. However, the process can seem a bit daunting.
Fortunately, starting a business is not as difficult as you might expect. With a bit of research and careful planning, you'll be able to reach the right audience and start generating revenue from your products.
In this post, we'll look at the advantages of running an online business. We'll then walk you through three important steps to help you get started. Let's jump right in!
Why You Should Consider Starting an Online Business
Starting an online business opens up a world of opportunities. For starters, it gives you the chance to put your strongest skills to use and establish authority in your field.
For example, if you're a proficient writer, you can start a blog about a topic you're knowledgeable about, while monetizing your content through affiliate marketing.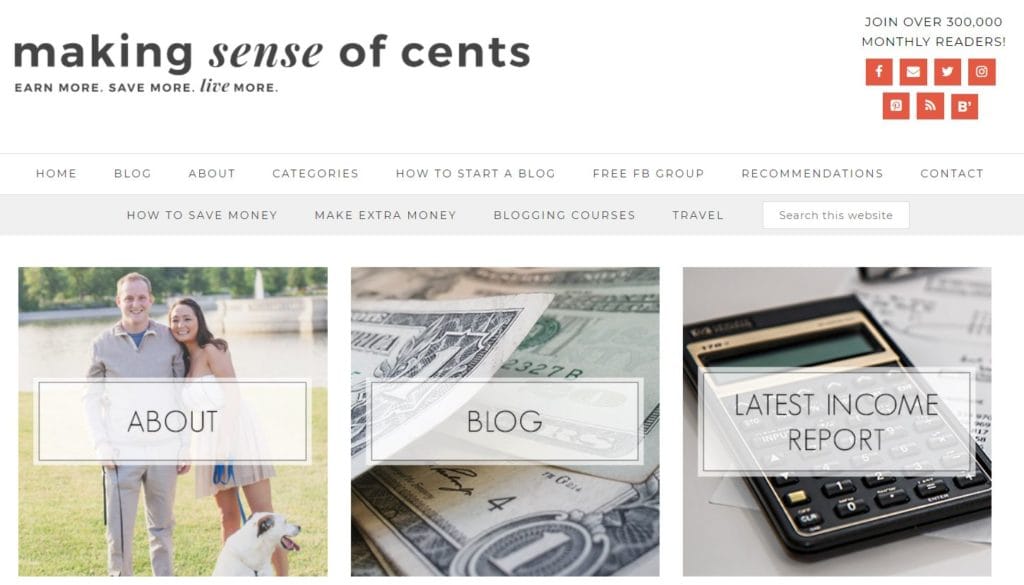 If you're an artist or photographer, you can create an online portfolio of your work and offer your creative services. You could also set up an e-commerce site to sell your work.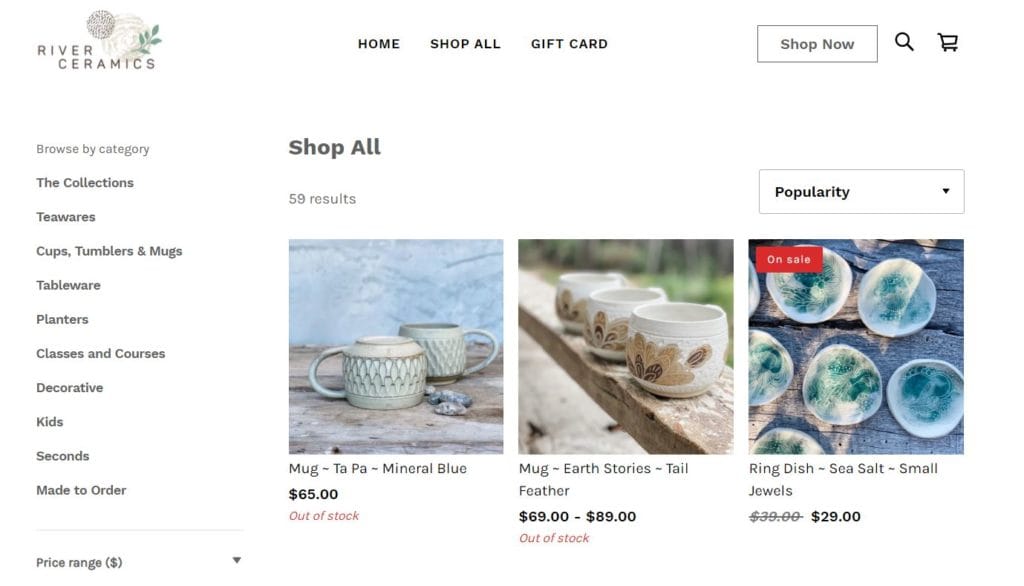 Alternatively, if you're a qualified educator or professional, you can create online courses or provide other services.
Running an online business also offers a lot of flexibility. You'll be able to set your own hours, control your workload, and choose your location. For instance, you can opt for remote working and fit your working hours around other commitments.
As a business owner, you'll also be able to enjoy a sense of freedom. Instead of having to adhere to guidelines set by others, you can use your own creativity to reach your goals, solve problems, and develop your products.
Moreover, you'll be in control of your earning potential. Your income will largely depend on the effort and the amount of investment you put into your business.
How to Start an Online Business (In 3 Steps)
Are you ready to launch your own business? Here are three key steps to getting started.
1. Determine Your Niche and Target Audience
The first step is to carry out some market research. This will help you identify a gap in the market that you can fill. Along with finding your niche, you'll also want to create a profile of your target audience.
There are several different research methods you can use to gather this information. For example, you can create online surveys and questionnaires to gain insight into your audience's preferences and pain points.
You can also conduct keyword research to see if there's a demand for the product or service you plan to sell. For this, you can use Google's Keyword Planner:
Moreover, you may want to make note of the businesses that rank for your keywords and take a close look at what they offer. This can help you establish a selling point – the feature that makes you different from the competition.
Finally, it might be a good idea to read some recent studies and reports in your industry. This information can notify you about upcoming trends in your niche to tailor your offerings accordingly.
2. Build Your Brand Identity and Website
Once you've defined your niche and target audience, the next step is to choose a name for your business and establish your brand identity. You may want to hire an artist who can help you design your logo and choose your brand colors.
You'll also need to set up a website. To make your business identifiable, it's important that you use your branding on all of your pages. This will also help you project a professional image.
We recommend using WordPress to build your site. This popular content management system (CMS) is easy to set up and offers a wide range of powerful features:
The WordPress software is free, but you'll need to pay for a hosting service. Fortunately, there are several hosting providers that offer budget-friendly plans for WordPress users.
If you're starting a business as a blogger or affiliate marketer, we recommend adding our Pretty Links plugin to your site:

This tool lets you generate short, branded links for your affiliate products. It also helps you track your links' performance.
If you're setting up an online shop, you may want to consider using WooCommerce:
This plugin helps you create an online store in minutes. It also comes with secure payment methods, live shipping rates, and several advanced features.
Finally, if you're offering professional services, MemberPress can be a useful tool for your business:
For example, let's say you offer online courses and want to have a section on your site that's reserved for your participants. With MemberPress, you can set up a membership area so only enrolled students can access your course content. You can build a membership site for other many types of services, such as accountancy and marketing.
3. Start Promoting Your Business on Social Media
When you're ready to launch your eCommerce site, it's a good idea to set up social media accounts to promote your business. Ideally, the platform(s) you choose should be suitable for your niche. For instance, if you sell your own artwork, you might consider using a highly visual platform like Instagram to display your products:
To increase traffic to your site, you'll need to have an effective social media marketing strategy in place. We recommend that you aim for consistency by publishing fresh content on a regular basis. Moreover, each post should reflect your brand's identity and values.
You'll also want to ensure that your content is informative and helpful. If you're only using social media to directly sell your products, your audience may not respond well. Instead, try to share a few tips with your audience and engage in conversations.
You can also boost your social media engagement by holding giveaways or contests. For instance, you can ask your followers to share photos in the comments section of your post and then choose a winner. Additionally, you can add effective calls to action (CTAs) to your posts (e.g. "Tag a friend who needs to see this!"), or encourage participation by asking a relevant question.
Conclusion
Being your own boss gives you control over your income and work schedule. While starting a business can seem a bit frightening, you can set yourself up for success by doing some research and using the right resources.
Let's recap the three main steps to setting up an online business:
Determine your niche and target audience.
Build your brand identity and website.
Start promoting your business on social media.
Do you have any questions about setting up an online business? Let us know in the comments section below!
If you liked this article, be sure to follow us on Facebook, Twitter, and LinkedIn! And don't forget to subscribe in the box below.