How Keyword Research Rescues Your Marketing Budget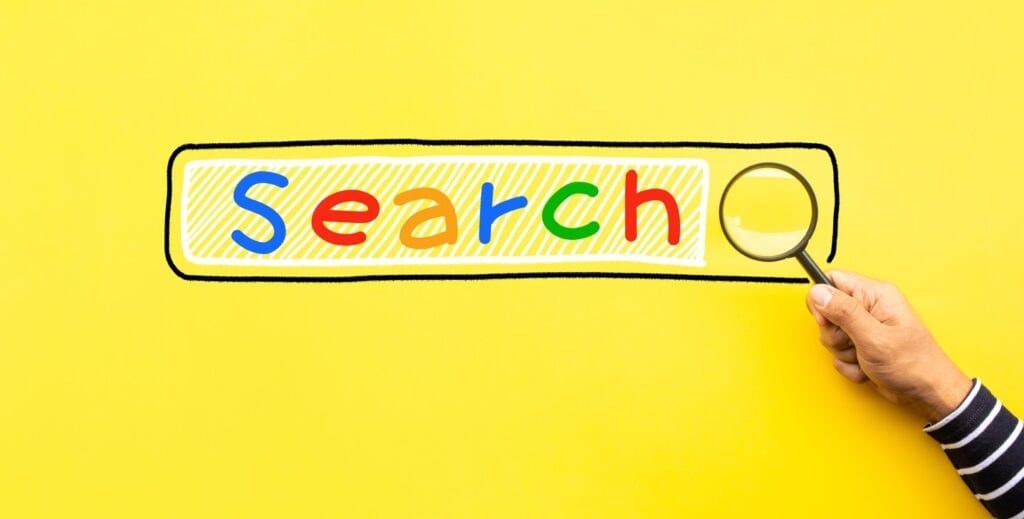 Keyword research informs every aspect of your marketing budget, from SEO and buyer personas to social media, email marketing, and ad campaigns.
Through keyword research you can make sure every dime is spent wisely and every message goes to the right place.
Keyword research is the glue that ties all your efforts together, and there's very little success in terms of marketing without it. With the right keywords, you can reach clients trying to buy products that you sell, find unhappy clients on social media with social listening, and display the right ads to the right people.
The practice builds a foundation that all of your marketing efforts will stand on, and you're throwing money away without it! Of all the optimization in business marketing, keyword research is the best thing you can do to manage your budget wisely.
So in this post, we'll explain why you should spend as much time as possible on your keyword research to boost your budget.
WHAT IS KEYWORD RESEARCH?
Keyword research is the practice of investigating what terms and words your leads are searching for so that you can implement them in your marketing. It can be as simple as thinking up terms that relate to your services, entering them into Google search, and seeing what comes up.
But there are better ways to find top-performing keywords using super helpful tools, which we'll list later in this post.
WHY IS KEYWORD RESEARCH IMPORTANT?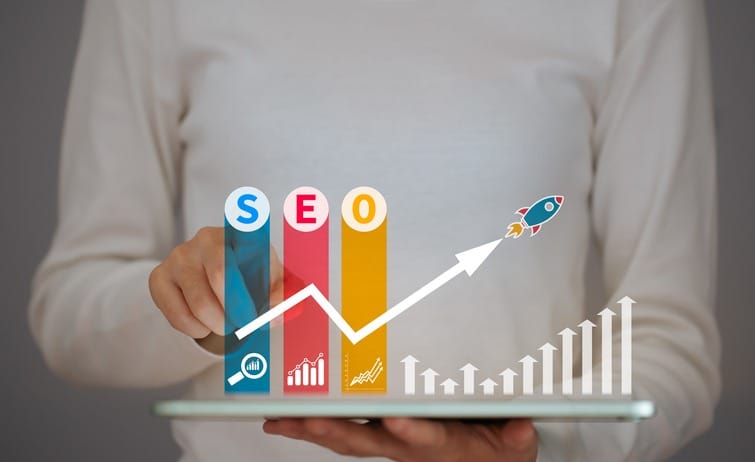 What makes keyword research so integral to marketing? For one, it tells you who needs what you have, how to reach them, and what they want to hear. Then it helps you figure out how to put yourself in front of them.
To understand the connection between search and keywords, let's look at a scenario: imagine you live in Dallas and you're looking for shoes.
You've taken a long look into your closet and can't find anything you'd like to wear for a big event. There's a shoe store up the street, but it's not exactly your style, and you can't think of another store off the top of your head. What are you going to do to find a new place to shop for footwear?
You take out your phone and type "shoe store near Dallas" into Google search. What pops up?
The sites that have optimized their ad keywords for "shoe store near me" or "shoe store" show up on your SERP (search engine results page). The targeted ads that focus on the search term you used also pop up.
Say you need a specific kind of shoe and type in "high-heeled shoes for parties in Dallas." That's what's considered a long-tail keyword, or a longer, more specific keyword the user is more likely to type in when they're closer to the point of sale. The businesses optimized for those keywords will then pop up on your lead's SERP.
Keywords are what connect you to the people looking for your services and products. They're what you'll use in your advertising, for your website SEO, and for your social media marketing. Keywords fit into every single part of your organic marketing and paid ads, and understanding them is the biggest step to success and a budget well spent.
WHY SHOULD I RESEARCH KEYWORDS BEFORE I START MARKETING?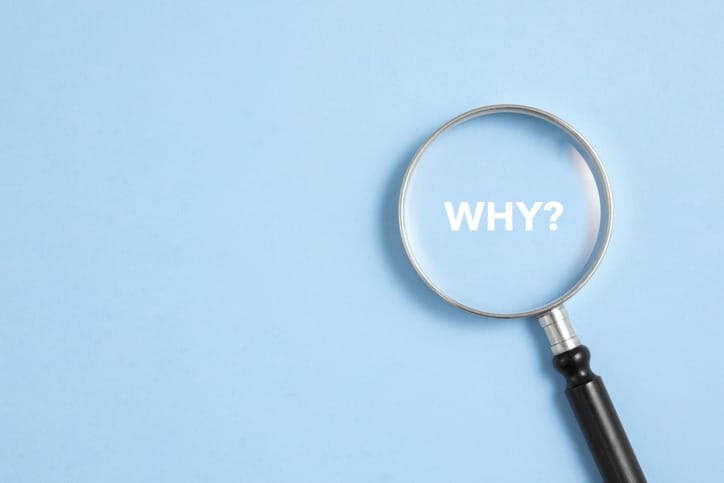 Keyword research is important because it tells you exactly what to do and where to start in every aspect of your marketing strategy, including:
Content planning
SEO (pretty much runs on keywords)
Social media listening and marketing
Buyer personas
The best marketing channels and where to reach consumers
When you know what your leads want and actively search for, you know what to focus on. Keyword research helps you speak the same language as your buyers.
WHAT TOOLS TO USE FOR KEYWORD RESEARCH
Here's the fun part! If you ever wanted to feel like a detective without having to wear the suit and tie, you'll have a great time doing keyword research. There are so many tools that show you how popular a keyword is, the best way to spell it (misspellings of hard to spell or just commonly misspelled words actually make great keywords), and who ranks for it now. There's an entire world of data you can get into, and how far you go depends on your budget and your needs.
Since keywords crossover to every aspect of marketing, you can typically find keyword tools in social media schedulers, in SEO platforms, and in standalone marketing platforms. These tools are also usually easy to use and self explanatory.
A few great (and free) places to start:
Before you get started, brainstorm a list of possible keywords that people would use to search for your services. Keep in mind that you don't want to be too technical here. Assuming your business is B2C, you'll want to think of plain language that someone who doesn't run a business in the industry would use.
For example, if I were searching for a custom box as a gift for a friend, I wouldn't type in "craftsman's cherrywood embossed boxes." I would probably type in "custom wooden box," "handmade wood box," or something similar. You want to think about the way a real person outside your industry searches for things.
Come up with topics and categories your services fit into, and don't overthink it. Make your loose topic list, then simply pick your keyword tool of choice to get started. By inputting your terms into a keyword tool, you'll generate lists that greatly expand and even refine your list.
CONCLUSION
Choosing the right keywords puts you directly in front of the consumers you want to reach. That beats any expensive marketing plan you could come up with, and it goes across multiple channels.
Remember that keyword research:
Involves identifying words and terms your leads use
Is used for social media marketing, content planning, and other forms of marketing
Avoids industry jargon for B2C or casual searchers
Is available on many platforms, both paid and free
With the right keywords, you can craft messaging that reaches the minds of exactly the right people. Spend as much time as you can figuring out what your audience searches to get the most out of your marketing budget.
Do you have any tips or tricks for keyword research? We'd love to hear about them in the comments section!