How to Compete in the World of Gen Z Affiliate Marketing (Top Influencers and Their Strategies)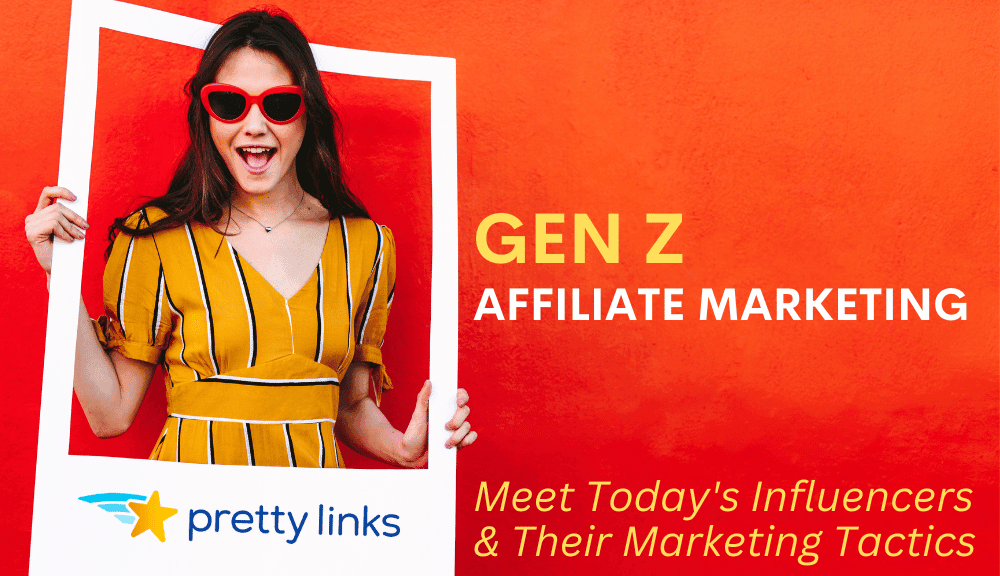 Affiliate marketing has become a fiercely competitive industry. Due to its passive income and flexible working hours, it's a popular option for anyone looking to generate revenue online. As such, it can be challenging to make your content stand out.
Fortunately, Gen Z can teach us a lot of lessons when it comes to successful affiliate marketing practices. Having grown up using technology and being in tune with the latest trends, they know what works. Plus, many of them communicate with global audiences every day.
In this post, we'll introduce some of today's top Gen Z influencers who are dominating the affiliate marketing industry. Then, we'll explore 3 reasons behind why Gen Zs are the new marketing experts. Let's get started!
Meet Gen Z Influencers Dominating the Affiliate Marketing Industry
In 2020, Gen Zs made up 34% of influencers worldwide. Let's take a look at some of the main players in today's playing field.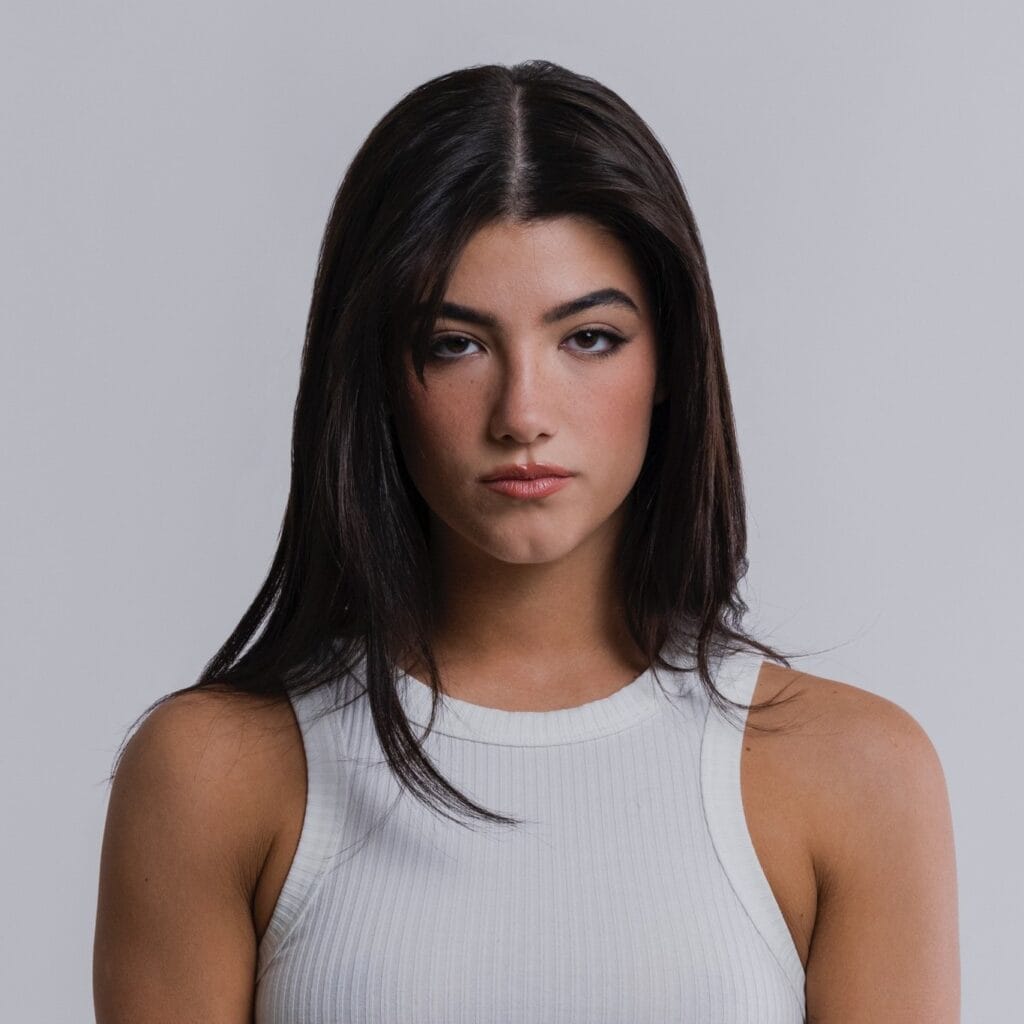 Charli D'Amelio
Charli is one of the first TikTok influencers to achieve global fame. As a competitive dancer, she launched her social media career in 2019 when she started posting dance videos online.
Charli quickly amassed a large social media audience and became one of the most followed TikTok creators:
Charli currently works as a brand ambassador for Invisalign, while also hosting her own reality show on Hulu.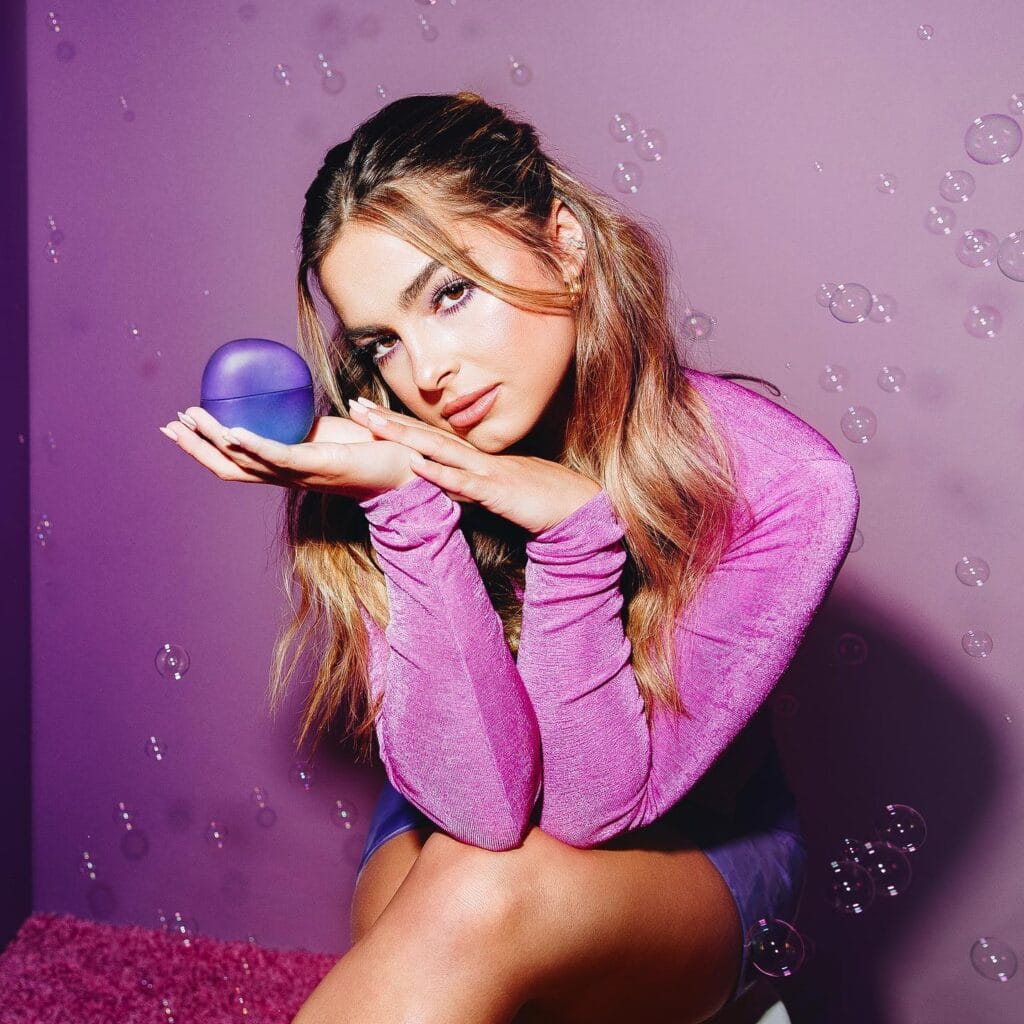 Addison Rae
Addison also made it to the big leagues of affiliate marketing with her dance and music videos. In 2020, she was named the highest-earning TikTok personality.
Today, Addison engages with millions of fans across multiple platforms and has worked with brands like L'Oreal, Reebok, and Hollister. She also launched a music career with the release of her debut single last year. Plus, she's also expanded into the movie industry, securing a role in a Netflix film.
James Charles
James Charles became a YouTube sensation back in 2015 when he started publishing makeup tutorials. As he continued to grow his brand on YouTube and Instagram, he became the first male brand ambassador for CoverGirl.
He's created videos featuring celebrities like Kim Kardashian, Kylie Jenner, Lil Was X, and Doja Cat. Charles also has his own eyeshadow palette released with Morphe Cosmetics.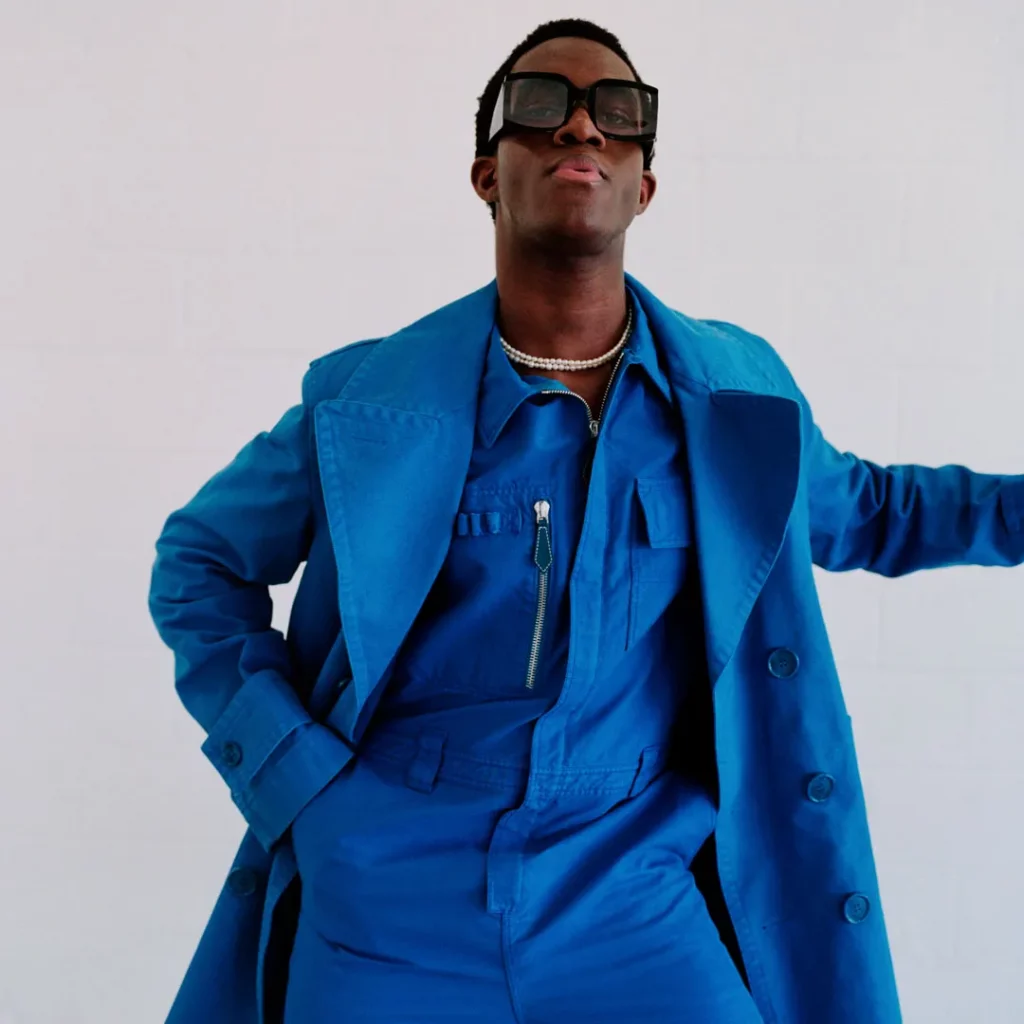 Wisdom Kaye
Wisdom Kaye launched his first TikTok in 2020 and quickly became one of the top Gen Z fashion influencers. He's even been named "the best-dressed guy on TikTok" by Vogue Magazine.
After being scouted by IMG models, Wisdom made his debut at Balmain in 2022. Since then, he's worked with the likes of Dior, Fenti, and Ralph Lauren. Last year, he was featured on Teen Vogue's 21 Under 21 list.
Why Gen Zs are the Newest Affiliate Marketing Experts
Now, let's take a look at some of the reasons and strategies behind why Gen Zs make such effective affiliate marketers.
1. They're at the Forefront of Technology
Young people are typically the first to learn new technology. They have a natural curiosity and enthusiasm for tech which gives them a real advantage when it comes to mastering new tools.
Back when YouTube was still a relatively new platform, it didn't take long for Gen Z creators to discover the earning potential in creating and posting videos.
Additionally, Gen Zs are particularly adept at leveraging the latest apps and platforms. TikTok is a great example of this, as it provides an easy way for users to create unique content with a few simple taps and swipes.
Gen Zs grew up in the creator economy. Therefore, they know what can be achieved through these social media platforms. They also know what type of content will resonate with their audiences, as they've often occupied these spaces as viewers first.
2. They're in Tune with the Latest Trends
Gen Z is incredibly savvy when it comes to staying on top of the latest trends in pop culture. They always seem to be the first to know what's new and popular.
This can be incredibly useful for online brands and affiliate marketers looking for ways to stay connected with their audiences and build relationships. By understanding the current trends, you can create content that resonates with your readers and keep them engaged.
3. They Know How to Communicate with Their Audiences
Gen Zs are great at connecting with people who share similar interests and values, which makes it easy for them to reach new audiences and drive more conversions. Again, they rely on popular apps and trends to make sure they get the most out of their interactions with others.
Having grown up in a time when almost anyone can become an influencer, Gen Zs know what type of content performs well on social media. Therefore, it can be useful to you to take a look at posts they engage with. This can provide some inspiration on how to make your own content more effective.
Gen Zs show us how to speak to our followers and connect with them on a personal level. They also teach us how to produce content that will resonate with online users.
Conclusion
With so much competition, it can be challenging to make your affiliate content stand out. Fortunately, you can learn some valuable lessons from successful Gen Z influencers. By familiarizing yourself with the latest trends, you can promote your blog posts and market your products more effectively.
To recap, here are 3 reasons why Gen Zs are the newest affiliate marketing experts:
They're at the forefront of technology.
They're in tune with the latest trends.
They know how to communicate with audiences.
Do you have any questions about Gen Z affiliate marketing? Let us know in the comments section below!
If you liked this article, be sure to follow us on Facebook, Twitter, Pinterest, and LinkedIn! And don't forget to subscribe in the box below.