How to Put a Link in Your Instagram Bio (and 2 Other Techniques)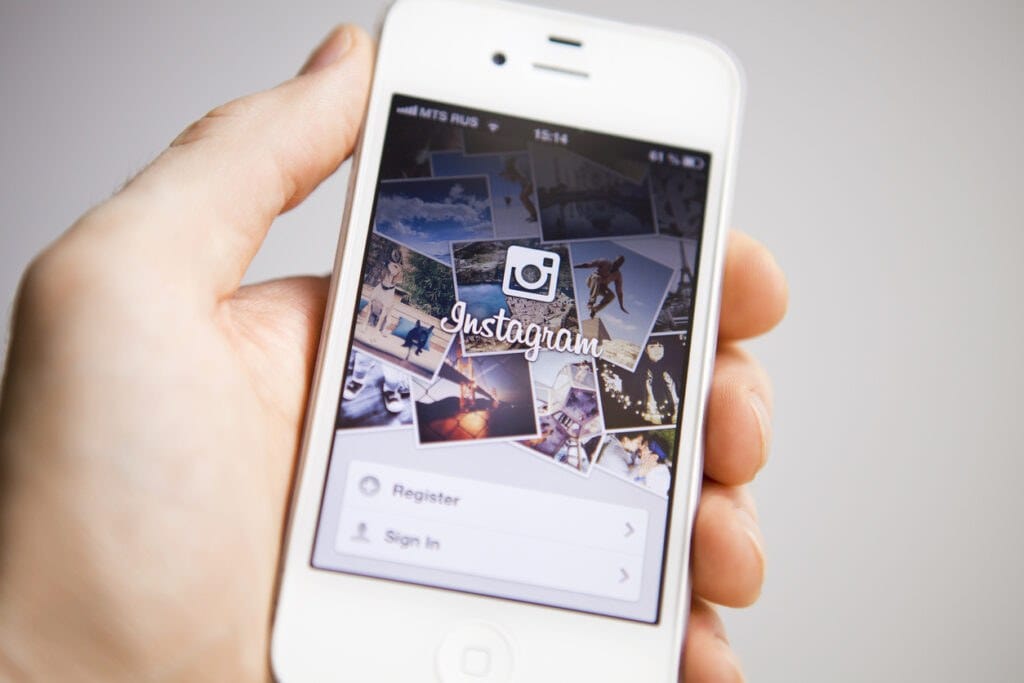 While it's a valuable platform for spreading awareness about your business, Instagram has historically been one of the more link-resistant social media sites. In fact, even to this day, Instagram only allows clickable links in the profile bio.
However, times are changing, and Instagram has recently become much more accommodating when it comes to linking. There are now multiple ways of incorporating links into your posts and profile, and not all of them are obvious.
In this article, first, we'll discuss why you should use links on your Instagram platform. Then we'll explain how you can put a link in your Instagram bio. And lastly, we'll reveal a few other ways you can effectively implement links on your Instagram platform. Let's get started!
Why You Should Use Links on Instagram
Instagram has seen a meteoric rise since it launched in 2010. As recently as January 2020, this photo and video sharing network boasted one billion monthly users. This has made it a desirable outlet for marketers and anyone else who wants to spread the word about their brand or website.
The problem is, up until recently, Instagram has been notoriously hesitant when it comes to enabling links. Even now, it's not possible to add links directly to your posts through comments or post descriptions, even though this is something that has been possible on other social networks for a long time.
However, there are still ways to incorporate links into your company's Instagram profile, and they're well worth looking into. Many Instagram users follow brands specifically to find out about new products and offers, and advertisements have proven especially successful with users in the 16-34 age range.
The key is knowing how to encourage those users to check out your key marketing links.
How to Put a Link in Your Instagram Bio (and 2 Other Methods)
Next up, we're going to show you how to put a link in your Instagram bio. After that, we'll introduce two other techniques for administering links in your shoppable posts and Instagram Stories.
To get started, we recommend that you use shortened and trackable links in all of the following methods.
You can easily create these using Pretty Links. That way, you'll be able to track your links and see how well they perform on Instagram, which can help you optimize your efforts even further.
How to Put a Link in Your Instagram Bio

The simplest way to get a link on Instagram is to simply add it to your profile. The link will then appear right underneath your user bio, enabling visitors to click through. This is a perfect way to send people to your website's home page or to a special landing page.
However, you can also use this feature to get around the fact that you can't add links to your post descriptions. All you need to do is to include a link in your profile that is relevant to your most recent post. Then, add a message to the post itself, along the lines of: "Link in bio!" This is a common tactic, and it offers the added benefit of driving users to your profile.
How to Incorporate Product Links into Your Shoppable Posts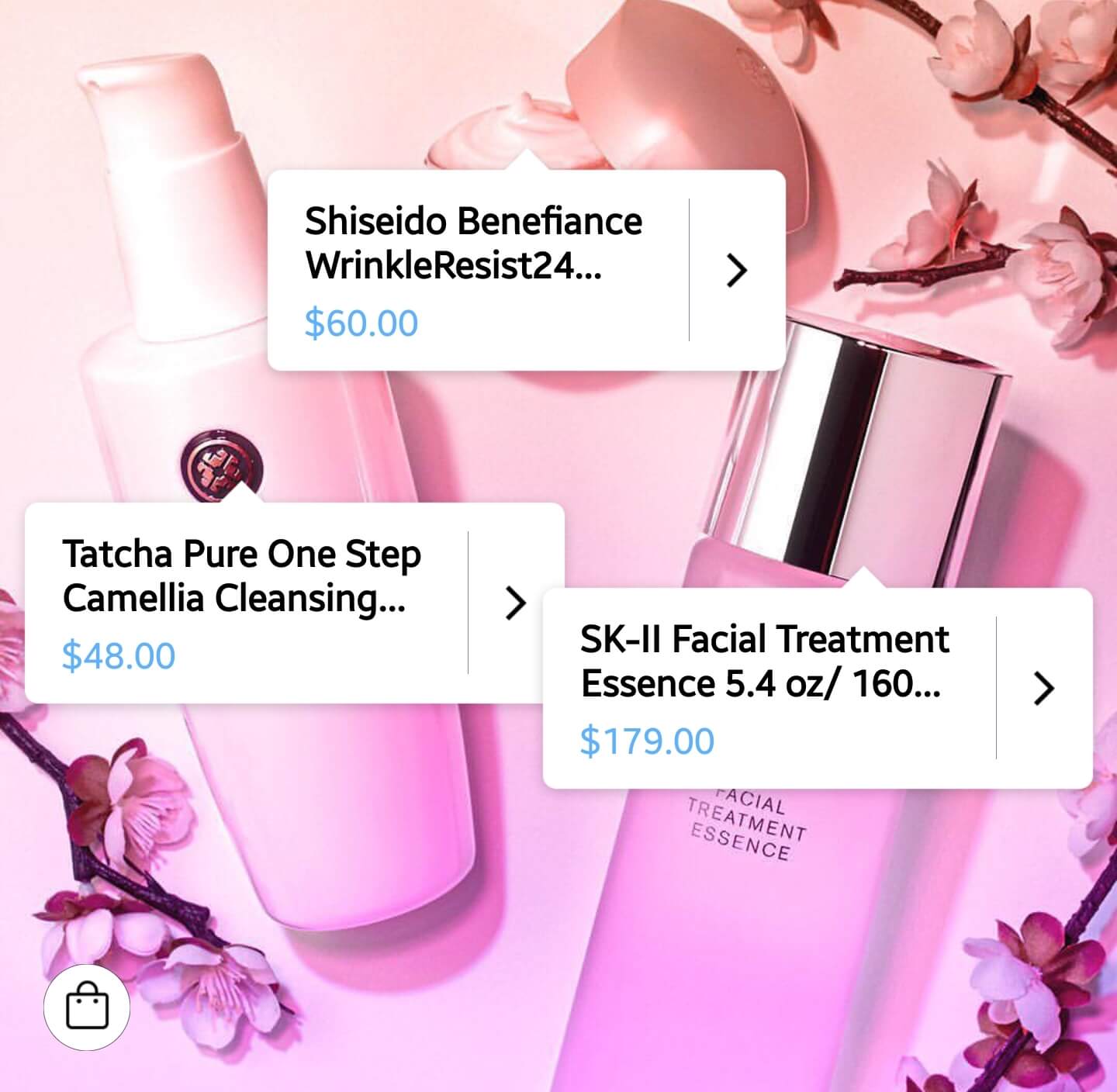 If you want to promote physical products on Instagram, you can do so by creating shoppable posts. These appear just like normal posts, except that when a user taps them, they'll see links to the featured product(s). Users can then follow these links to each product's page. In fact, Instagram recently extended this functionality to its Stories feature as well.
To create posts with product tags, your account needs to be approved for shopping, which requires your products to match the platform's policies. Once you've been approved, you can enable product tagging in your settings, and start adding links to posts and stories.
How to Add a Link to an Instagram Story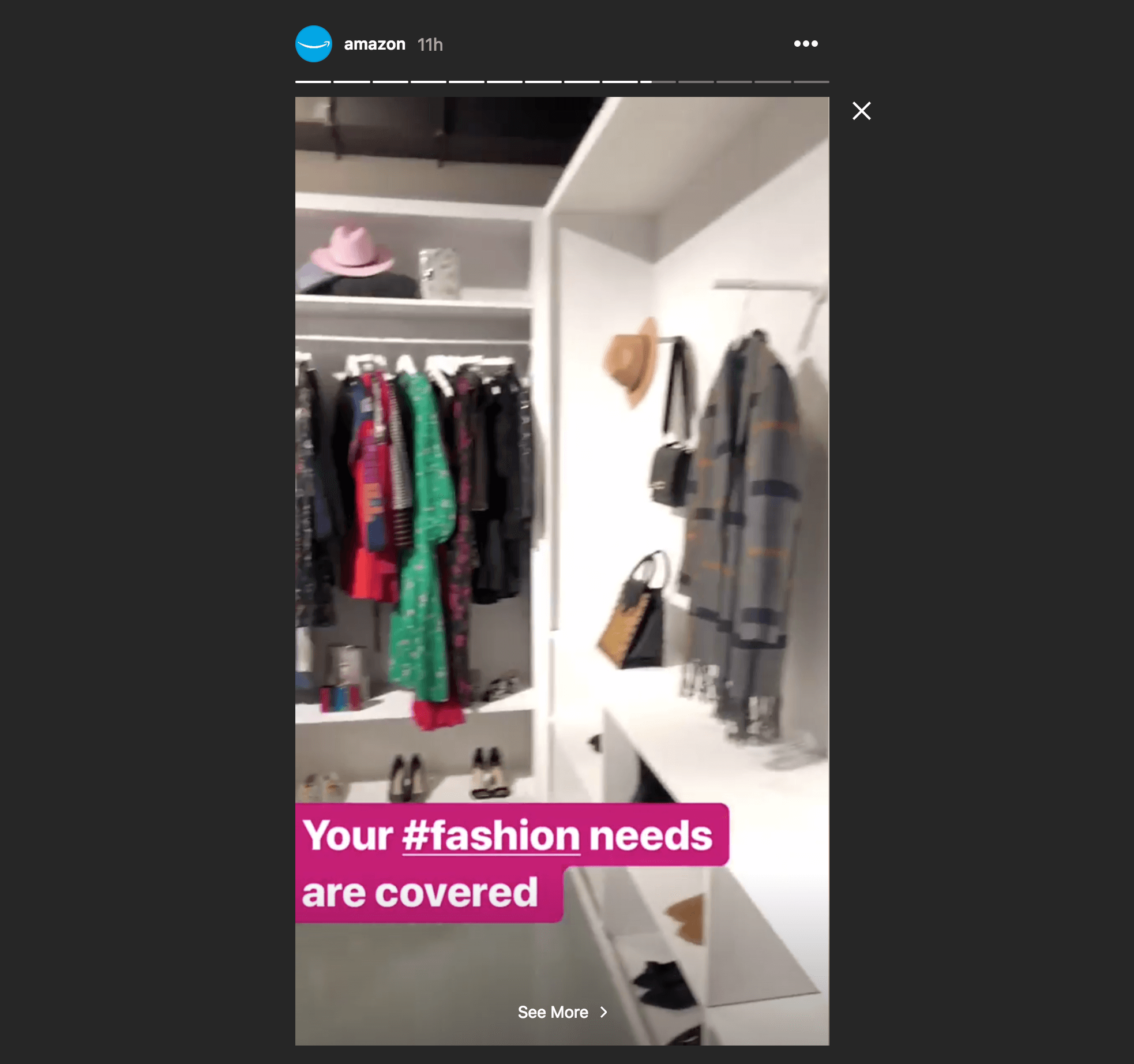 Instagram Stories is one of the most popular aspects of the platform, with over 500 million daily users. Stories differ from posts in that they only appear for 24 hours, and they can be customized with features like GIFs, polls, filters, and much more.
Best of all, Instagram enables you to add links directly to your stories. They'll appear as a See More prompt at the bottom of the screen, which users can tap to navigate to each link's destination.
This is a terrific opportunity to promote your links organically. If your story manages to capture your users' attention, they'll likely be interested in seeing more.
Unfortunately, story links are currently only available to verified accounts, or those with more than 10,000 followers. However, it is possible that Instagram will extend this functionality in the future, as it has already lowered the minimum required number of followers. Meanwhile, if you are able to verify your account, you can start incorporating key links into your stories right away.
Conclusion
At first glance, it might seem like it's impossible to use links on Instagram. However, while the platform is unusually restrictive with linking, it does offer numerous creative ways to implement links into your posts and profile.
In this article, we've discussed three ways you can use links effectively on Instagram:
Put a link in your Instagram bio.
Incorporate product links into your shoppable posts.
Create Instagram story links.
Do you have any questions about using links on Instagram? Let us know in the comments section below!
If you liked this article, be sure to follow us on Twitter, Instagram, Facebook, and LinkedIn! And don't forget to subscribe in the box below.
5 Comments
Beardy

November 13, 2018

This is great IF you're a celebrity or have over 10,000 followers. What about everyone else? Small brands, who could really use the links to grow their business. It's catered just for big brands and celebs and doesnt allow all businesses the right to grow on the platform.
John Hughes

November 14, 2018

You're right that Instagram does provide far more options for accounts they deem more valuable. Rumors are saying that they are planning on opening up these privileges to accounts with smaller follower counts at some point in the future, but there's no solid word on when (and how) this will be implemented.
Pauline Tveter
January 8, 2019
This is a very helpful article. One thing that I want to mention is that you can add multiple links to bio using the relevant free tools such as iLink or Linktree.
Helen McGrath
January 7, 2021
I can't get the Etsy link in my Instagram bio to work. Trying to link hellslittlepaintings.etsy.com with my Instagram acc helenhellbound. The link works when typed into search engine but not through Instagram
Julian
July 6, 2021
I loved your tip.