3 Proven Steps to Remove Toxic Backlinks to Your Website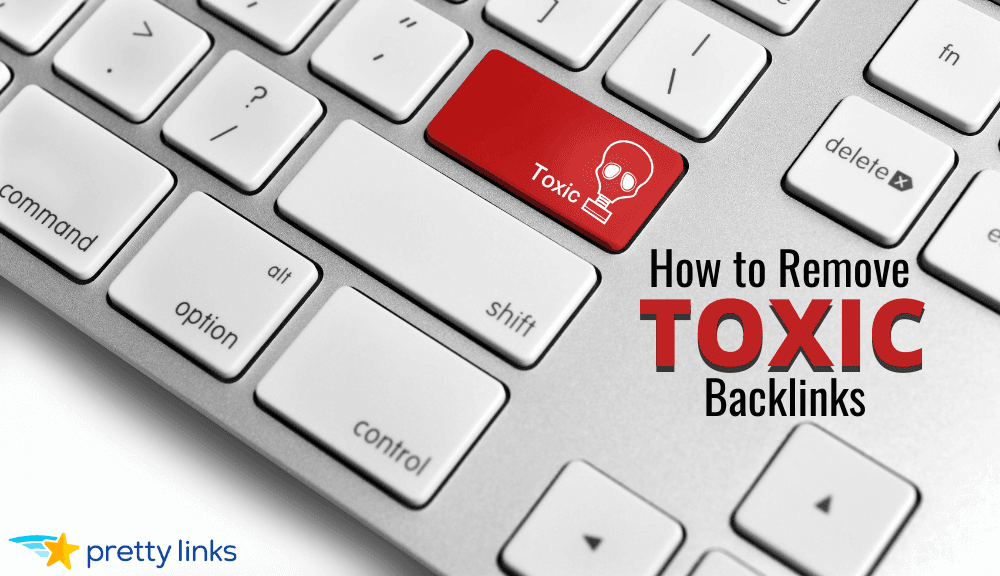 Toxic backlinks can seriously harm any blog or website. With plenty of black hat strategists out there and negative SEO on the rise, you may not know how to protect your website from harmful backlink spammers.
Fortunately, it's relatively simple to monitor and protect your website from toxic backlinks. With the right tools and regular audits, you can quickly stop malicious URLs in their tracks.
In this post, we'll cover what toxic backlinks are and why you may want to get rid of them. Then we'll go over three proven steps to clean up your backlinks. Let's begin!
What are Toxic Backlinks?
Backlinks are URLs from external websites that point to your site. You might find them in blog posts or other content that links to your page as a reference or source.
Whether they appear in social media platforms or blog posts, backlinks are essential for search engine optimization (SEO). They help show search engines that other websites regard your site as a reliable source. The more authority sites that link to your content, the more Google will consider it valuable to other readers.
In a nutshell, backlinks can increase your site's credibility when other trustworthy websites link back to it. However, toxic backlinks can have the opposite effect. Let's explore what you may want to look out for.
Types of Toxic Backlinks
You may be surprised to know there are many different types of toxic backlinks. Here are a few of the most common:
Irrelevant links. If the content is not relevant to your industry, it may not bode well for your site. Essentially, when a backlink doesn't provide real value to the reader, it appears suspicious.
URLs from "link farms" or "link mills". These go by many names, but Google calls these link schemes. They are run by SEO scammers, whose primary goal is to manipulate a site's rankings.
Links to penalized domains. A site can be blocklisted or penalized if search engines suspect it of utilizing dishonest tactics, such as keyword stuffing. If your website is connected to unsavory associates, they can harm your SEO.
Disreputable or explicit links. Sometimes, inappropriate or spammy sites might link to your content. For example, backlinks from pornographic, gambling, or pharmaceutical sites can damage your image as well as your rankings: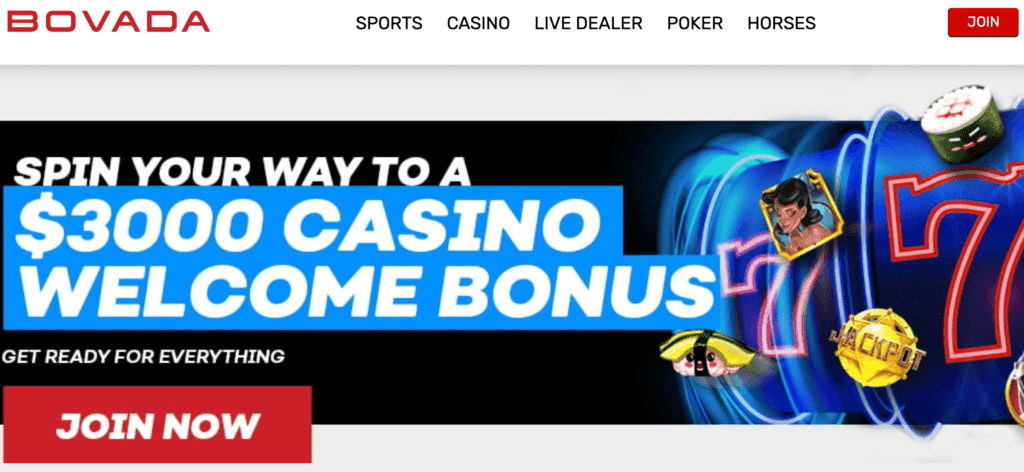 These are just a few of the most notorious offenders. Regardless of their origins, toxic backlinks are likely to harm your site.
Why You Should Consider Removing Toxic Backlinks to Your Website
You may have already guessed that high-quality backlinks are essential to link-building. Furthermore, they are critical to your site's overall SEO strategy.
As a reminder, a healthy backlink comes from a relevant, credible website. Simply put, when legitimate websites link to your content, these URLs serve as a form of social proof and demonstrate to Google that your material is valuable. In turn, these links will cause your site to rank higher in search engine results.
However, as we've just explored, toxic backlinks can penalize your website's rankings. Therefore, whether you run an ecommerce store or an affiliate blog, toxic backlinks should concern you. Independent of your industry, niche, and product, these URLs have the power to affect your bottom line.
3 Proven Steps to Remove Toxic Backlinks to Your Website
Typically, you want to create backlinks to boost your SEO. However, in some unfortunate cases, you'll need to remove them. Here's how you can get rid of toxic backlinks in three simple steps!
Step 1: Audit Your Backlinks
The first step is to audit your backlinks. While checking for toxic backlinks, you may also want to look for broken, expired, or even obsolete URLs.
You can do this process manually or with a backlink auditing program. We recommend using a powerful tool such as our Pretty Links plugin:

Pretty Links provides you with easy access to and control over your affiliate links. When you leverage this tool, you can drastically reduce your time dealing with broken and expired links.
👉 Get Pretty Links Today and Start Auditing your Links 👈
Then, you can use software such as SEMrush to identify toxic backlinks. Its Backlink Audit tool can find harmful URLs from across the web, score them according to their potential threat levels, and track links over the long term: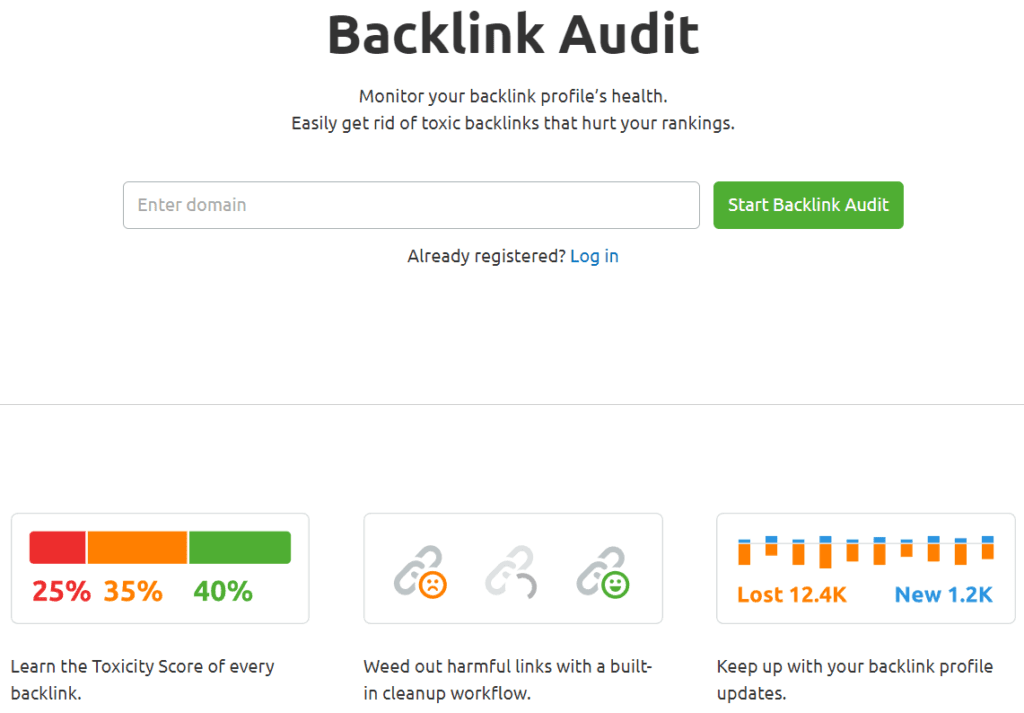 You'll just need a SEMrush account. Then, you can enter your domain name, and the tool will compile a report of all your existing backlinks.
Step 2: Request Your Link's Removal from a Site
Once you've pinpointed a backlink that may adversely affect your site, you'll need to ask that website to remove it. To do this, you'll need to reach out to the site's webmaster, using the most relevant contact information you can find. Typically, you can find the link to any site's contact page in the header or footer.
In reality, this action won't usually be very effective. It's simply a step that Google requires you to complete before proceeding in the link removal process.
Additionally, with increasing occurrences of negative SEO, your website might even be the victim of an attack. In that scenario, the site owner is unlikely to remove their toxic backlink if you ask them.
Step 3: Disavow Harmful Backlinks
If there is a clear violation of Google's quality guidelines, you have the right to disavow links to your site. This process enables you to eliminate the SEO impact of toxic backlinks without waiting for other websites to delete the URLs.
First, you'll want to ensure that the backlinks of concern meet Google's minimum criteria for a dispute. Then, you'll need to create a list of links to disavow.
Be sure to follow the appropriate link file format:

Next, go to the disavow links tool page to upload your list: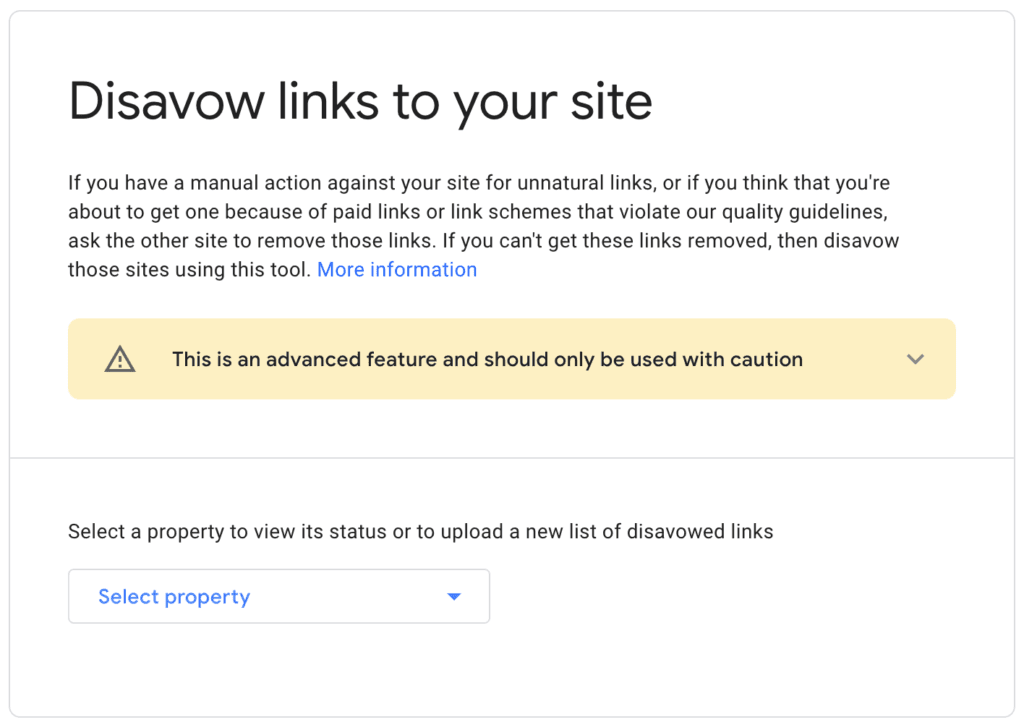 The property refers to the domain that you own. You can only upload one list per property. Once you complete this step, you're done. However, it can take a few weeks for Google to incorporate your list into its index, so you may need to be patient.
After you've completed these three steps, you may want to consider running regular backlink audits to maintain a healthy website. For example, you might follow the process every month or two to catch any toxic backlinks before they can harm your site.
Conclusion
Tackling toxic backlinks may seem overwhelming. In an ideal world, you wouldn't have to deal with them at all. However, ignoring them may harm your website. Therefore, you may want to start protecting your site from harmful backlinks as soon as possible.
Just remember the following steps when you want to get rid of toxic backlinks to your website:
Audit your backlinks.
Request your link's removal from a site.
Disavow harmful backlinks with Google.
Do you have questions about removing toxic backlinks to your website? Let us know in the comments section below!
If you liked this article, be sure to follow us on Facebook, Twitter, Pinterest, and LinkedIn! And don't forget to subscribe to our newsletter 😄