5 Reliable Affiliate Marketing Books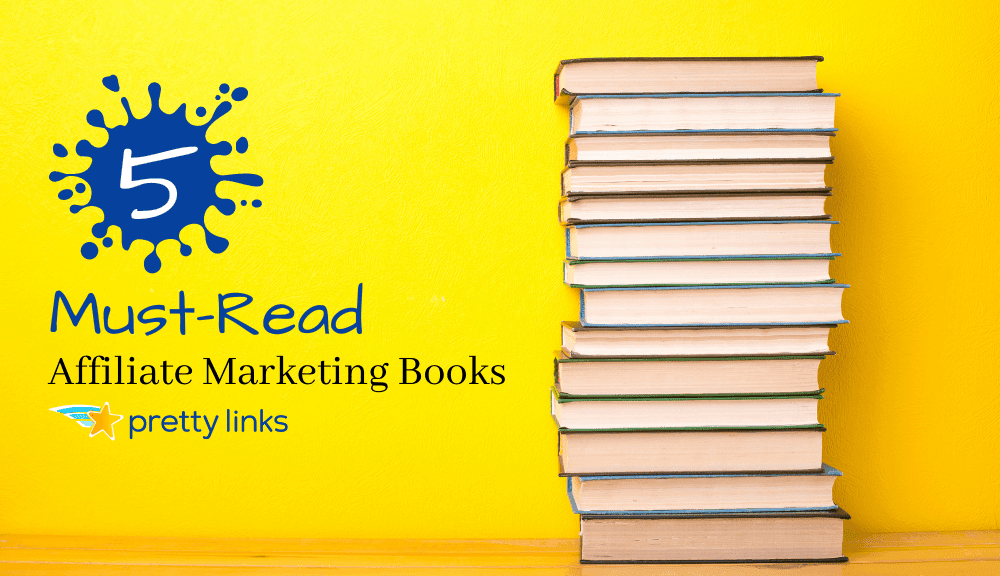 Affiliate marketing is one of the most effective ways to monetize your blog. If there's a demand for the products and services you promote and you're part of a good program, this strategy can be highly rewarding. However, getting started as an affiliate can be challenging.
Fortunately, there are plenty of affiliate marketing books that can help you succeed. These will give you a strong foundation for identifying which niches and affiliate programs are worth your time. You'll also get to read about affiliate success and failure stories, so you understand what it takes to monetize a website and learn how to drive more conversions.
In this article, we'll introduce you to our five favorite books on affiliate marketing. We'll also give you an overview of what you can learn from each one. Let's get to it!
1. From Nothing (By Ian Pribyl)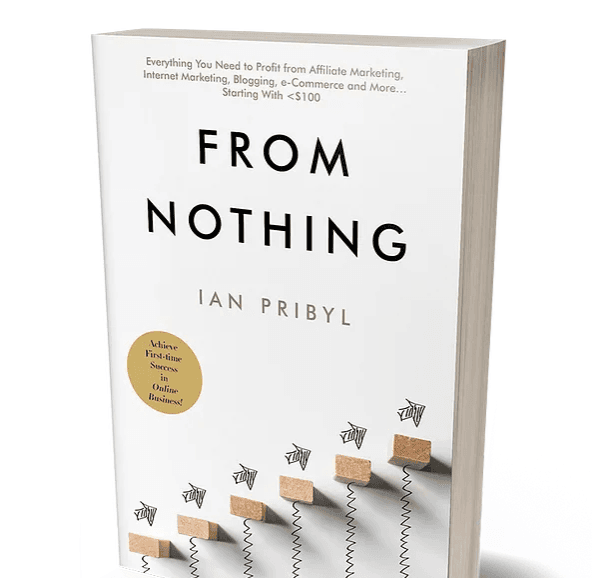 A lot of affiliate marketing books gloss over the technical aspects of getting to the point where you can start driving conversions. To get there, you'll need a website, a social media presence, access to the right marketing tools, and more.
In From Nothing, Ian Pribyl walks you through the entire process of setting up a website to get started as an affiliate marketer. Even better, it shows you how to do it on a budget of less than $100.
The book is honest in talking about the difficulties of becoming a successful affiliate. In many cases, it can take a long time to start seeing results, even in the right niche. If you're prepared for that, From Nothing can be an invaluable resource to help you take your first steps as an affiliate.
2. Affiliate Marketing: Proven Step by Step Guide to Making Passive Income With Affiliate Marketing (By Mark Smith)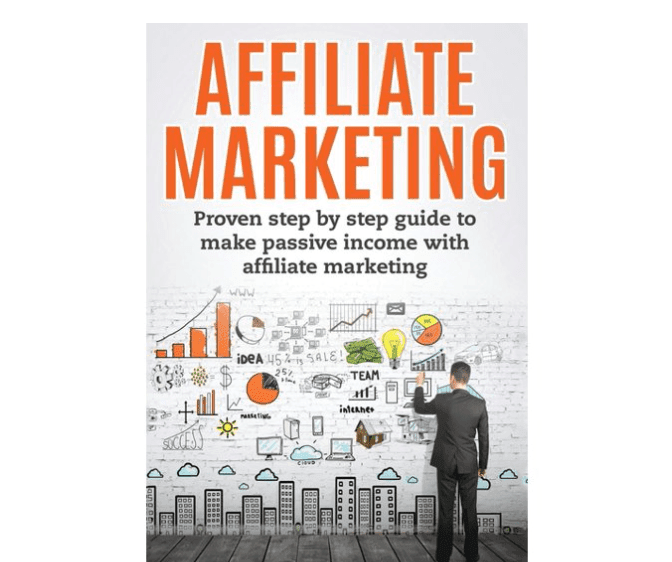 When you enter the world of affiliate marketing, you become part of a large community. Affiliate marketing has its own lingo, as well as dozens of tools and resources dedicated to the trade.
If you want to take a full dive into this world, Affiliate Marketing by Mark Smith can help you navigate all the basics. By the time you're done, you'll know how to set up an affiliate website and build a social media presence.
Thanks to this book, you'll become familiar with different affiliate marketing terms. You'll also learn how to spot offers that are worth pursuing. This can help you save dozens if not hundreds of hours on niches that aren't worth your time.
3. Content Inc. (By Joe Pulizzi)
Content Inc. isn't precisely a book about affiliate marketing – it's about creating content that can help you build a business. Content is the heart of affiliate marketing, whether you use blog posts, videos, infographics, or audio to drive conversions.
This book by Joe Pulizzi will help you identify what type of content you should focus on and for which niche. You'll learn how to study your competitors and find niches that aren't as saturated.
Content Inc. shows you how to build a content channel and keep your audience coming back for more. It discusses multiple monetization methods, including affiliate marketing. The book will even teach you how to sell your affiliate business if you ever want to get out of the industry.
4. Marketing Made Simple: A Step-by-Step StoryBrand Guide for Any Business (By Donald Miller)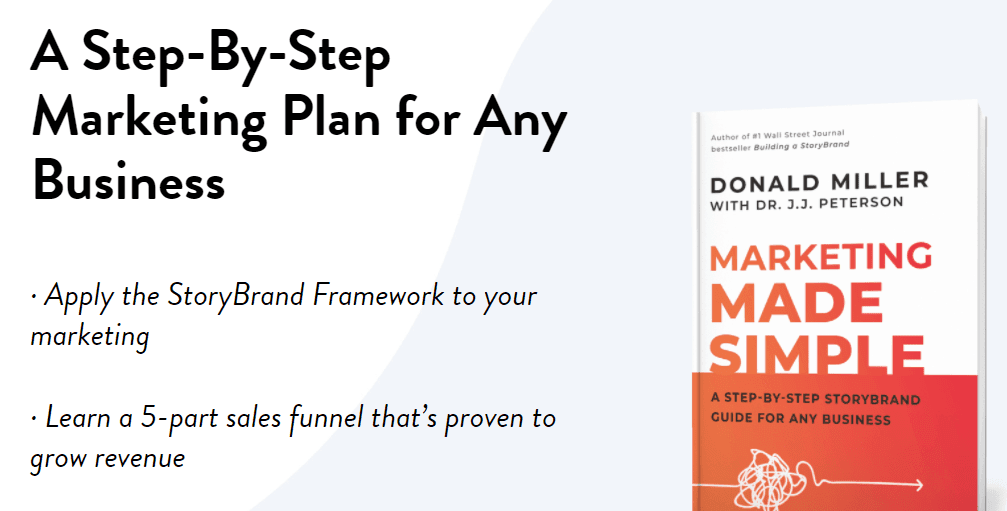 Great content can help you build an audience that trusts your product and service recommendations. However, engaging content doesn't necessarily translate to great salesmanship.
To be a successful affiliate, you'll need to learn how to use content to drive conversions. Marketing Made Simple teaches you a flexible sales funnel model you can adapt to any type of content and almost any niche.
Through this book, you'll learn how to build customer relationships, how to create sales funnels that attract your ideal customer, and even how to use email marketing. The book also touches on web design basics and how to create engaging landing pages.
5. Evergreen Affiliate Marketing (By Nate McCallister)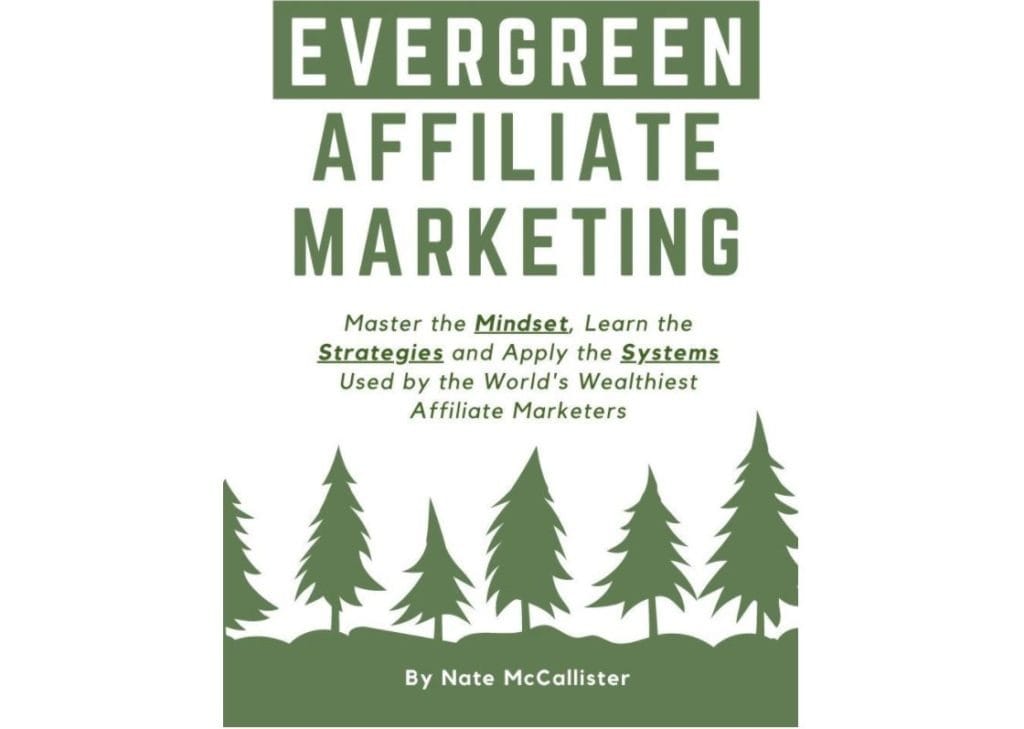 If you're looking for a book that touches upon the most important aspects of affiliate marketing, look no further than Evergreen Affiliate Marketing. A lot of books focus on strategies that are hot at the moment, but that often stop working soon thereafter. If you want to build a successful affiliate marketing business, you need to focus on the fundamentals, and that means "evergreen" content.
This book by Nate McCallister introduces you to the world of affiliate marketing, and what makes some content last the test of time. You'll learn content best practices such as the skyscraper approach, curating posts, tactics to increase conversions, and more.
The concepts that you'll learn in this book can be applied to basically any industry. If you want to build an affiliate business by focusing on blog posts and articles, this book should definitely be on your to-read list.
Conclusion
Affiliate marketing can be a very intimidating industry. If you're new to the affiliate world, reading about it can help you figure out if it's the right industry for you.
In this post, we looked at five books that can help you get started with affiliate marketing:
Do you have a favorite marketing book we've left out? Share it with us in the comments section below!
If you liked this article, be sure to follow us on Facebook, Twitter, Pinterest, and LinkedIn! And don't forget to subscribe to our newsletter 😄