5 Effective Ways to Boost Your Brand Visibility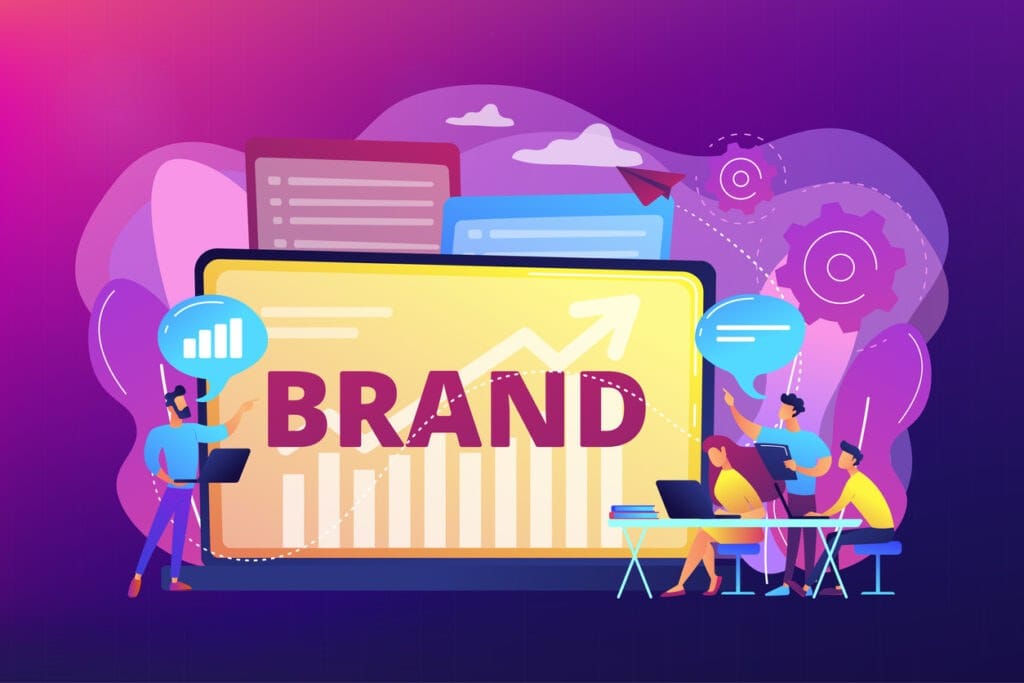 The internet is a vast place, with millions of websites and businesses competing for attention. Even in the most niche of markets, you'll likely have to contend with plenty of competitors wanting to attract the same target audience you're focused on.
Fortunately, there are many options available to you for increasing your brand's online visibility. Many of these methods are free, while others pay for themselves by getting more visitors to your site, improving conversions, and strengthening your presence in your industry.
In this post, we'll explore why brand visibility is both crucial and challenging to acquire. Then we'll explain five effective ways to make a bigger impact online. Let's get started!
Why It's Vital to Focus on Brand Visibility
"Brand visibility" involves more than just being seen. The goal is to be noticed, recognized, and received well so that your business becomes known as a key player in your chosen niche.
For example, even if Nike shows up last in a search result for running shoes, it may still be many customers' first choice. While you might not be aiming to be a globally recognized brand, even a modest amount of visibility can pay off significantly.
Of course, the sheer volume of content online is a barrier when it comes to being seen. Just to give a few examples, over 500 hours of video are uploaded to YouTube every minute, and more than 5 million blog posts are published every day.
Add social media platforms such as Instagram, TikTok, Twitter, LinkedIn, etc., and the competition may start to look overwhelming. Even if someone has the time to actively go looking for you, all of that content on so many platforms can divide their attention – if not lose it entirely.
This makes it crucial to ensure that your brand is highly visible in multiple places.
5 Effective Ways to Boost Brand Visibility
If trying to make your mark online feels overwhelming, don't worry. There are plenty of steps you can take to start improving your brand visibility right away. To get you started, here are five of the best techniques.
1. Build an Excellent Customer Experience
Online reviews really matter and can have a huge impact on your recognition and word-of-mouth marketing. If you want to encourage more positive reviews, your best strategy will be to build an excellent customer experience that stands out in people's minds.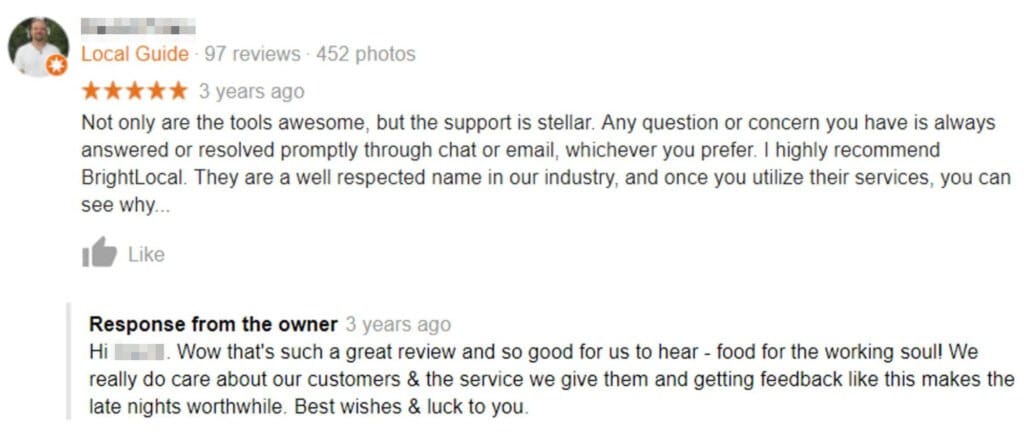 One of the best ways to make a big impact on experience is to create a responsive and user-friendly website. If you offer online shopping, you'll also want to optimize your checkout experience so that it's as streamlined as possible. You can also focus on providing strong customer service, both on your site and through other channels such as social media.
2. Become a Shared Brand
Nothing is more powerful than a personal recommendation, with a perceived recommendation being a close second. Amazon has been so successful at harnessing this effect that it's become a brand that needs no introduction.
The goal is to get people talking about you. Word-of-mouth is not just the most powerful form of marketing but is also increasingly moving to social media.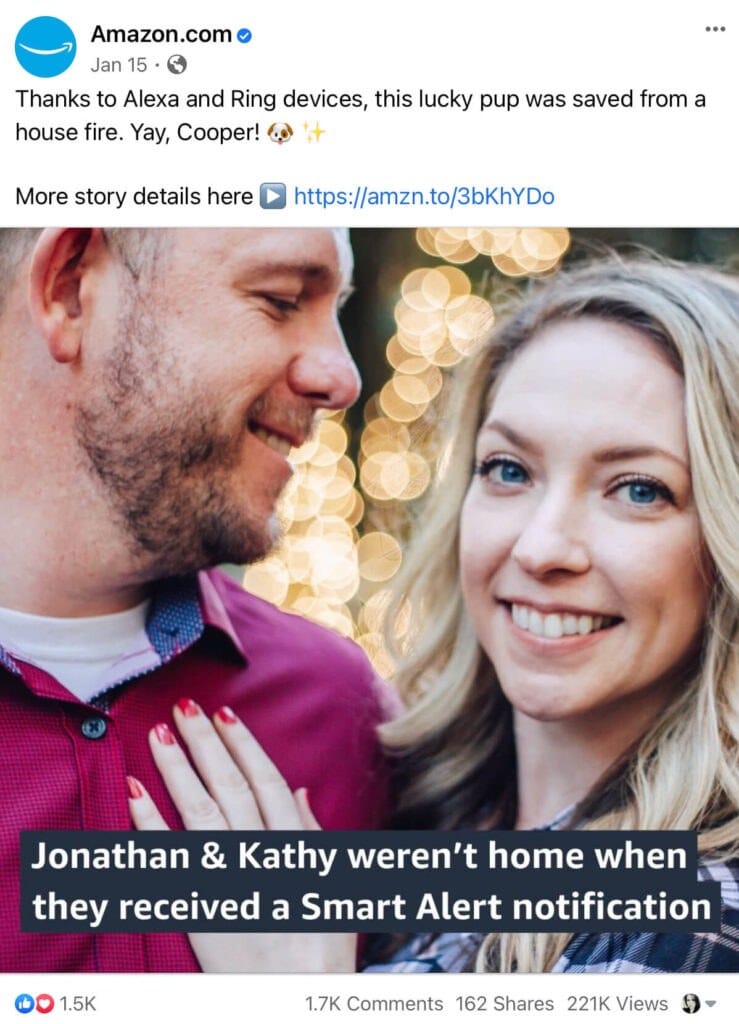 Creating shareable content and regularly adding it to a few social platforms is an excellent way to expand your reach. You can then use shortened links to drive people towards your website and other key spaces and track the success of your efforts.
Becoming a "shareable" brand also involves creating content that speaks to your audience's core needs. That means doing some market research and understanding your target audience so you can more effectively get their attention.
3. Show Up on Social Media
Social media isn't just a place to post content; it's also a space for cultivating key relationships and positioning your brand as a leader. The more often you're shared and featured, the more likely it is that you'll be seen as a key player and niche authority.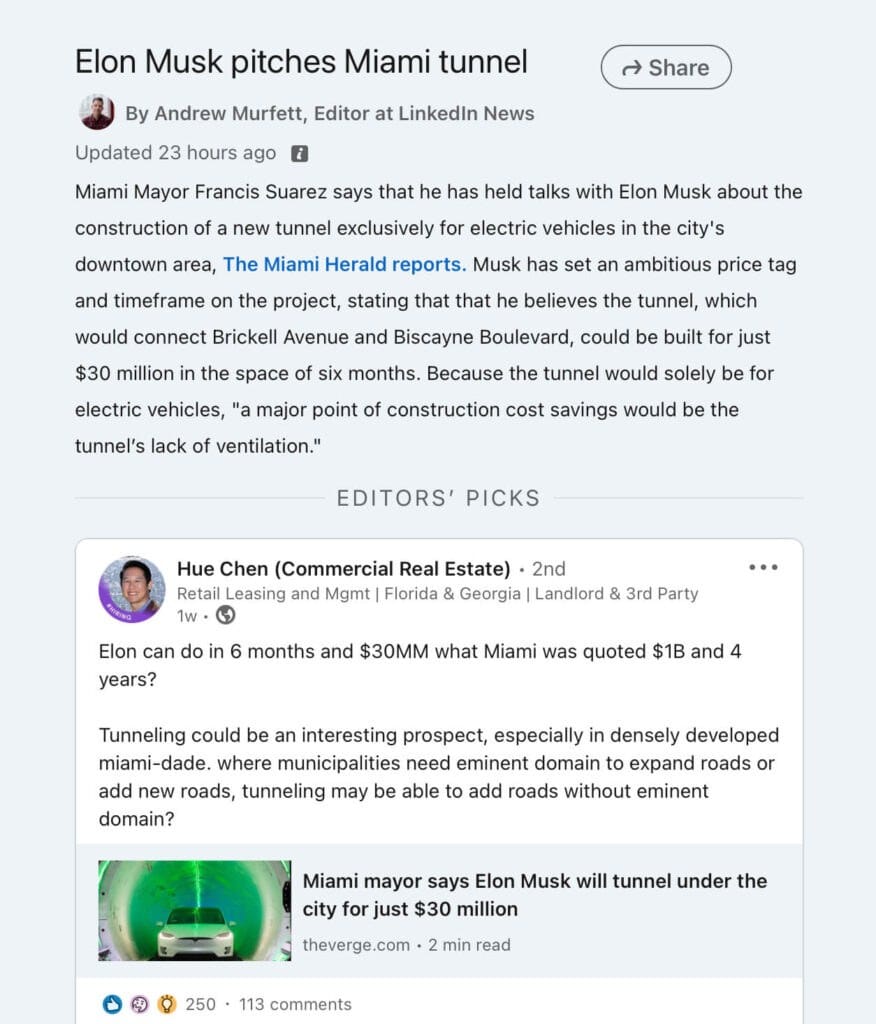 To do that, you'll want to avoid posting only on a single social platform. Instead, choose a handful of sites that you want to focus on, preferably those where your core audience already spends their time. Then, set up a regular posting schedule for each platform and make sure that you're customizing your shared content for the maximum effect on each one.
4. Target and Tap into More Audiences
Diversifying online isn't just about social media. It means building up a presence anywhere your audience is likely to encounter you. That can include building a quality website, posting video content on sites like YouTube, and even starting a podcast.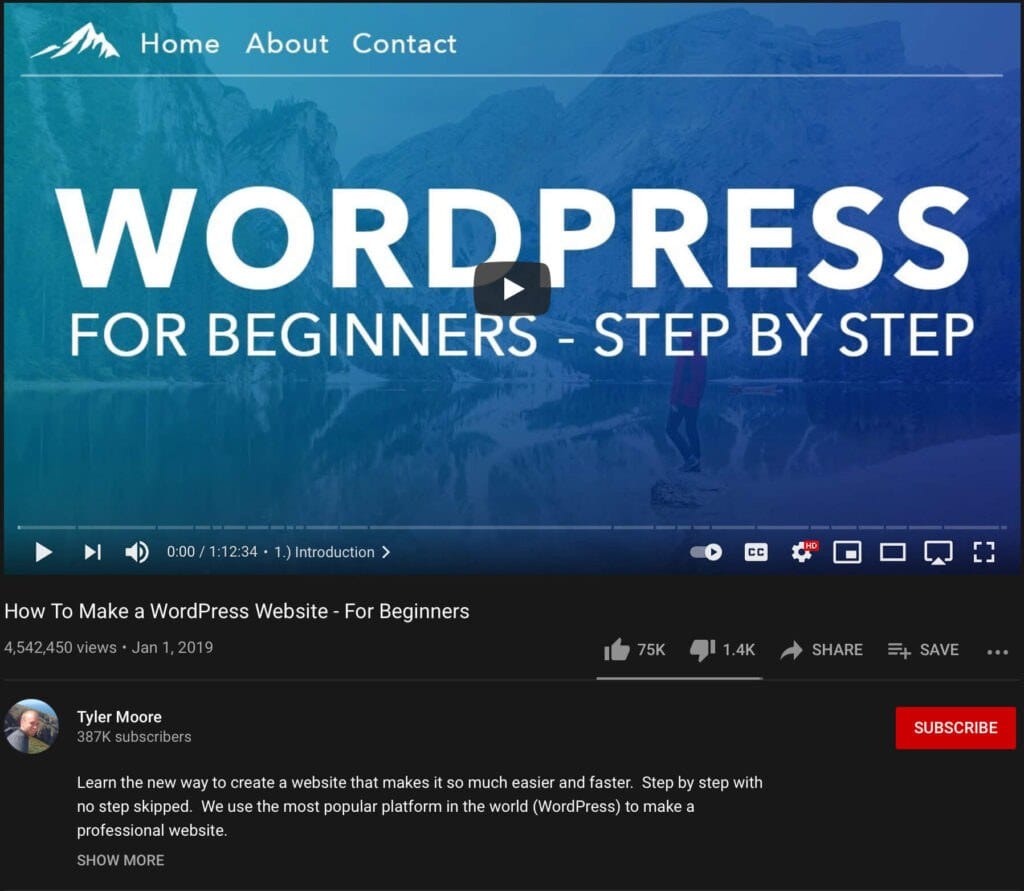 You can also tap into existing audiences by developing partnerships with individuals and businesses your target audience pays attention to. Building relationships with micro-influencers takes a while but can be a very rewarding way to grow your audience through sponsorships and collaborations. You can also start with a guest article for a quick visibility boost.
5. Improve Your Search Optimization
Last but not least, it's important to remember that search engines still matter. In fact, social media is a search engine too. You're not just optimizing a website anymore – you'll need to consider this element when creating any content.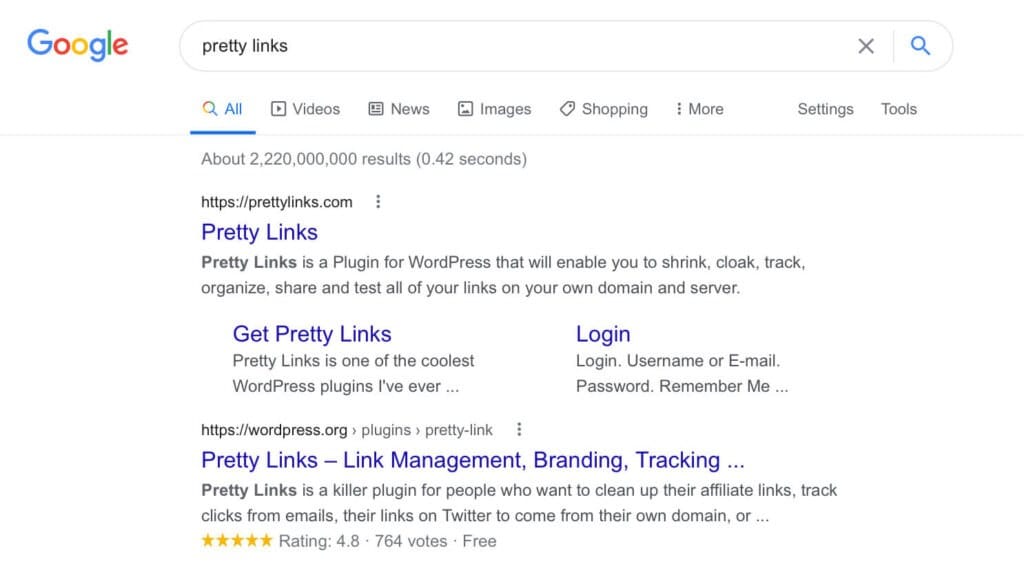 You can start with a thorough SEO audit, but it's best not to stop there. You can also consider the keyword power of shorter links, finding more strategic backlinks, improving your local search rankings, and keeping your website optimized.
Conclusion
Brand visibility is an important but increasingly challenging metric to improve. In order to get your target audience's attention, you need to be seen, recognized, and available anywhere they might go online.
To make that happen, you can:
Build an excellent customer experience.
Become a shared brand.
Show up on social media.
Target and tap into more audiences.
Improve your search optimization.
What's your favorite strategy for boosting brand visibility? Let us know in the comments section below!
If you liked this article, be sure to follow us on Facebook, Twitter, and LinkedIn! And don't forget to subscribe in the box below.