What You Need to Know About Paid Ads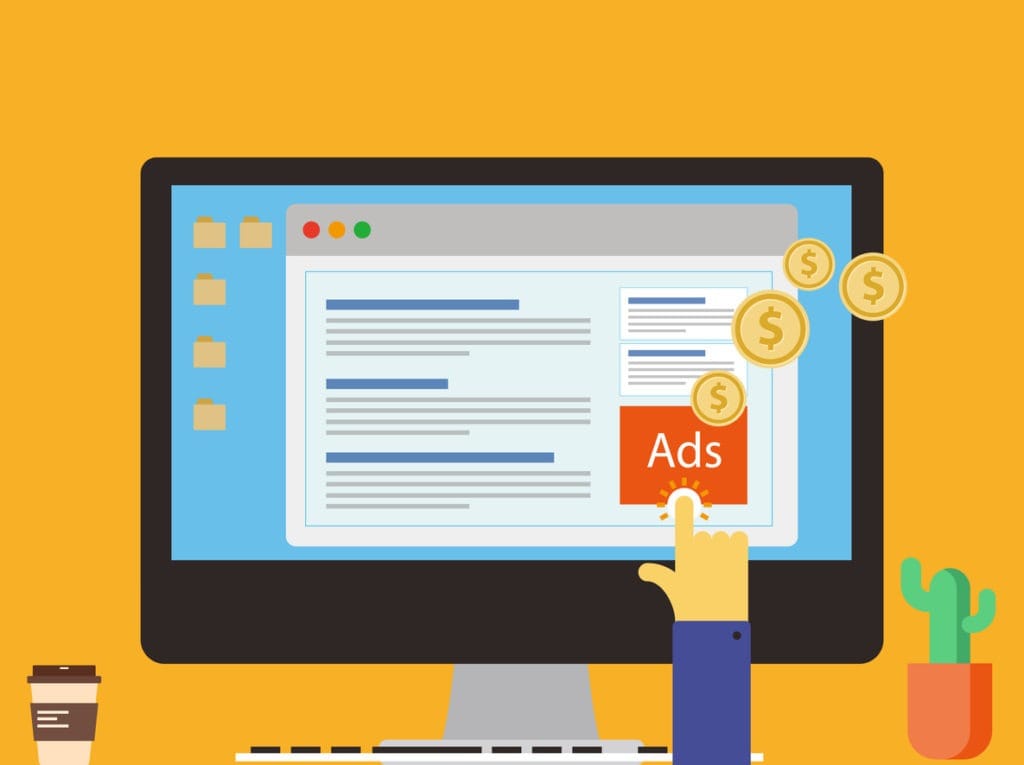 Chances are, you've seen paid ads on social media, in Google search results, and on other websites. As an affiliate, the opportunity to promote your own site using ads can be appealing. However, leveraging this type of campaign can be more complicated than you might think.
Fortunately, by becoming more familiar with the requirements of paid advertising, you can use it to its fullest potential. As you drive more click-throughs, you'll be able to increase your revenue and grow your brand.
In this article, we'll introduce you to the basics of paid ads for affiliates. Then, we'll cover three essential aspects of the process for you to consider. Let's get started!
An Introduction to Paid Ads and Using Them for Affiliate Marketing
Paid ads are marketing materials that businesses pay to place on other sites or platforms. While this concept is common in many industries, we'll focus on how it affects affiliate marketers. If you're an affiliate, you may choose to promote your sponsored links with a pay-per-click (PPC) strategy.
There are multiple benefits to paid ads. Most notably, they can help direct traffic to your site based on related searches. This means you'll be attracting quality traffic from interested users. Additionally, the popular Google Adsense service has removed a lot of the uncertainty around how to get started.
However, paid ads aren't necessarily a stand-alone sales plan. As such, we recommend that you use paid ads as a part of your larger marketing strategy. This approach can diversify your customer base and expand your reach.
What You Need to Know About Paid Ads as an Affiliate (3 Key Aspects)
Before you commit to purchasing paid ads, here are a few aspects that you may want to consider. These tips will help you make informed decisions about how to use this strategy so you can get the highest possible return on investment (ROI).
1. Ads Require Strategic Testing for Best Results
Each affiliate marketer's audience is unique. Therefore, different strategies may appeal to different users. Google can support your ads to make them more effective, but it's still important to design your campaigns carefully and thoughtfully. Testing can help you do so.
If you're not sure where to start, we recommend investigating your target demographic. Despite the basic nature of this data, it can have a significant impact on how your audience will respond to your paid ads. Google Analytics is useful for this purpose: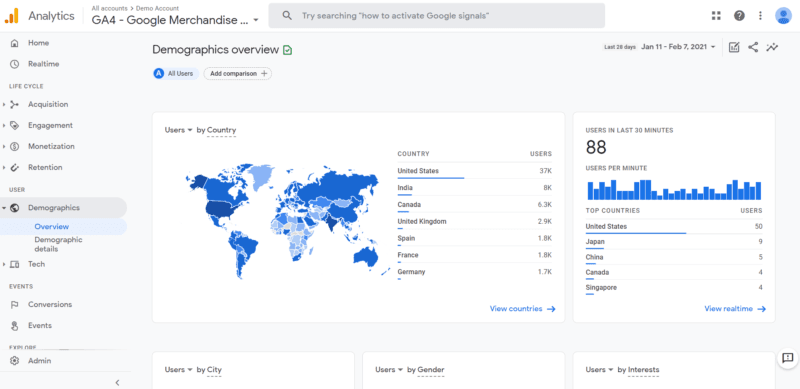 Google Analytics can help you access the demographic information for your visitors including age, gender, and location. It can also determine which of your site's pages is most popular. Consider using this data to discover your biggest fans and tailoring your paid ads accordingly.
You may also want to consider more advanced testing methods, such as A/B split testing. While more sophisticated research can be complex, it can result in highly targeted and effective marketing materials that produce more profitable results.
2. There's No Guarantee Your Ads Will Work
Like most other forms of marketing, paid ads are not necessarily going to deliver your desired ROI. There's always a possibility that your audience won't respond to a campaign. As such, we recommend that you fund your marketing with caution.
One way of doing so is by using tools that can predict your promotion's revenue. The Google Adsense Calculator can be especially valuable if you're using Google to run your ads:
Based on a few variables such as region and niche, Google will estimate how much you could potentially make using paid ads. However, the results are not necessarily accurate. We recommend that you use this tool as a guiding point rather than a promise of income.
Overall, paid ads are a strategic investment. They may help boost your traffic, but they could also turn out to be ineffective. Therefore, you may only want to consider signing up for this type of marketing once you're financially stable and prepared to accept potentially low returns.
3. Your Ad Copy Should Be Top-Notch
It's easy to see paid ads as a passive way to boost your revenue. However, most successful campaigns will require you to leverage your skills and resources. You may want to account for this extra work before you invest.
As you're only charged for clicks that go through to your site, consider spending some time creating excellent ad copy. This can encourage visitors to stay and check out your affiliate content as well.
Persuasive marketing is tough, so you may want to build your skills in this area first. Researching successful campaigns can be an easy way to generate ideas. Consider the following ad from Casper as an example: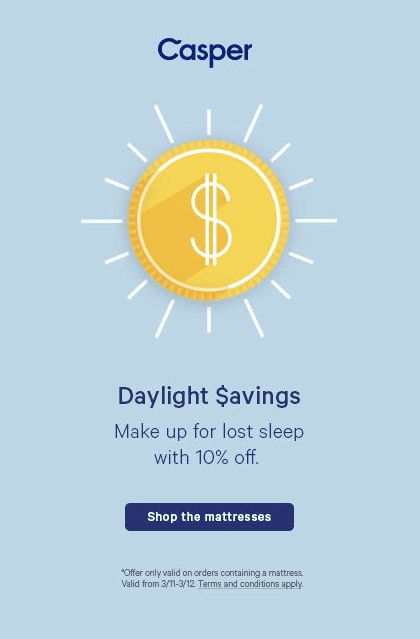 The ad clearly communicates the benefits of clicking through and visiting the site. You may want to employ a similar approach with your ads by showcasing attractive offers. You can also boost your campaigns' effectiveness by using power words and focusing on your target audience.
Finally, you may also want to consider where your paid ads will direct visitors. Sending them to your home page may not be relevant to the promotion you were advertising. Try linking to specific landing pages on your site instead, a practice also known as deep linking.
Conclusion
Paid ads can be a lucrative opportunity. However, using them efficiently takes some effort and investment on your part. Fortunately, knowing what to expect from the process can help you set your ad campaign up for success.
In this article, we covered three aspects that you should know about paid ads as an affiliate:
Strategic testing is often required for the best results.
There's a chance that paid ads won't work for your brand.
You'll need strong copy to support them and drive conversions.
Do you have any questions about paid advertising? Let us know in the comments section below!
If you liked this article, be sure to follow us on Facebook, Twitter, and LinkedIn! And don't forget to subscribe in the box below.