How to Construct a Marketing Plan From Analytics (3 Simple Steps)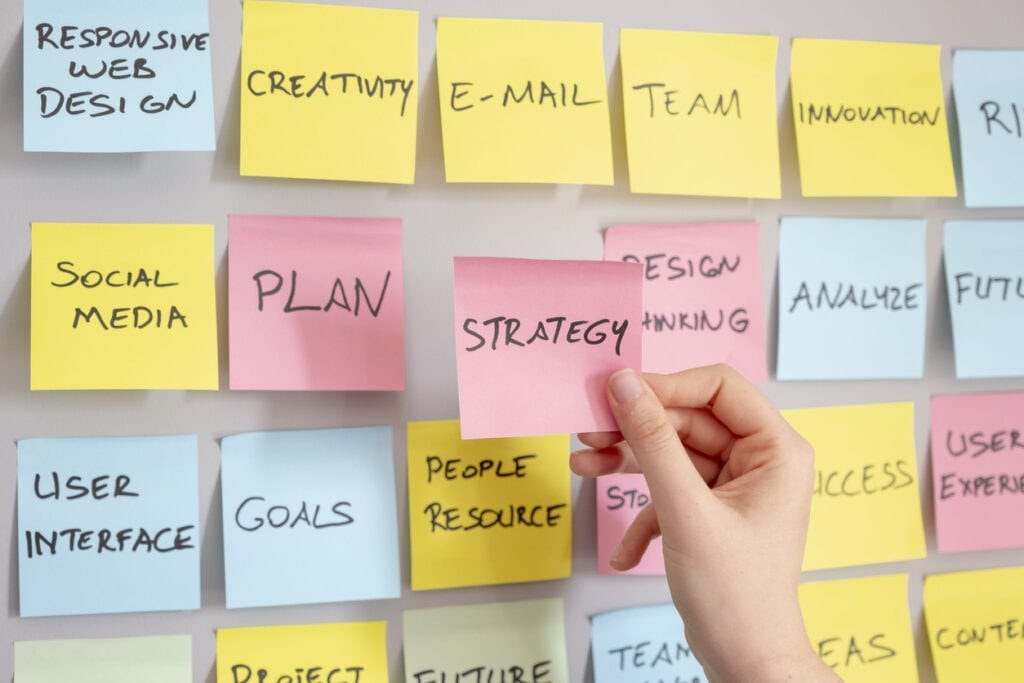 Chrometophobia is strong and billowing right now, and you've probably experienced it, especially when it comes to your marketing dollars. It's the fear of spending money (and touching money, smelling money, etc., but for our purposes, focus on the fear of spending money).
That fear is probably through the roof for most businesses right now, especially businesses on the smaller side.
ROI is hard to produce when you're a small team, but you're not alone. With so much uncertainty in the air, even large companies are scrambling to figure out their next moves.
Imagine an anxiety-stricken boardroom full of high-paid marketers and analysts. They've gone through years of schooling, eat and breathe metrics, and tell you what a benchmark is without blinking an eye. These professionals have the luxury of expensive tools and software, well-manned teams, and budgets to back them up.
Then, there's you, and maybe your small business team, sitting in front of a blank marketing plan and wondering what to write next. You're probably wearing a lot of hats, pinching pennies, and barely understand marketing acronyms. With so few resources, how do you create the same efficient growth those big companies see?
You take their secret weapon: start and end with data. Numbers and metrics don't lie, and you're more than a few steps ahead of most businesses if you have them.
In this post, we'll break down three simple steps to making a marketing plan that delivers the growth you need in any financial climate, all by considering your past analytics.
Pretty Links offers excellent analytics tracking for your links! Learn more and get the metrics you need to build the perfect link strategy.
Why Consider Analytics When Marketing?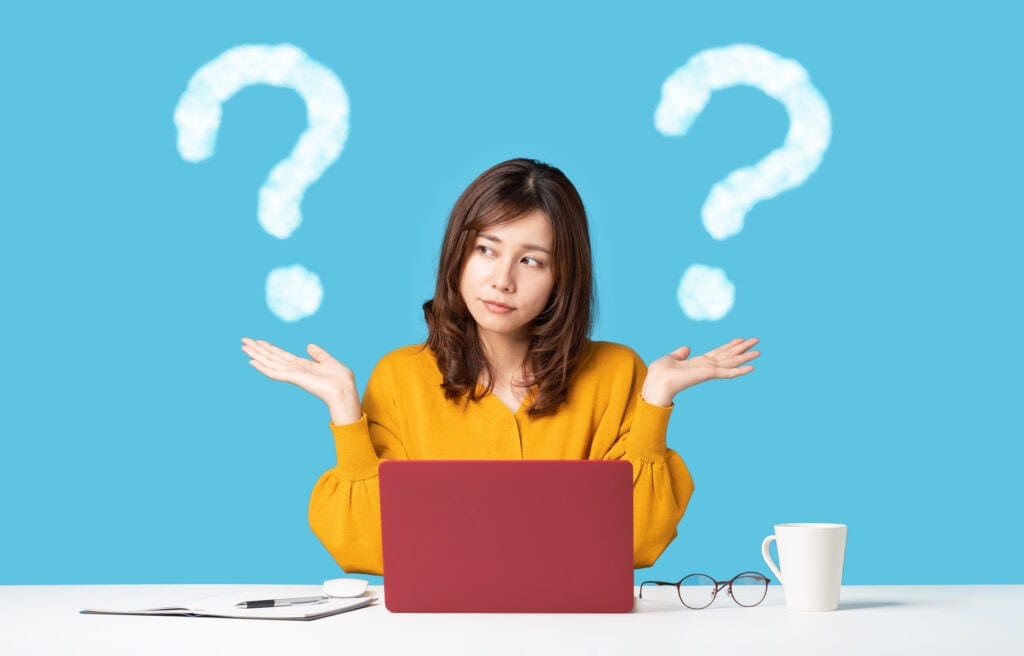 There are two major reasons to consider marketing analytics:
Every dollar spent needs to be accounted for; the only way to do that is to know what's working.
Uncertainty is enough to kill a business right now, especially a small one. To combat uncertainty, you need facts, and there are only a few ways to declare a thing a fact. Knowing why you should always go over your analytics when planning might make this process easier, so here goes:
Marketing analytics tell you what you've been doing right and wrong, and where you can improve. There's no better platform for creating marketing plans than understanding your customer journey. 
Customer trends and expectations will steer you in the right direction. What does your sales journey look like on the customer end? What do your customers need to convert, and what do they need to stay with you after that point?
This is especially important for online businesses, subscription services, and online training. It's not enough to know what brought a customer to you (though that's essential knowledge). You also need to understand what pushed them to convert and what will make them stay.
How Can You Track Analytics?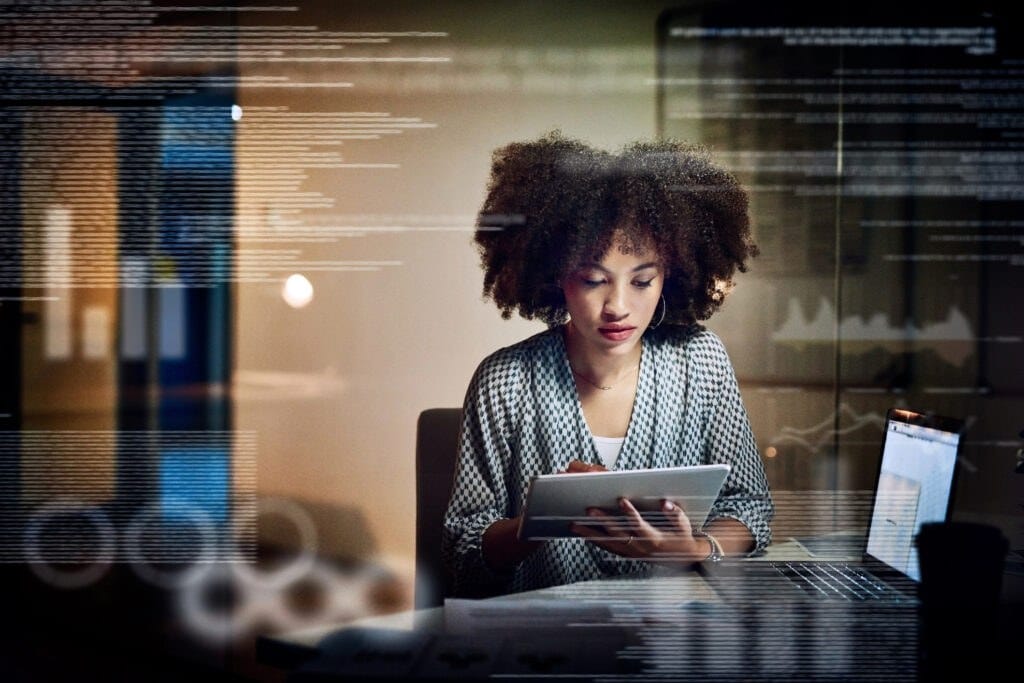 Analytics tracking is a standard in most marketing channels and platforms these days, and so the options are endless. What you look for will depend on your own goals, KPIs, and benchmarks, but we'll cover that a little later.
Marketing efforts can be intimidating, especially for small online businesses. You might not understand what a KPI (key performance indicator) is, or ever use the term marketing attribution. Try to familiarize yourself with at least some of them, especially the following.
Important Acronyms:
KPI – a key performance indicator helps you measure the performance of different initiatives.
CPC – understanding cost per click helps you track what you're spending for each click on an ad.
CTR – the click-through rate helps you see how many people are actually clicking on your ads in the first place.
Important Terms:
Conversion Rate – The percentage of people who take the desired action on your page. That could be buying a product, filling out of a form, downloading a document, or anything else you're tracking.
Churn – The number of people who cancel or unsubscribe from your service in a specific time frame (this is especially important for subscription-based business models).
Bounce Rate – The percentage of people who visit a page on your website but leave without clicking on anything.
A/B Testing – A handy practice that involves making two versions of the same landing page with slightly altered design or copy, then putting both out to test and compare their effectiveness. Pretty Links includes a built-in split testing feature that allows you to do this. 
ROI – A number that tells you how much money your action cost and how much money it made you in return.
For social media, you can track everything from responses to keyword mentions to mentions of your business. In email marketing, you can track opens. You can track conversions via button and link clicks. You can track unsubscribes and understand what content doesn't resonate, and even track the reasons why.
And, of course, you have the big dogs like Google Analytics that track web metrics and give you deep insights into what's working on your site. You can track what people click, how long they stay on individual pages, and even how long they stay on your site overall. Tracking is a great step toward understanding the buyer journey your marketing campaigns produce.
Google Analytics is the standard for website tracking, but you also have Facebook Pixel.
What Are You Looking To Achieve?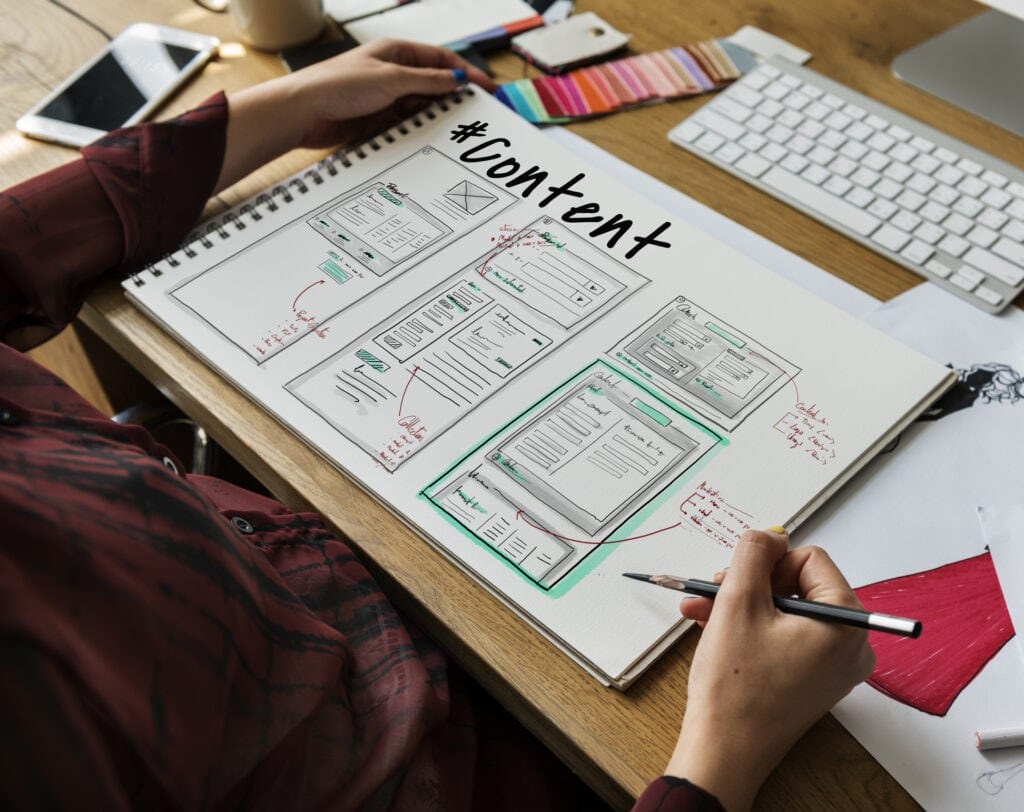 Once you know what you're tracking, you need to know why you're tracking anything in the first place. What goals are you measuring? A colossal mistake in marketing is aimlessness. You're spending hard-earned money, so make sure every dollar counts!
Here are just a few questions you can ask and answer to come up with benchmarkable goals:
What actions drove my business forward?
What keywords were searched the most?
Which keywords produced the most conversions?
What content performed the best? What were the actions taken from that content?
Do our PPC ads perform well? What copy and creative saw the best CTR?
Was I more successful with paid or organic marketing?
How big was my social media following growth? What posts or events pushed the most likes, follows, or shares?
This is where your KPIs come into play, and you're better off with structure. You are the only one who can decide what counts as important information, so sit down and get ready to look over your notes!
Make a Marketing Plan Based on Analytics in 3 Steps:
1. Track Everything and Download Analytics Reports (Measure)

At least three months of data should work, but having more will give you a more concrete marketing plan. Go through every channel you have that produces analytics. As we stated earlier, there's no reason for your tools NOT to come with data, so make sure you're using ones that are beneficial to your business.
2. Highlight Successes and Failures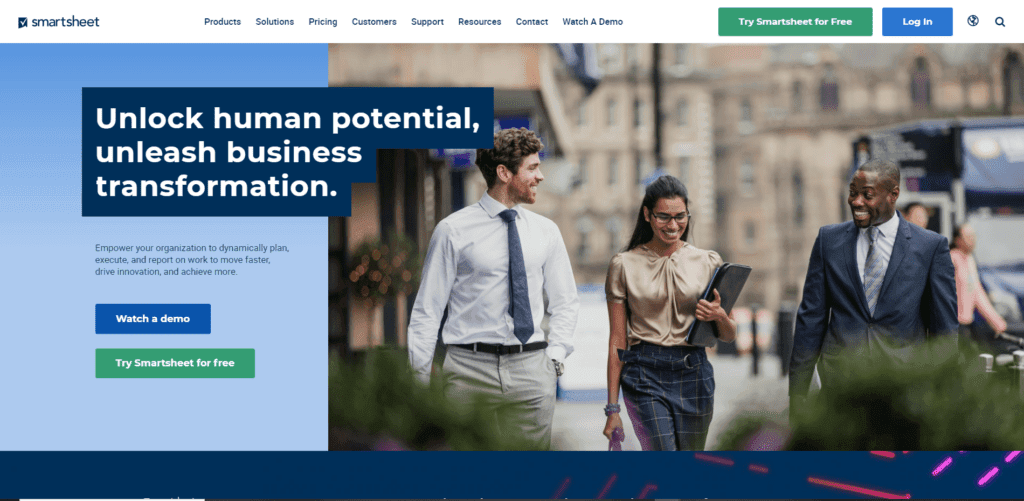 Take all the data from your marketing channels (paid and unpaid) and make a spreadsheet. You can use Excel, Google Sheets, Smartsheets, or any other spreadsheet program you're comfortable with and can manage. If you're not a fan of spreadsheets, highlight and make note of all the data that answers your previous questions.
Be thorough here! You want to see patterns and key information that you might have missed without the data.
3. Adjust Your Strategy Based on Actual Data
Now here's where the magic lives. Add your notes into your marketing plan, and use the information to construct new KPIs and goals for the next quarter. You may need to do some work before you implement your strategy.
If you find that your keywords weren't successful, scrap them and do more in-depth keyword research.
If your messaging isn't resonating (as shown by conversions on forms, social media posts, and landing pages), it's time to reconstruct your copy.
Take every single piece of data and come up with a new plan!
CONCLUSION
Marketing seems like a huge ordeal when you're running a small business, but it's manageable when approached correctly. Take your time and work off of proven metrics instead of running through the dark. To construct a clear and powerful marketing plan, remember to:
Track everything and download your reports
Highlight successes and failures
Adjust your strategy based on actual data
Don't give in to chrometophobia! Your small business will have a clearer path to success with just a little organization, the right tools, and a growth mindset. Collect and use the data available to you in this modern era, and you'll never wonder where you stand!
How often do you go over your marketing plan? Do you collect all the data across your marketing channels? Let us know in the comments!
1 Comment
sheldon

April 4, 2021

When I first started the marketing for our concrete company I was a mess! I think the most important thing I rad above is to be organized in your approach! For the first three months I was all over the place and I feel it really set me back!