How to Use Links Effectively in Guest Posts (3 Tips)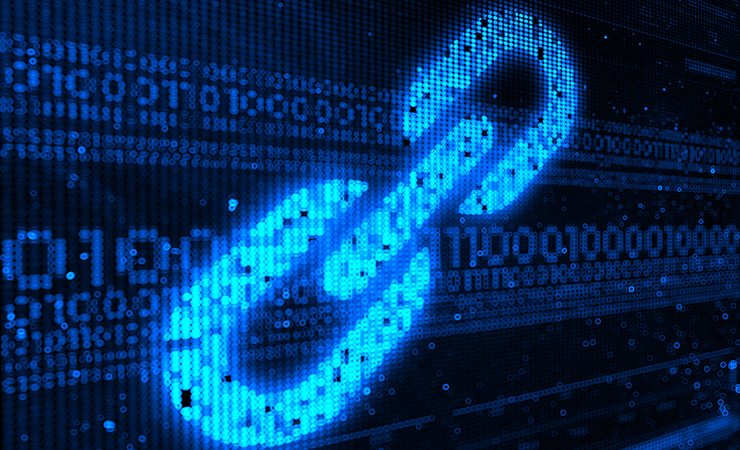 Whether you're a new or seasoned website owner, it can be difficult to increase your reach and build your authority. This is especially true if you spend most of your time working on your own website and little time working on outreach and lead generation.
Guest posting can help you build relationships and improve your brand presence. You also gain the additional benefit of link building. The value of link building alone should make guest posting an essential part of your website growth strategy.
In this post, we'll discuss the importance of link building within guest posts. Then we'll offer three tips for using links effectively in guest posts, and explain how Pretty Links can help. Let's get started!
The Importance of Link Building Within Guest Posts
Link building is the process of acquiring links from other websites back to your own site. Getting quality links can be difficult, especially when you're starting out. With guest posting, you get to choose websites related to your niche. You also get to choose the links by including them in your guest post.
Link building – while not the only linking method – is an important strategy for website growth. There are two particular reasons why:
It can improve your search engine rankings. The more backlinks pointing to your site, the better your rankings.
It can drive website traffic. Because of increased search engine results page (SERP) rankings, your site gets more traffic.
Guest posting is a great way to build links to your site. It can also boost your credibility and expand your reach. Taking the time to create quality posts will lead to more accepted guest posts, more quality links, and more traffic to your site.
3 Tips for Using Links Effectively in Guest Posts
To combine link use and guest posts effectively, consider the three tips below. By using these tips, you can greatly improve your guest posting and link building efforts.
1. Use Shortened, Branded URLs

Shortened, branded URLs are those that have been edited to include your website name. When you use them within a guest post, you're passively promoting your brand. Branded links can help to boost search engine rankings. In addition, they can be easily tracked, making it easier to determine which links are most effective.
Using shortened, branded URLs is simple with a program such as Pretty Links. Aside from its variety of linking features – including management, automation, and sharing – the cornerstone of the plugin is its link shortening ability.
After you've installed the plugin and purchased a plan, all you need to do is head to Pretty Links (now found on the left side of your WordPress dashboard) and select Add New Link from the pop-up menu:

From here, enter the target URL in the corresponding box. Create a unique slug for the URL, then choose a redirect type. You can select management and automation settings to customize your branded links further.
2. Link to Your Website's Landing Pages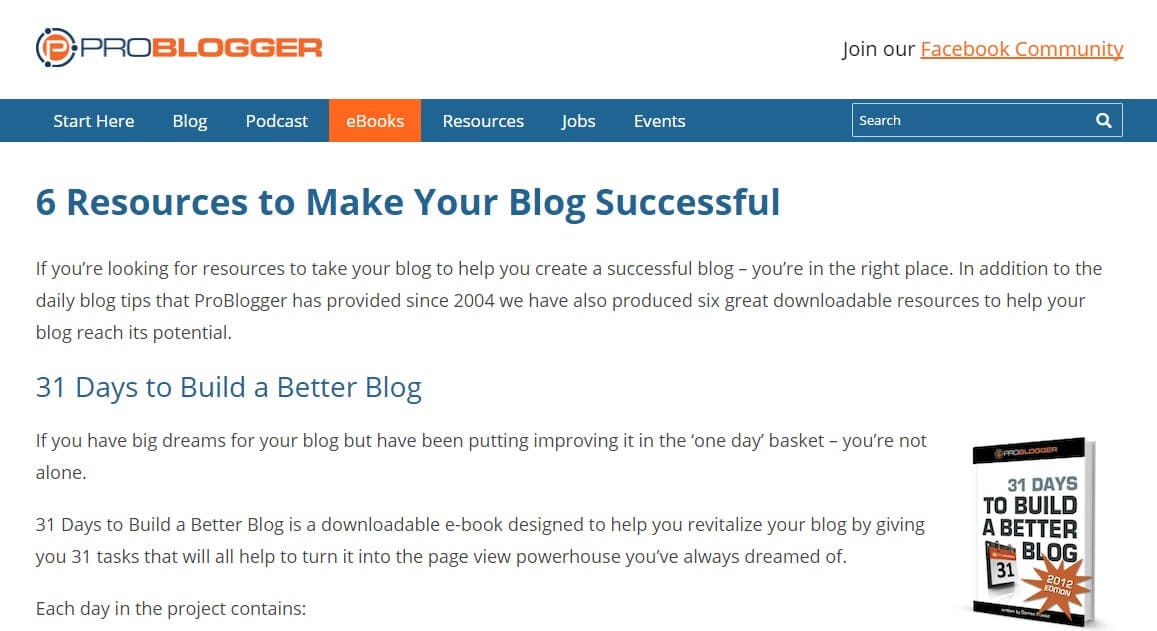 Landing pages are dedicated to a specific purpose, such as gaining list subscribers or selling a product. Landing pages are not blog posts. They are also separate from your homepage, which serves as the doorway to the rest of your website.
A landing page, as opposed to your homepage, is much more likely to turn an interested visitor into a subscriber or customer. Linking to an internal page (such as a landing page) can also improve search engine rankings. These links direct search engine bots deeper within your site, ultimately making your content easier to find.
Keep these two tips in mind:
Only link to relevant landing pages. You don't want your links to appear spammy. Relevant links will improve click-throughs and conversions (as visitors will know what to expect when they click).
Limit your landing page links. This will ensure your posts aren't too promotional. Keep the focus on your most important landing pages.
3. Share Link Juice With Industry Experts

Essentially, 'link juice' is the value associated with a link. When you share link juice with industry experts, you do them a favor. You also improve your guest post's quality.
Sharing link juice can help you to expand your reach. Link to industry experts, and they may share the post with their audience. Linking to experts also gives your post credibility by backing your claims with information from known industry leaders.
You'll first need to pick the right experts. These are people you read and respect, who are also respected by other industry experts, and who have a decent-sized following. Link to their best content: posts that are relevant, thorough, updated, and highly engaging. Add an insightful comment that backs up or expounds on their link. This shows you've read through the link and understand how it relates to your post topic.
To further boost this strategy's effectiveness, contact the industry expert you've linked to and give them a heads-up. A quick email doesn't take much time, but it increases the chance that they'll share your post on their website and social media. You may even build a valuable, long-term connection.
Conclusion
While guest posting seems like a big effort, it can pay off in multiple ways. Write quality posts and include relevant, branded links within them for best results.
In this post, we've offered three tips on using links most effectively within guest posts. To quickly recap, they are:
Use shortened, branded URLs.
Link to your website's landing pages.
Share link juice with industry experts.
Do you have any questions about how to effectively link within guest posts, or how Pretty Links can help? Let us know in the comments below!