Shortened URLs vs. Vanity URLs vs. Cloaked URLs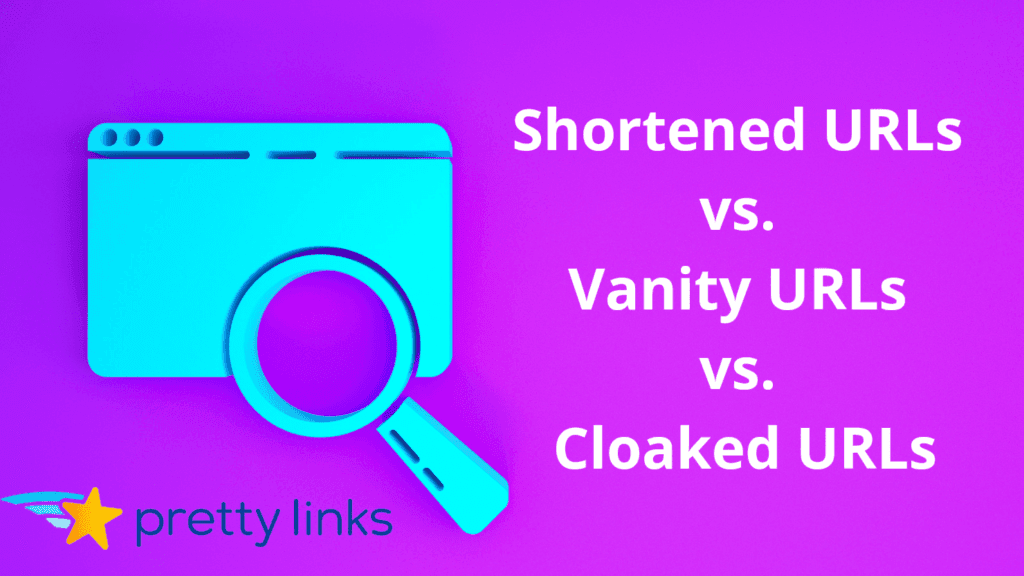 Shortened, vanity, and cloaked URLS… so many different terms, but what exactly do they mean? When it comes to affiliate marketing, it's important to understand these terms for the sake of your online business' success.
In this post, we'll explore shortened, vanity, and cloaked URLs and how they can help you in your business. We'll also share with you a few different tools you can use to create the type of URL you want.
Shortened URLs
A shortened URL is a link that is used to shorten a long link but still direct to an intended page. These types of URLs are handy because they are much easier to manage and take up less space.
URL Shortener Tools
Despite how it may sound, shortening a URL isn't rocket science, nor does it require any major technical knowledge. There are several tools available around the internet to help you shorten your links quickly and easily. Many of these tools also give you access to analytics so you can track your links' clicks.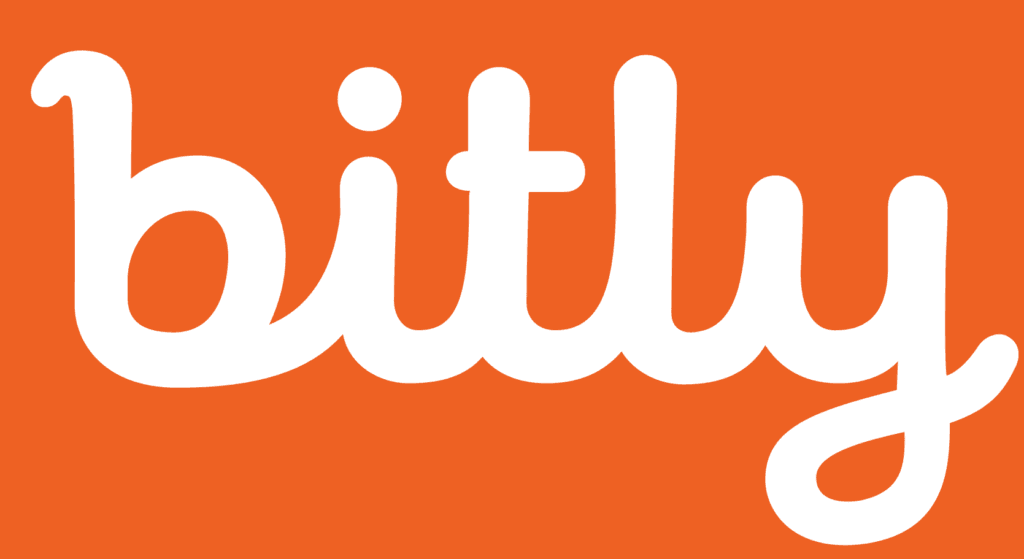 Bitly
If your business doesn't have many links that need to be shortened, you can use Bitly to easily and quickly trim and share your URLs online.
This tool has both a free and premium option, so you can start using Bitly right now. However, if you need more features, the paid plan is $29 per year. 

Ow.ly
If you're already using Hootsuite to manage your social media, you already have access to a built-in link shortening tool called Ow.ly.
You can use this tool to track links in your Hootsuite dashboard on both the free and paid plans. If you're interested in signing up for Hootsuite, plans start at $29 per month.
Vanity URLs
A vanity URL is a custom domain designated for a specific page on your website that's been branded for the sake of marketing. For example, let's say you have a farm business with multiple locations. Instead of farmbusiness.com/location1, you could use the link farmbusinesslocation1.com to direct site visitors directly to your event page on your website.
How To Purchase A Vanity URL
Purchasing a vanity URL is just as simple as buying a standard domain name. There are several different places you can go to purchase and create your vanity URL, and following are a few of the best.
Namecheap is a domain registrar with a powerful domain search tool to help you find the perfect domain name that fits your business' needs and set up your vanity URL.
This registrar also offers additional domain services like SSL certificates, WHOIS lookup, free domain privacy, and premium DNS.

Another popular domain registrar on the market is Bluehost, which is actually an official WordPress hosting partner.
In addition to hosting and domain services, Bluehost offers website design and maintenance, SEO services, marketing services, and more to customers.
With Bluehost, all new customers get a free domain name and SSL certificate for a year with any hosting package. 

Last but not least is DreamHost, which offers domain registration and a slew of other services to assist small business owners.
DreamHost provides email hosting services, free and unlimited subdomains with any type of hosting package, and more for its customers.
Cloaked URLs
A cloaked URL is a local redirect that sends the user to the destination URL by showing a more attractive and reader-friendly (and sometimes, branded) URL to the public.
Are Masked URLs and Cloaked URLs the Same?
Masked URLs hide the original URL completely, which goes against Google Webmaster Guidelines and WordPress.org's plugin terms. A cloaked URL does not hide the destination URL.
URL Cloaking Tools
With Pretty Links, you have the ability to create shortened links using your domain name right within your WordPress dashboard — no third-party tools or website required. You are also able to track every URL click and read detailed reports.
Pretty Links has a free and paid version, which starts at $99 per year under the annual subscription.

If you have a high-performing affiliate website, ThirstyAffiliates is the tool for you. This WordPress plugin allows you to mask your links for a cleaner look and feel, protect your links, and manage and track your links' progress so you can boost your online business.
If you are interested in this plugin, a site license starts at $99 per year.
If you use WooCommerce on your WordPress website, you have the ability to cloak your external links in your store. You can use WooCommerce Cloak Affiliate Links to mask your links, so they look cleaner and not so obviously like affiliate links.
This tool allows you to set up a redirect using 301, 302, or 307 for your links. WooCommerce Cloak Affiliate Links also adds a "Disallow" to your robots.txt file to prevent bots from following those links. All you have to do is download the plugin to get started.
Conclusion
Understanding the differences between shortened, vanity, and cloaked URLs may seem overwhelming and somewhat unnecessary. But don't underestimate how important it is to understand these types of links for success. Proper use of URL types can help grow your business.
What are your favorite URL tools to use? Tell us in the comments!
If you liked this article, be sure to follow us on Facebook, Twitter, and LinkedIn! And don't forget to subscribe to our newsletter.
4 Comments
John

January 22, 2021

What would be the main differences between ThirstyAffiliates and Prettylinks? I know both products are owned by the same company, which one would you recommend? Thanks.
Syble Harrison

January 27, 2021

Hi John, Pretty Links and ThirstyAffiliates may seem very similar on the surface, but the tools have a few differences that set them apart from one another. Pretty Links is an ideal tool for bloggers and website owners seeking to bring in more money from affiliate marketing using content they already have. Think of it as a branding tool. A user can share links on social media and other places using their own domain name in the URL. It allows users to create link shrinking service (e.g., bit.ly) featuring their domain name. It includes the PrettyBar, a small header on some redirects that increases brand awareness. Allows users to create links with no intermediate slug. For example, with Pretty Links, the user could create this link: example.com/cool-stuff. With ThirstyAffiliates the URL would look like this: example.com/ref/cool-stuff. The trade-off is that the intermediate slug helps speed up the redirect. ThirstyAffiliates is best-suited for more hardcore affiliate marketers who have a ton of links to manage and plan to make affiliate marketing a major part of their business and revenue. It allows Amazon link importing Its keyword replacement is more robust for super high-volume sites It is a better management tool for high-volume affiliate marketers with 10,000+ post/pages, links, and traffic on their sites Hope that helps!
Medical Marijuana Card
August 6, 2021
Hi, I log on to your blogs on a regular basis. Your humoristic style is awesome, keep doing what you're doing!
music beat
March 14, 2022
I visit every day some blogs and sites to read content, but this website presents feature based articles.