3 Ways to Improve Your Email Marketing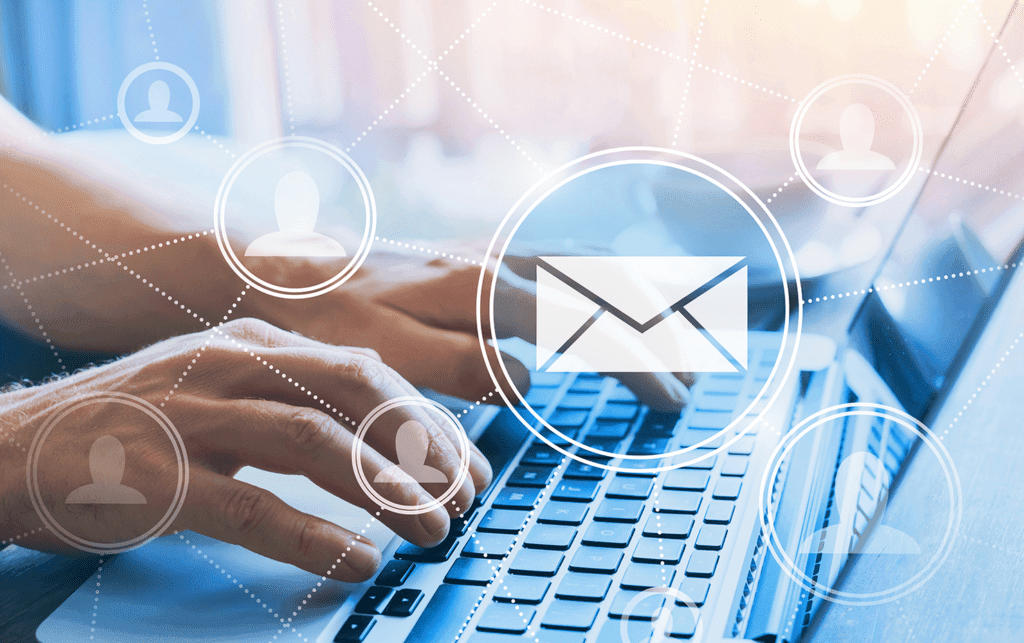 In a crowded market, getting your content noticed can be difficult. While you may already be investing in site promotion, it's important to ensure that you're making the most of your efforts. Email marketing is a prime example of this, as sending out emails at random simply won't do the trick.
When used correctly, your marketing emails can actually play a huge role in the ongoing success of your website. Attention-grabbing messages can drive people to your site, expanding the number of visitors who see your content, and increasing the likelihood of higher conversion rates as a result.
In this post, we'll touch on why email marketing is so important. We'll also discuss some of the key methods that can improve the way you use it. Let's get started!
How Email Marketing Can Benefit Your Business
Emails are a huge part of pretty much everyone's lives. We receive and send them every day. We also ignore them, and it's likely that your customers do the same. Sending ineffective emails drains valuable time and resources, so it's important to know how to use email marketing effectively.

One of the main benefits of using emails to promote your website is the low cost. Most automation services will offer at least one free plan. Plus, when you consider that email marketing provides an average ROI of $44 for every $1 spent, it's clear that you're getting a lot of return for a small investment.
Email is also an ever-growing platform – the popularity of which never seems to falter, even with the increasing popularity of social media and similar tools. Over half of the planet used email regularly in 2018, and it's predicted that there will be 4.2 billion email users by the end of 2022.
Therefore, marketing emails are an excellent way to directly target your customers. 91% of US consumers check their email every single day, meaning that it's likely that your messages will at least be seen. What's more, McKinsey & Company found emails to be 40 times more successful at acquiring new clients than either Facebook or Twitter.
Despite the importance of this channel, however, many business owners continue to underinvest in their email marketing efforts. That's a mistake you don't want to make, since investing time and resources into this area can have a hugely positive impact on your site's and business' success.
3 Ways to Improve Your Email Marketing
Fortunately, improving your email marketing efforts doesn't necessarily require a complete overhaul. By making a few simple tweaks here and there, you'll be well on your way to a more effective strategy.
1. Refine Your Calls To Action (CTAs)

One of the most important elements in any marketing email is your Call To Action (CTA). This is what sends readers where you want them to go – such as a specific product or landing page. Although it's tempting to include several, a solitary CTA can be much more successful. In fact, studies have shown that emails with a single CTA can increase clicks by 371% and sales by 1617%.
With only one CTA, of course, you'll need to ensure that it's as effective as possible if you want to get the best results. You can do this in a number of ways, such as by carefully considering your choice of color. Studies have consistently found orange and red CTAs to be the most successful – perhaps because they are more likely to grab your audience's attention: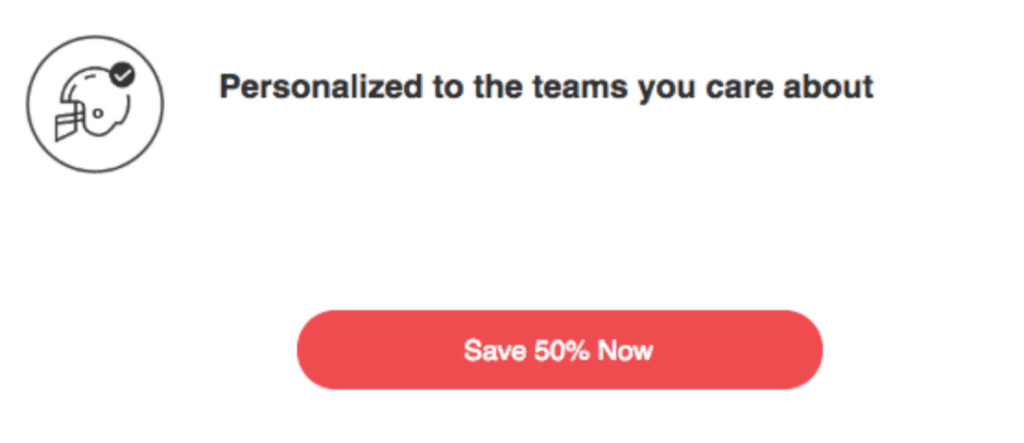 You'll also want to make sure you use large text, along with action-oriented language, such as "Get Started Now!". Including more personal wording is also highly effective. One study saw a 90% increase in click-through rates when using first-person phrasing (for example: "Start My Free Trial" instead of "Start Your Free Trial").
2. Assess Your Emails' Design
It's also important to consider the way your emails actually look. This can have a huge impact on the number of people who take notice, and how professional and compelling your messages appear to be. You'll also want to think about how your email will appear on mobile screens, since nearly 63% of email opens happen on mobile devices.
Although bright colors are key when designing CTAs, the use of white space is generally considered more effective when you're creating body content. Implementing plenty of white space enables people to interpret, scan, and break down information-heavy emails into manageable sections: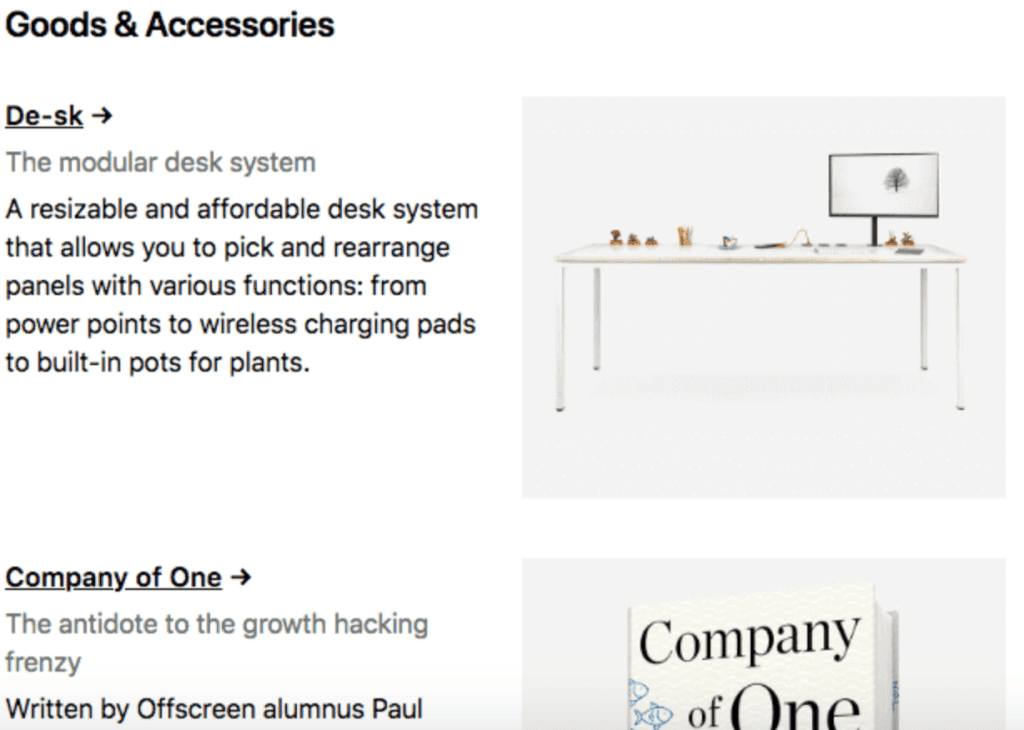 When crafting emails, you can also take into account the way people will read them. Audiences typically consume content in predictable 'patterns' – which means you'll want to ensure that the most important information is in the optimal location. For example, many people tend to read emails by following an 'F' pattern, which means they'll pay the most attention to what's at the top and along the left-hand side.
Finally, the way you use links can also play a huge part in the overall success of your marketing emails – and your website as a whole. For example, by including links to additional content on your website, you can bring readers to your website directly from your emails.
Whatever your method might be, using the Pretty Links plugin makes effective linking easy. Our plugin can even help you find the best placement for your links, meaning that your audience will be more likely to engage with them.
3. Automate the Process
The amount of time required to produce an effective email marketing campaign may seem daunting – especially when you have a million other things to do. Fortunately, there are a number of handy tools available to help you automate the process.
Services such as MailChimp will help you schedule your emails in advance, which means you don't have to worry about regularly producing content:

The inclusion of a drag-and-drop editor also makes the design process a lot easier. In addition, using MailChimp or a similar service means you can segment your email list based on a number of factors, including each specific subscriber's geographic location and purchase history.
Conclusion

Email marketing is a smart, affordable, and accessible way to promote your content. The use of effective email campaigns can increase site traffic, and improve the likelihood of conversions. However, it's important to know exactly how to use this tool, in order to get the maximum benefit.

In this post, we've discussed three ways you can get the most out of your email marketing efforts:
Use color and emotive language to refine your CTAs.
Assess your current email design, and develop an effective linking strategy with Pretty Links.
Automate the process using a management tool like MailChimp.
Do you have any further questions about how to improve your email marketing? Let us know in the comments section below!