An Introduction to Pay-Per-Click (PPC) Advertising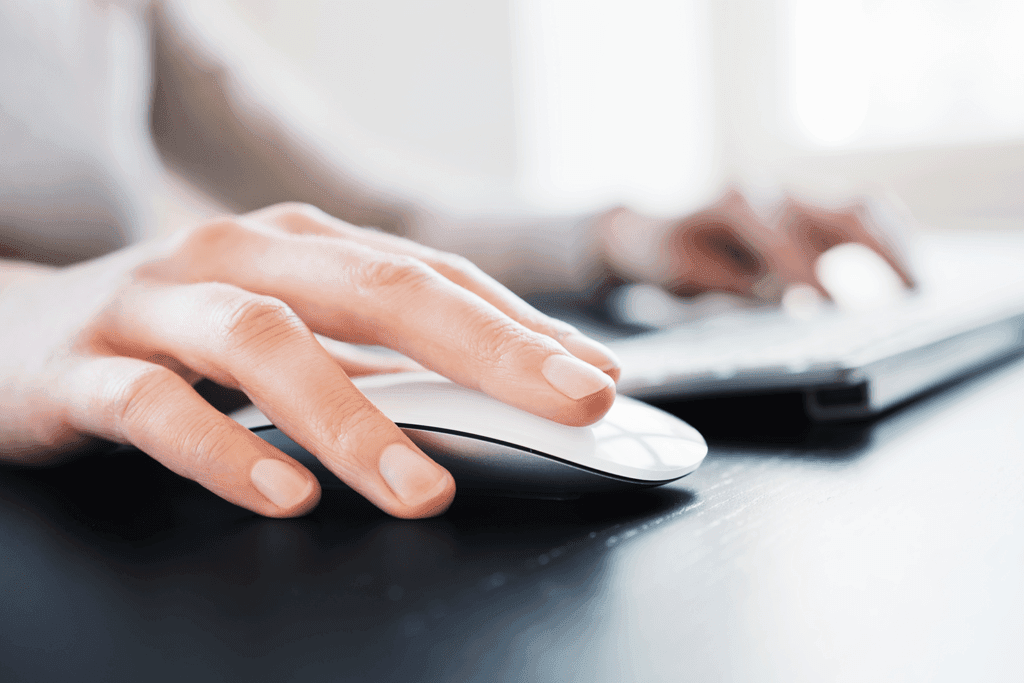 We've all seen plenty of ads online, and probably clicked on a few in our time. They're in our Google searches, on websites, and even on social media sites. A lot of companies are using these Pay-Per-Click (PPC) ads to find customers and drive sales, but are they right for your business?
PPC advertising is useful for targeting specific keywords and important demographics, and can be far more effective than more traditional advertising methods. With PPC ads, you're able to set your own budget, while increasing traffic to your site and encouraging conversions.
In this article, we'll discuss how PPC advertising works, and explore its pros and cons. We'll also offer advice on who should pursue this type of marketing, and how to get started. Let's get to it!
How PPC Advertising Works
PPC advertising is a type of internet marketing where an advertiser pays a fee each time one of their ads is clicked on. It's a way to drive more traffic to your site, in the hopes of converting sales: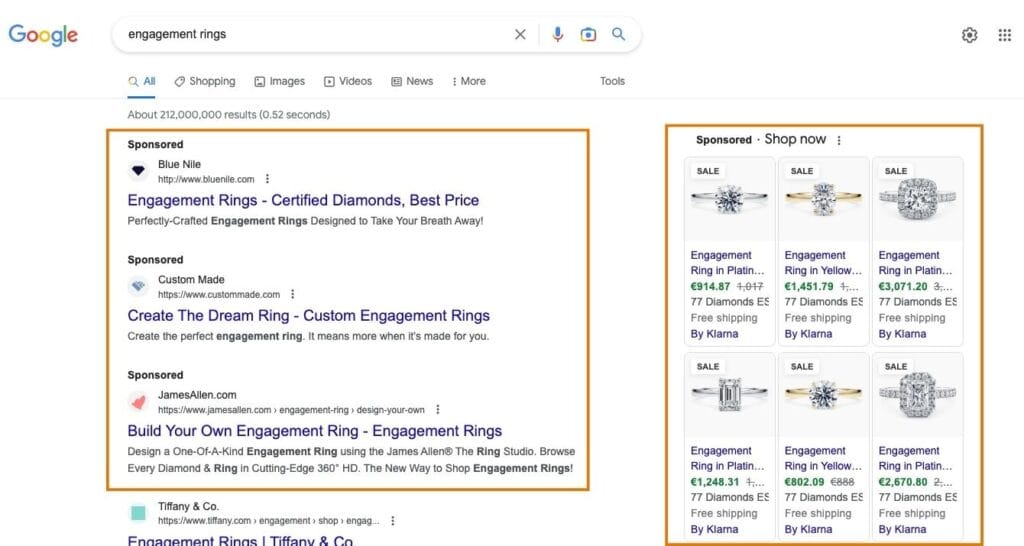 You can find these kinds of ads in search results, on affiliate sites and blogs, and on social networks like Facebook and Instagram. Each time someone clicks on one of these ads, they are directed to the company's website, a landing page, or a specific product page. There, they'll be offered additional information, and often encouraged to make a purchase.
More traditional advertising involves paying a set fee to place an ad in a key location for a set amount of time. This means you end up paying the same cost, regardless of whether your ad encourages lots of sales or doesn't get anyone's attention at all.
In a typical PPC campaign, on the other hand, the advertiser sets a budget with the platform they are using for a given time period. For example, you might indicate that you're willing to pay up to $200 over the course of one month.
Then, the platform displays your PPC ad at no initial cost. Instead, every time someone clicks on the ad, a fee is charged against your monthly budget. The campaign ends when either the entire budget is spent, or the month is over. In other words, you end up paying for the amount of people who take the time to click through your ad and see where it leads.
The Pros and Cons of PPC Advertising
As we mentioned earlier, PPC advertising can be very effective at driving traffic to your site or landing page. Every time someone clicks on your ad, that's another person exposed to your business who might not otherwise have found it:
Of course, that's true for many types of advertising. The chief advantage of PPC marketing is that it's a cost-effective option. As an advertiser, you can set whatever budget you want. Then, since the typical fee per click is small, if you are able to convert at least some of those clicks into sales then you're likely to turn a profit.
You can also target a specific audience with your PPC ads. Most platforms enable you to choose different demographics that your ads will be displayed to, based on factors such as location, language, and device type. This can be a great way to ensure that only those who are likely to be interested in your brand will see your ad, and hopefully click on it.
Buying traffic in this way, however, does not guarantee sales. If your website or landing page is not optimized to convert visitors, a PPC campaign may not be cost-effective. A quality PPC campaign can be complicated to implement, and if the people clicking on your ad don't buy, then you'll end up losing money.
It's also important to note that because people are used to seeing these ads everywhere, many ignore them. A lot of people scroll past 'sponsored' ads without a second glance. This means your PPC ad has to grab your target audience's attention instantly, in order to be effective.
How to Decide if PPC Advertising Is a Good Fit for Your Business
One of the first things to consider when deciding if you should run a PPC campaign or not is your budget. Rates for PPC ads can range anywhere from $50 per month to $500,000 per month, so it can get pricey if you don't set careful limits. You may want to consider spending some of your budget on other tactics or growing your reach organically first, before taking the plunge into PPC advertising.
In addition, this type of advertising is a particularly effective option if people are actively searching for terms related to your business. This means you'll need to spend some time researching keywords to use in your ads. You'll also have to understand both your audience and your competitors. Finally, you'll need to be willing to put some time into creating a landing page with an effective Call to Action (CTA) for your ad.
How to Get Started with PPC Advertising
If you decide to dip your toes into PPC marketing, the first thing you'll need to do is to choose one or more platforms for your advertisements. From there, you can create your ad, and then choose your budget and target audience.
There are many options out there, but two of the most popular and beginner-friendly platforms are Google Ads and Facebook. Google Ads is a keyword-driven platform that displays ads in Google search results. You can choose between text ads and sponsored ads with banner images:
It's also worth noting that Google Ads has the largest market share when it comes to online advertising, at 37%.
Facebook, on the other hand, is a demographic-driven platform. Its advertising service enables you to feature both images and text in your ads, is much cheaper than Google Ads, and lets you target a very specific audience:
The main disadvantage to Facebook PPC ads is that they tend to lose effectiveness over time, as the same people see them more than once. To counter this, you can create ads for your business from several different angles and for multiple demographics.
Conclusion
PPC advertising can drive visitors to your site, and convert that new traffic into sales. Both large and small companies are harnessing the power of PPC ads, and you can do the same. However, it's important to carefully consider the pros and cons of a PPC campaign before you begin one.
PPC advertising can be great for your business if people are actively searching for terms related to your products or services. If you have some quality keywords and a clear demographic to target, it may be the right choice for you. If not, it might be better to spend your budget on driving more organic traffic to your site first.
Do you have any questions about how to get started with PPC advertising? Ask away in the comments section below!