What Is the Optimal Length for Your Blog Posts?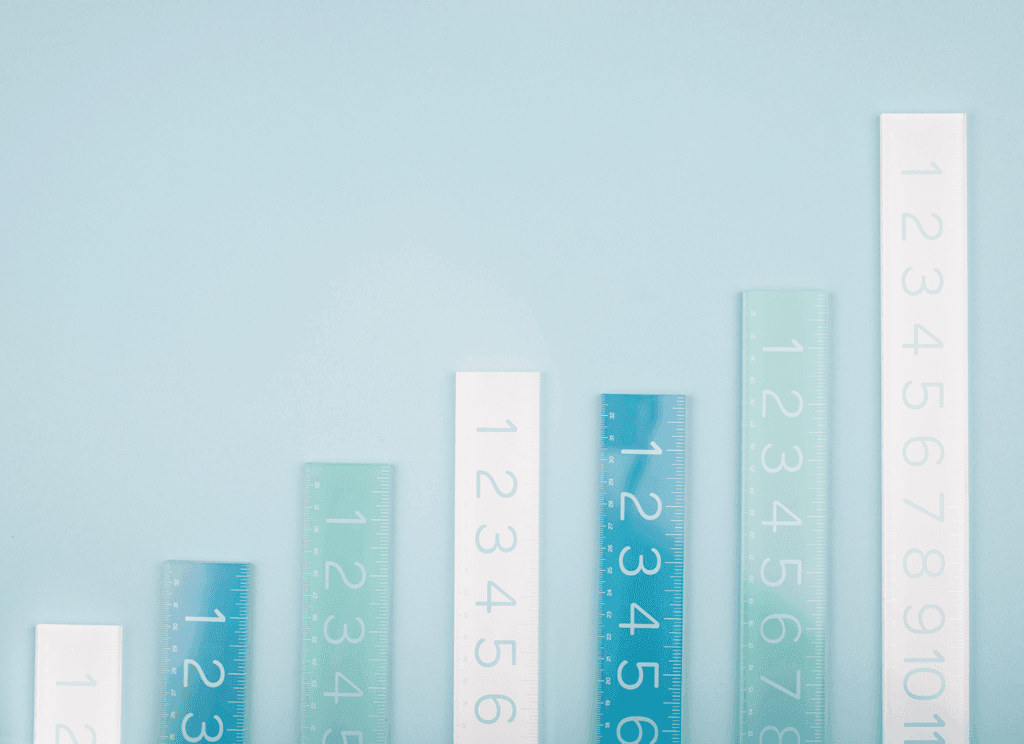 A question that has troubled most bloggers at one point or another is how long their posts should be. Of course, others think that the answer is simple. Surely a blog post should simply be as long as it needs to be, right? While there's certainly some validity to that point, it's not the entire story.
The past few years have seen a growing trend of bloggers who are writing longer posts on a more regular basis. The reason for this is that long-form content appears to perform better than shorter pieces, at least on average. This means it may be time to rethink aspects of your blogging strategy.
In this article, we'll talk about why the length of your posts can matter to your blog's success. We'll also explain how different lengths can affect a blog post's effectiveness when it comes to user engagement. Let's get to it!
Why Does a Blog Post's Length Matter?
When working with and marketing content online, it's natural to want to strive for perfection. This often means trying to use data and statistics to find the optimal solution to each problem. In other words, you're looking to answer questions like: "How long should my headlines be?" and "How many times should I include each target keyword?"
The same search for a perfect answer applies to blog post length as well. There has been much discussion about how many words a blog post should contain if you want it to be read, shared, and otherwise engaged with. This also means there are a lot of potential answers out there. Your job is to figure out what the best approach is for your site.
What's the Optimal Length for Your Blog Posts?
There have been a number of studies conducted to find out what the perfect blog post length is. CoSchedule has a comprehensive digest featuring several of them, which also includes its own data.
One of the main things that research discovered was that longer blog posts are becoming increasingly popular, with 69% of marketers regularly writing posts that span more than 1,000 words. In addition, six times as many bloggers were writing posts longer than 2,000 words in 2017 than they did in 2014.
However, are those longer posts actually doing well? CoSchedule's data suggested that posts around or over 2,500 words performed best. In similar studies, HubSpot determined that posts that performed best in organic searches were usually between 2,250 and 2,500 words, while Buffer suggested that the ideal figure is actually a bit shorter, at 1,600 words.
Overall, this and other research suggests that long blog posts are consistently more effective at driving traffic. At the same time, this is still a simplification, and doesn't mean that every post you write needs to be 2,000+ words. Let's talk about why that is.
How Do You Determine How Long a Blog Post Should Be?
The reality is that the most important factor determining how long a blog post should be is what you want it to achieve. For example, The Write Practice found that different blog post lengths have very distinct purposes.
According to that study, long posts (around 2,500 words) do perform well when it comes to search engines, but medium-sized posts (between 600 and 1,250 words) are more likely to be shared. In addition, they found that posts as short as 275 words were the best at generating comments and discussion, most likely because readers were more likely to get to the end of that type of content.
To summarize, when you're deciding how long your blog posts should be, your main consideration should be what your blog's purpose and goals are. Do you want to focus more on driving user engagement, having your posts widely shared on social media, or driving organic search traffic?
It's also worth thinking about how many words are suitable for a given topic. For example, more technical topics such as web development will most likely need extra words, to provide all the necessary information to your readers. On the other hand, you shouldn't stuff your blog posts full of words just to reach an arbitrary limit.
Ultimately, your main priority should still be to write high-quality content. That may require 300 or 3,000 words, depending on your blog's purpose and audience. You'll also want to consider what your specific readers are responding to the most, by looking at your site's analytics. This will help you see what sort of your content your visitors prefer, and let you tailor your blog's content accordingly.
Conclusion
There's no golden ratio when it comes to how long your blog posts should be. There has recently been a lot of evidence suggesting that longer posts generally perform better, but that is only half of the story. In fact, sometimes shorter posts can help you more effectively increase social media shares and generate more comments on your site.
At the end of the day, it's the quality of your content that matters most. Sometimes this means using plenty of words to cover lots of valuable information, but other times the best option is to be concise and to-the-point. Paying attention to your site's analytics will also help you determine which types of posts your users prefer.
What have you found to be the best length for blog posts, both when it comes to writing and reading them? Let us know in the comments section below!