3 Ways You Can Increase Brand Awareness Online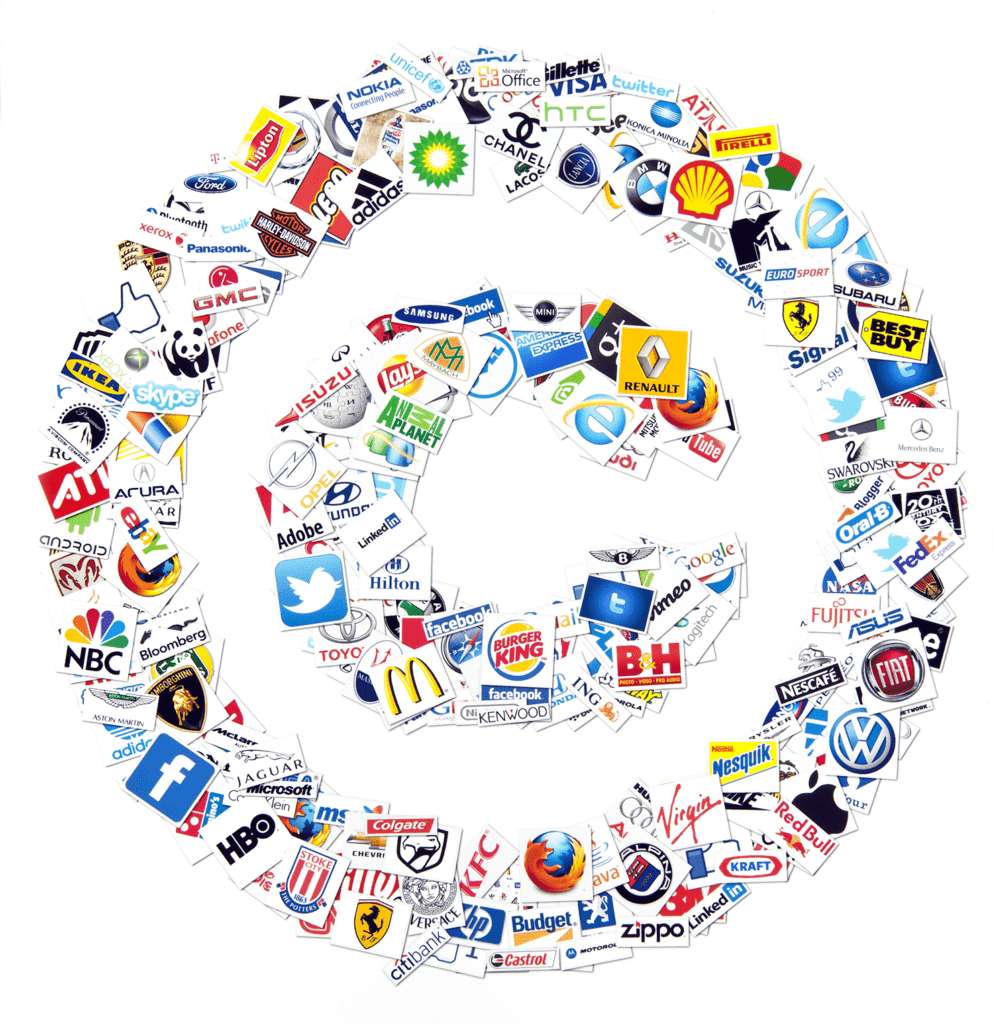 It's hard to overstate the importance of brand awareness. After all, the hard work you've put into creating a website and developing a consistent brand identity can be for nothing if no one is aware of your business' existence in the first place.
Therefore, increasing brand awareness should be a key concern. Fortunately, there are plenty of ways you can do it, regardless of your business or niche. As long as you understand your target audience and know where to find them, you can market your brand effectively.
In this article, we'll discuss the concept of brand awareness, and show you a number of ways you can increase it. Let's go!
Why Online Brand Awareness Is Vital
It goes without saying that in order for your business to be successful, people need to be aware that it exists. This is known as brand awareness.
It's one of the biggest hurdles for any brand to clear, but it's also the most important. In a nutshell, the process involves making people aware of your business, and communicating what you do and what benefits you can provide.
There are plenty of reasons why increasing your brand awareness is crucial. For example, it can:
As you can imagine, these are all incredibly important to ensuring your business' ongoing success. For that reason, you'll need to do everything you can to improve your brand awareness as quickly as possible.
3 Ways You Can Increase Brand Awareness Online
Now, let's discuss some simple ways you can start to grow your brand awareness online. While there are plenty of options at your disposal, these three techniques represent a perfect way to start to increasing traffic and reaching a broader audience.
1. Use Social Media to Your Advantage
These days, social media is key for establishing a brand identity. If your business has an online presence, social media is perhaps your most important tool.
It enables you to both market your brand to new leads and encourage your existing audience members to share your posts. The latter can be hugely beneficial to increasing awareness, with little effort required on your part.
The key to success on social media is using multiple channels, and creating a sound social media marketing strategy. You'll need to decide which platforms are the best fit for your brand, and how you can use each one to best serve your goals.
For example, Instagram has a very high follower engagement rate, while Facebook is particularly effective when it comes to advertising your products directly.
Take some time to research the most popular platforms, and create tangible goals for your social media marketing. After that, all you need do to is set up an effective social media profile.
2. Perform Search Engine Optimization (SEO) on Your Website
Many people will find your business for the first time through a search engine like Google. They'll search for something related to your products or services, and (hopefully) your site will be displayed as one of the top results, indicating that it's relevant to their query.
To make sure your site appears near the top on Google results pages, you'll need to do some search engine optimization (SEO). This term refers to a series of ways you can improve your site's visibility in search results, boosting your brand awareness in the process.
Essentially, you need to make it easy for Google to figure out what your site is all about, and make sure your content is both clear in its purpose and of high enough quality.
Creating an effective SEO strategy involves mastering numerous techniques. For example, you can choose an effective permalink structure for your content, and create a sitemap to make it easier for Google to index your site in its results. Fortunately, there are plenty of tools that can make the process simpler, such as the free plugin Yoast SEO for WordPress users.
However, it's important that you use the right SEO tactics. There are some SEO methods, usually known as "black hat SEO", which can actually harm your brand awareness rather than help it.
These tactics include trying to improve your rankings by purchasing illicit links or stuffing too many keywords into your content in an attempt to trick search engines. Avoiding such methods and focusing instead on quality content is key for building a strong (and honest) reputation.
3. Brand Your Links
A lot of your attempts to build brand awareness will revolve around sharing links to your site. Therefore, it's worth putting some thought into how those links appear. This means using a link shortener tool to create pretty links, which are more trustworthy and more likely to get clicks.
Even better, you can get creative and include your branding in the hyperlink itself. Branded links are essentially custom shortened links, and are often called "vanity URLs". They're used by a number of world-famous brands, including the New York Times (nyti.ms), Huffington Post (huff.to), and Amazon (amzn.to).
Not only do vanity URLs help you avoid the pitfalls of generic link shorteners, they also offer you a way to use your brand in even the smallest detail of your marketing campaigns.
A branded link is much more memorable than even a standard-length URL, and you can use them in both online and offline marketing materials.
What's more, vanity URLs make your brand more credible, help to create a consistent brand identity across all platforms, and also ensure that anyone who sees one will know exactly where it leads.
In addition to all that, branded URLs give you access to all the other benefits of using a link shortener, such as the ability to track your clicks. This helps you keep an eye on whether your efforts to improve brand awareness are making a mark.
Conclusion
If people don't know your business exists, all the other work you do is largely useless. That's why thinking about how you can increase your brand awareness is vitally important. Fortunately, doing so doesn't need to be a difficult or time-consuming endeavor, if you know where to start.
In this article, we've discussed some of the ways you can grow awareness of your brand online, such as:
Using social media to your advantage
Performing SEO
Branding your links
Do you have any other tips for increasing brand awareness? Let us know in the comments section below!