A Beginner's Guide to Conversion Funnels (and How to Optimize Yours)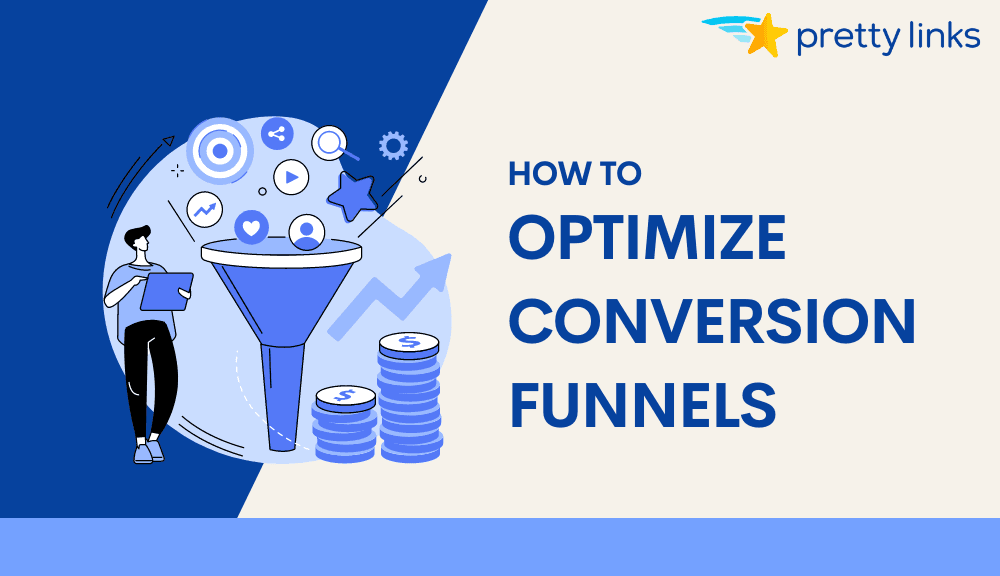 Almost every site has a goal, whether that's to generate leads, grow conversions, increase sales, or something else entirely. To successfully accomplish this goal, you'll need to make it easy and natural for your users to take the right actions.
This involves leading them down a path that ultimately convinces them to convert, something that's known as your site's "conversion funnel" (or simply its 'funnel'). The concept behind the funnel is to create a guided experience that makes users aware of your site, creates a desire, and ultimately prompts them to take one or more key actions.
In this article, we'll introduce conversion funnels and discuss their importance. We'll also show you how to create one on your site that delivers results. Let's take a look!
What is a Conversion Funnel? (and Why You Need One)
A conversion funnel is actually a fairly simple concept. In essence, it's the journey a customer embarks on that ultimately leads them towards converting. The most common uses for a conversion funnel are to sell a product or service, and to entice leads to sign up for an email newsletter.
Every site's funnel will be different, but they all contain certain key elements. In fact, a funnel is usually described by referring to its various sections, which are known as Awareness, Interest, Desire, and Action.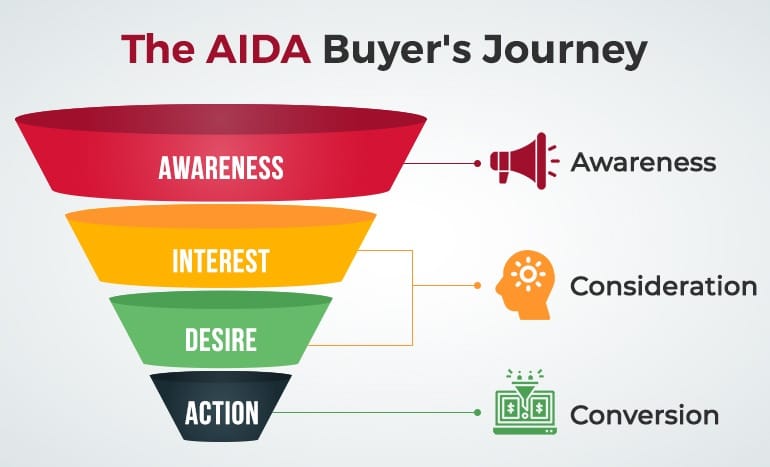 You might be wondering why you should bother with a funnel in the first place. The simple answer is, that it helps you optimize the customer journey from start to finish, in order to increase your conversions. In addition, it ensures that visitors are kept moving forward towards a key goal, rather than being left to their own devices.
The 4 Components of a Successful Conversion Funnel
At this point, we're going to take a closer look at each individual step in a standard conversion funnel. Naturally, how your funnel works will differ depending on your end goal, website type, and marketing strategy.
However, by bearing the following stages in mind, you'll be able to create an effective customer journey.
1. Awareness
The first stage in any conversion funnel is making people aware of your site. This is where your off-site marketing comes into play, such as building backlinks, sharing links on social media, and search engine optimization (SEO).
As such, your goal at this stage is to optimize your marketing strategy. To do this, we recommend that you use Google Analytics to see where your current traffic is coming from. This also lets you spot what keywords you're ranking well for, which can help you optimize your approach.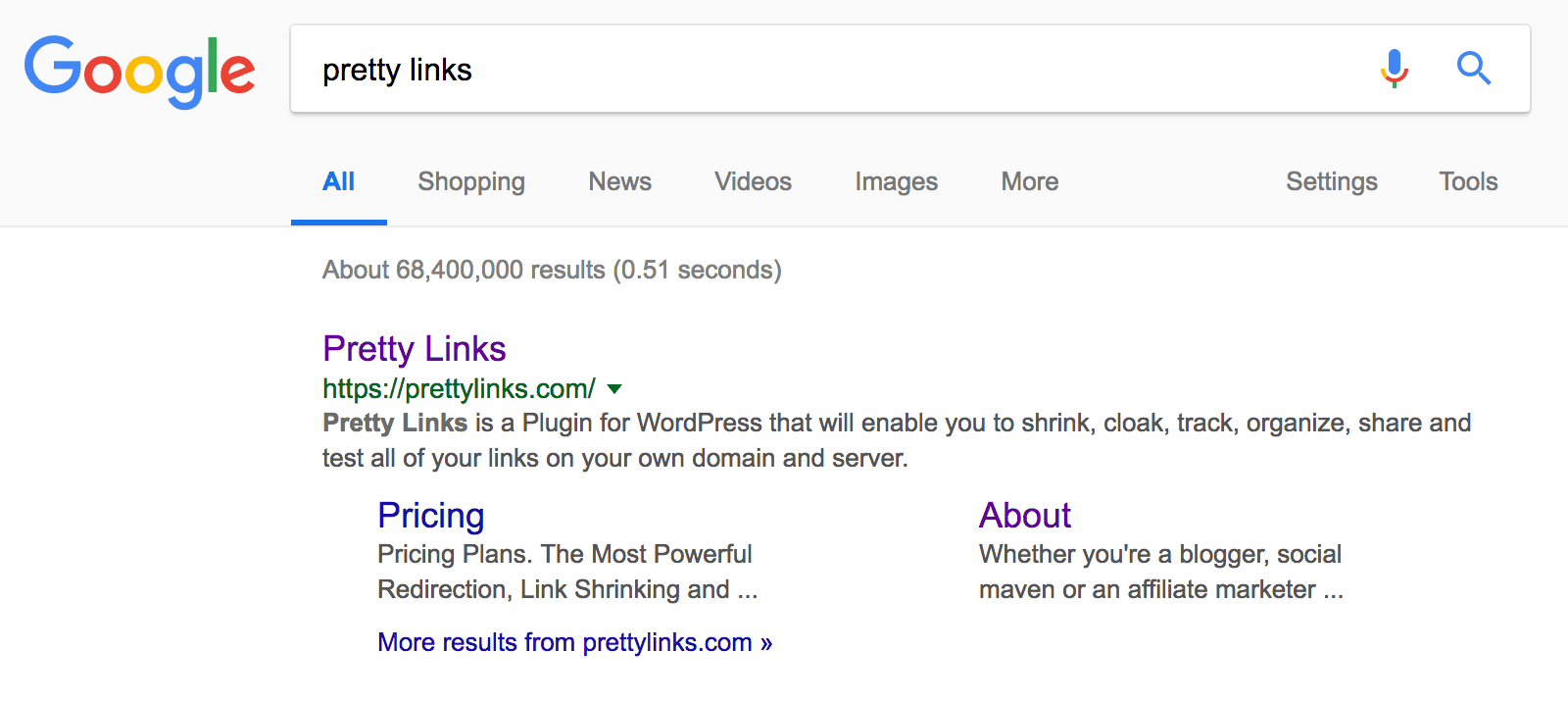 You can also get more out of Google Analytics by integrating it into Pretty Links. This lets you specify and track your specific site goals, which in turn enables you to see exactly how well your funnel is working at generating new conversions.
2. Interest
Once you have a user's attention, you need to keep it. This is where creating interest becomes important. After all, if your audience isn't intrigued by what you have to offer, they won't be compelled to do anything beyond leaving your site.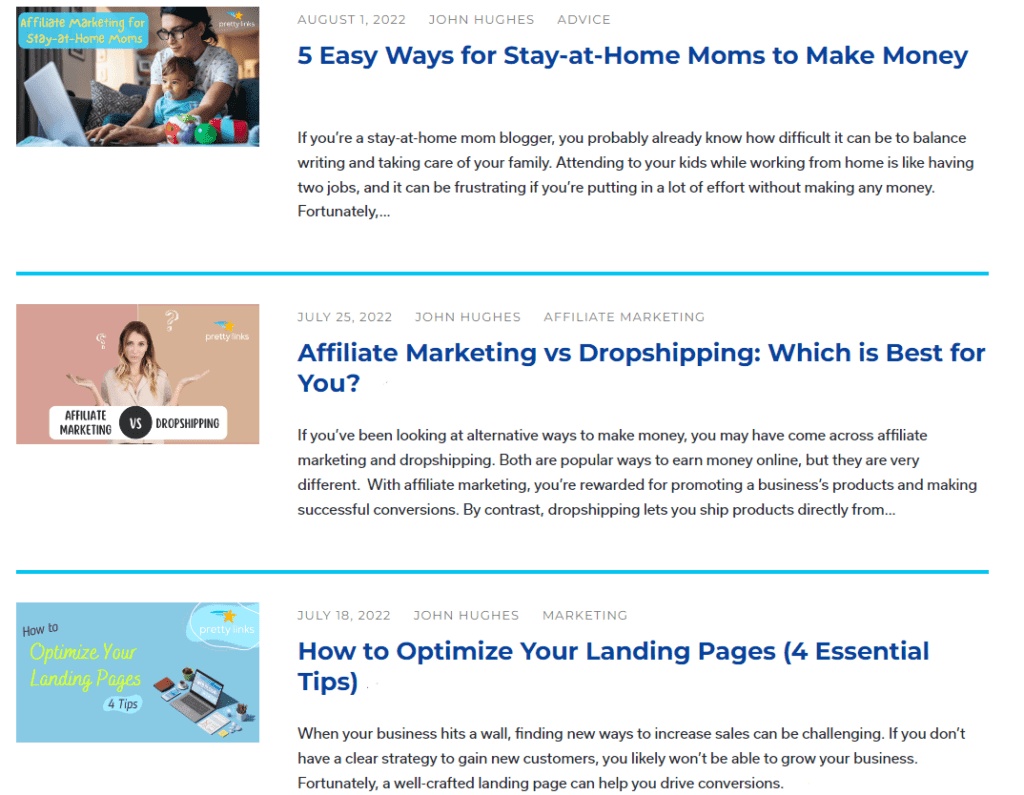 A key part of building interest is providing high-quality content. This will keep users on your site for longer, and provide a stronger first impression of your business. Maintaining a company blog is a perfect way to grab visitors' attention and provide value. You can also offer content upgrades to promote interest.
3. Desire
The next step in the conversion funnel is creating a sense of desire for your products or services. This is where visitors will ideally go from being generally interested in your site to actively wanting something you have to offer.
To make that happen, you'll need to highlight the benefits of your products or services clearly. Make it obvious to your audience what they stand to gain by converting. If you're selling a product or service, you can emphasize its advantages over similar items.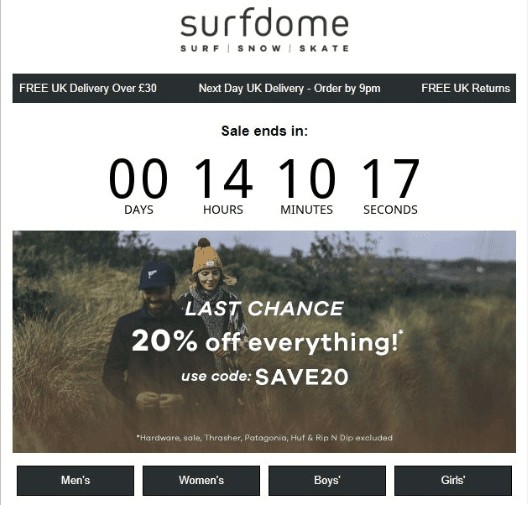 It's also a good idea to leverage the "Fear Of Missing Out" (FOMO) technique in order to make your offerings seem even more enticing.
4. Action
This final step is also the most important. This is where you convince a visitor to take the plunge and convert, which requires you to create a strong call to action (CTA). This is usually a link or button that completes the conversion, and getting it right is essential.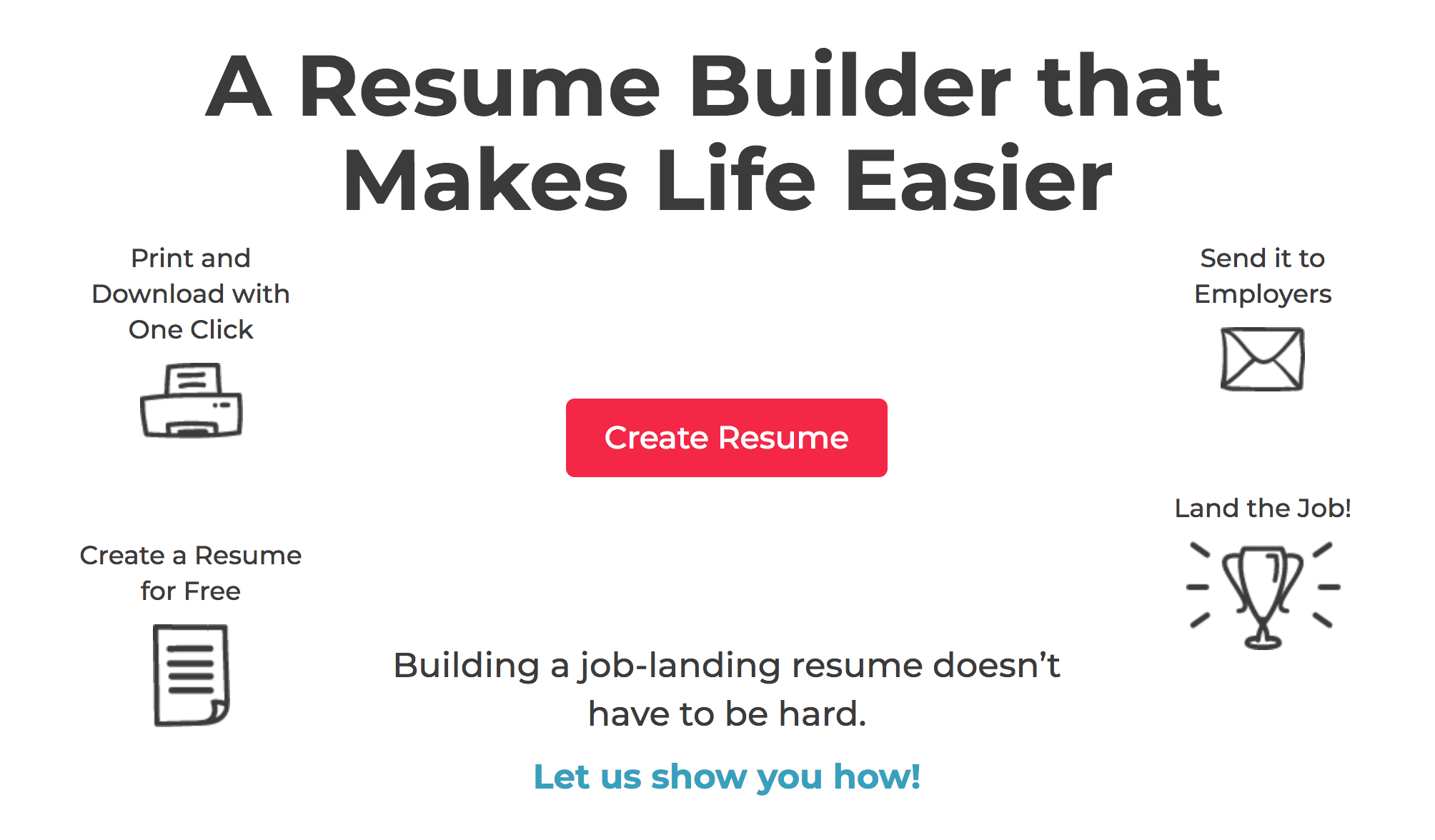 Some examples of common CTAs include "Buy Now", '"Sign Up", and "Start Your Free Trial". You'll want to keep yours simple, descriptive, and irresistible. As we mentioned, the benefits to the user should be obvious, and they should know exactly what they'll be getting as a result. This will go a long way towards ensuring that they don't drop out at the last stage.
A great way to test your CTA is to perform split testing, which you can do by using Pretty Links. This will help you find out which CTA more users respond to, helping you optimize the final stage of your funnel accordingly.
Conclusion
Whether it's making a sale or signing up for a newsletter, conversions are an important part of almost every website. In order to ensure that your site is as effective as possible, you'll need to construct an optimized conversion funnel. This will make it easier to lead visitors from being strangers to becoming customers or clients.
In this article, we've outlined how a standard funnel can be constructed, by using the following stages:
Awareness: Make users aware that your site exists.
Interest: Provide value to make them interested in your site.
Desire: Create a desire for the products or services you provide.
Action: Convince them to convert using a strong CTA.
Do you have any questions about how to optimize your own conversion funnel? Let us know in the comments section below!
If you liked this article, be sure to follow us on Facebook, Twitter, Pinterest, and LinkedIn! And don't forget to subscribe to our newsletter! 
1 Comment
Vishal Koshti

January 13, 2021

Awareness, Desire, and CTA combined can make a great difference in running conversion funnels. Keep writing John!