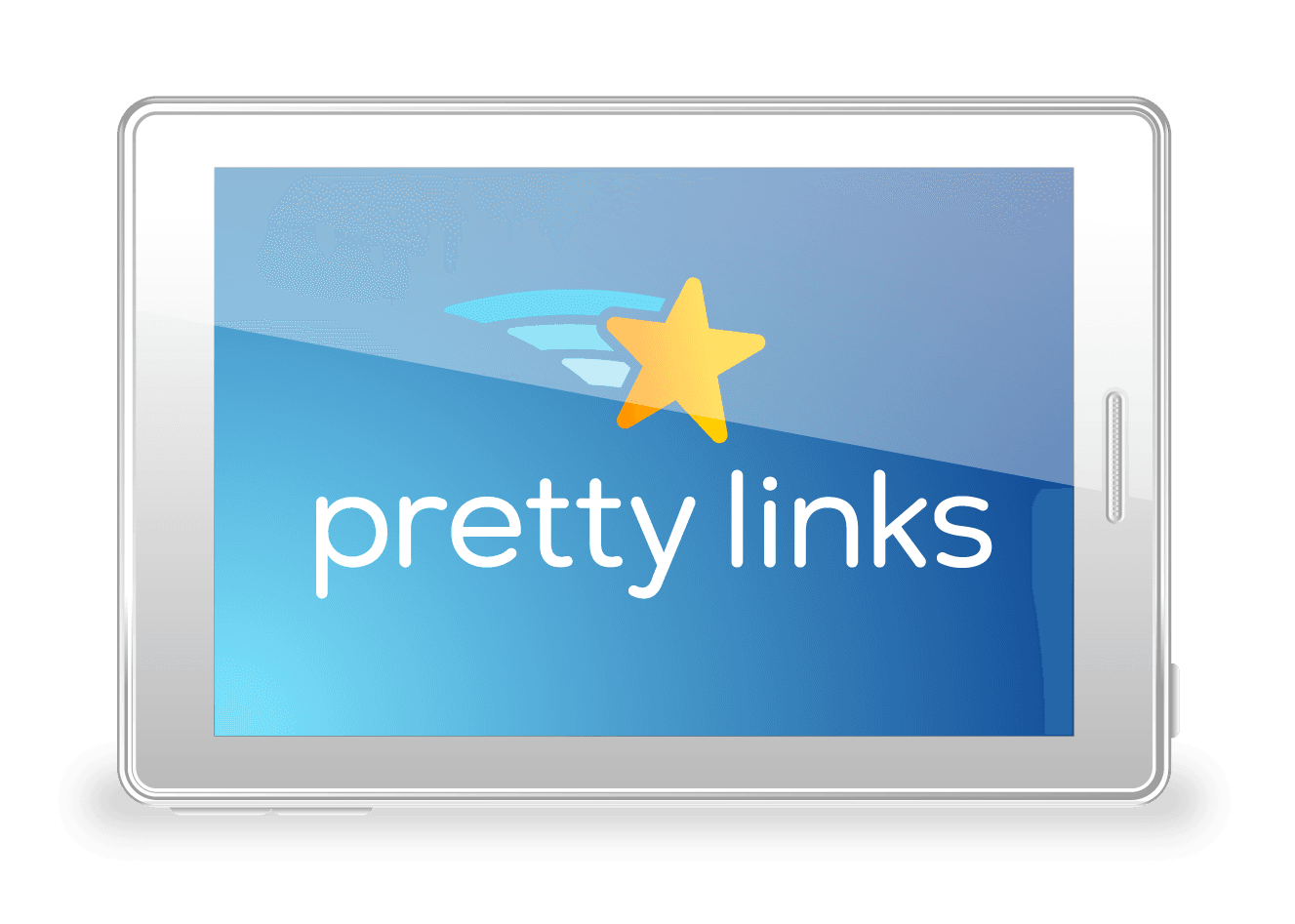 Pretty Links is a WordPress plugin that helps you to shrink, cloak, track, organize, and share short links using your domain name and brand.
Pretty Links is more than a mere Affiliate Link Cloaker or URL Shortener — it will revolutionize how you approach your business by allowing you to automate repetitive tasks, optimize your site with split-testing, see the results of your campaigns immediately and virally spread your links — including all your affiliate links within minutes
What our stars are saying
Pretty Links has become one of the most important tools I use across all of my online businesses. On my blog, on my podcast and on my videos, it makes life so much easier for me when promoting or recommending items to my audience, and it also becomes easier for my audience to remember those links too.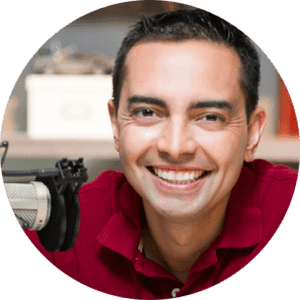 Pretty Links is one of the coolest WordPress plugins I've ever found! It can automatically create short links on your domain. It makes it easy to group and organize links. It tracks click counts, it replaces keywords and that's only a small number of its features. The price is totally worth it because it allows your short links to promote your brand.
Geeks Life & Live Streaming Pros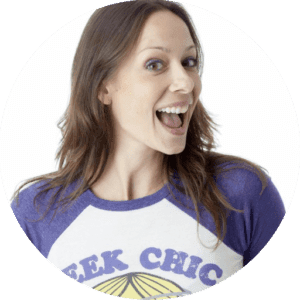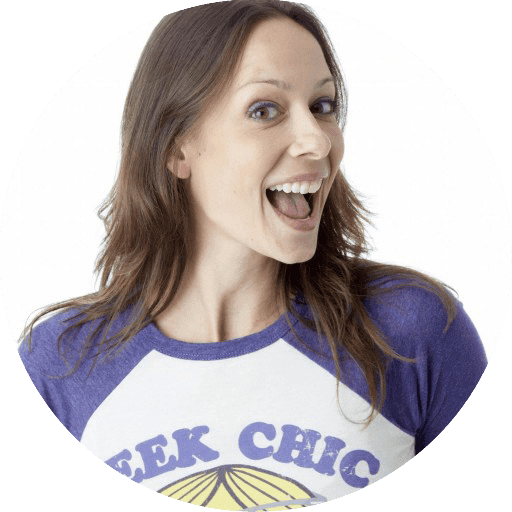 I use Pretty Links more than any other plugin for my podcast and website. I bought Pretty Links simply because it made creating links for my pages and posts faster, but I've since discovered a ton of other value that continues to increase with each update. Whether it's trackable affiliate links, memorable and speakable URLs for my podcasts, or automated keyword-hyperlinking, Pretty Links both saves me a great deal of time and helps me earn more money from my blog and podcast!
Pretty Links is my top recommended premium WordPress plugin for all bloggers and podcasters!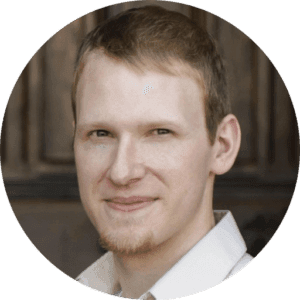 Pretty Links is the top Affiliate Link Management and URL Shrinking plugin for WordPress. Pretty Links is used on hundreds of thousands of websites for link management and is recommended by many top online marketing gurus. So join the other savvy digital marketers using Pretty Links and start leveraging its power today!