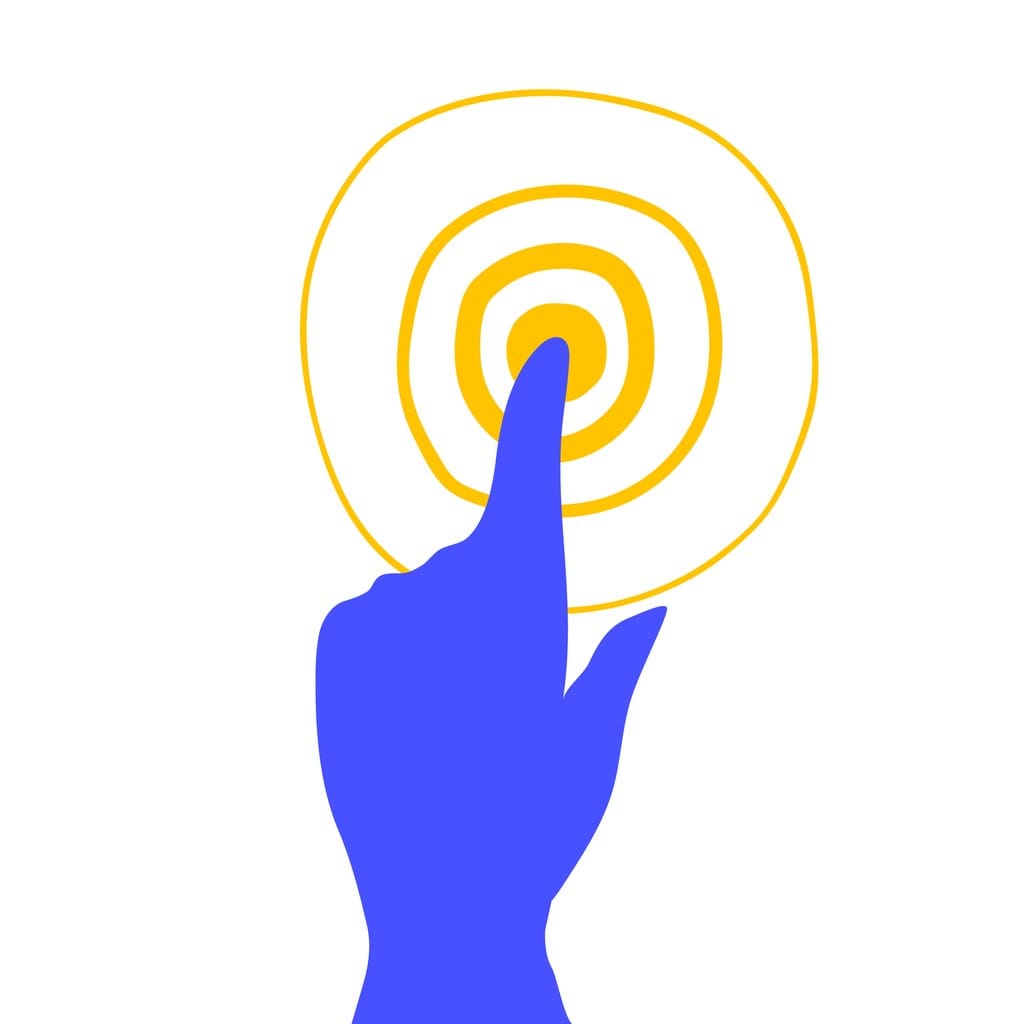 The Easiest Way to Monetize Your Content
Are you tired of managing affiliate offers manually?
Going through your entire site looking for places to add affiliate links is tedious and time consuming! Not to mention that even if you're using a basic affiliate link cloaker it's pretty much impossible to place optimal affiliate links in every page, post, and widget of your website by hand.
In other words, if you're managing affiliate offers manually, you're leaving money on the table.
Wouldn't it be great if there were a way to simply add your affiliate links to WordPress once and have it place them intelligently through all your content automatically?
That's exactly what Pretty Links can do for you.
What our stars are saying
Pretty Links has become one of the most important tools I use across all of my online businesses. On my blog, on my podcast and on my videos, it makes life so much easier for me when promoting or recommending items to my audience, and it also becomes easier for my audience to remember those links too.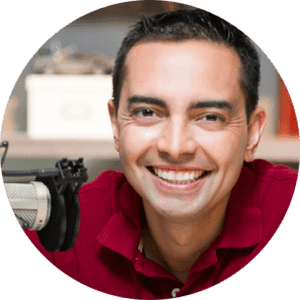 Pretty Links is one of the coolest WordPress plugins I've ever found! It can automatically create short links on your domain. It makes it easy to group and organize links. It tracks click counts, it replaces keywords and that's only a small number of its features. The price is totally worth it because it allows your short links to promote your brand.
Geeks Life & Live Streaming Pros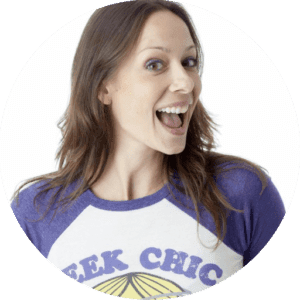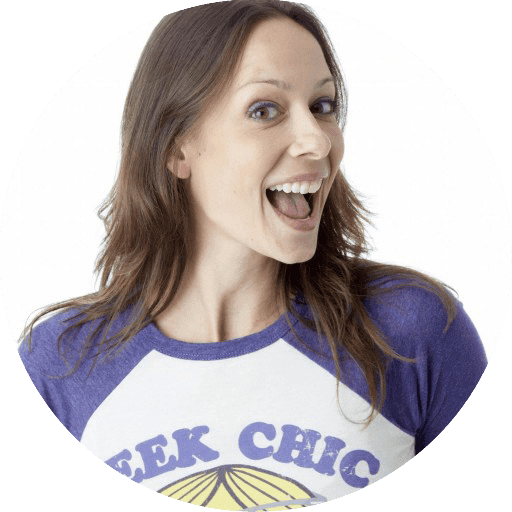 I use Pretty Links more than any other plugin for my podcast and website. I bought Pretty Links simply because it made creating links for my pages and posts faster, but I've since discovered a ton of other value that continues to increase with each update. Whether it's trackable affiliate links, memorable and speakable URLs for my podcasts, or automated keyword-hyperlinking, Pretty Links both saves me a great deal of time and helps me earn more money from my blog and podcast!
Pretty Links is my top recommended premium WordPress plugin for all bloggers and podcasters!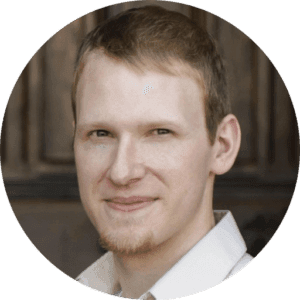 Shareable Affiliate Links for Email, Podcasts, YouTube & More
It can be really hard to promote affiliate offers from a podcast or video. That's because affiliate links are usually giant, ugly, extremely challenging to read on air, and practically impossible for your audience to remember.
Have you ever tried to send an affiliate offer in an email? Most of the time it won't even work because affiliate links break in most email readers.
Luckily there's a better way. Pretty Links turns those ugly, long affiliate links into clean, memorable, speakable, totally shareable links. It turns your website into a powerful URL shortener.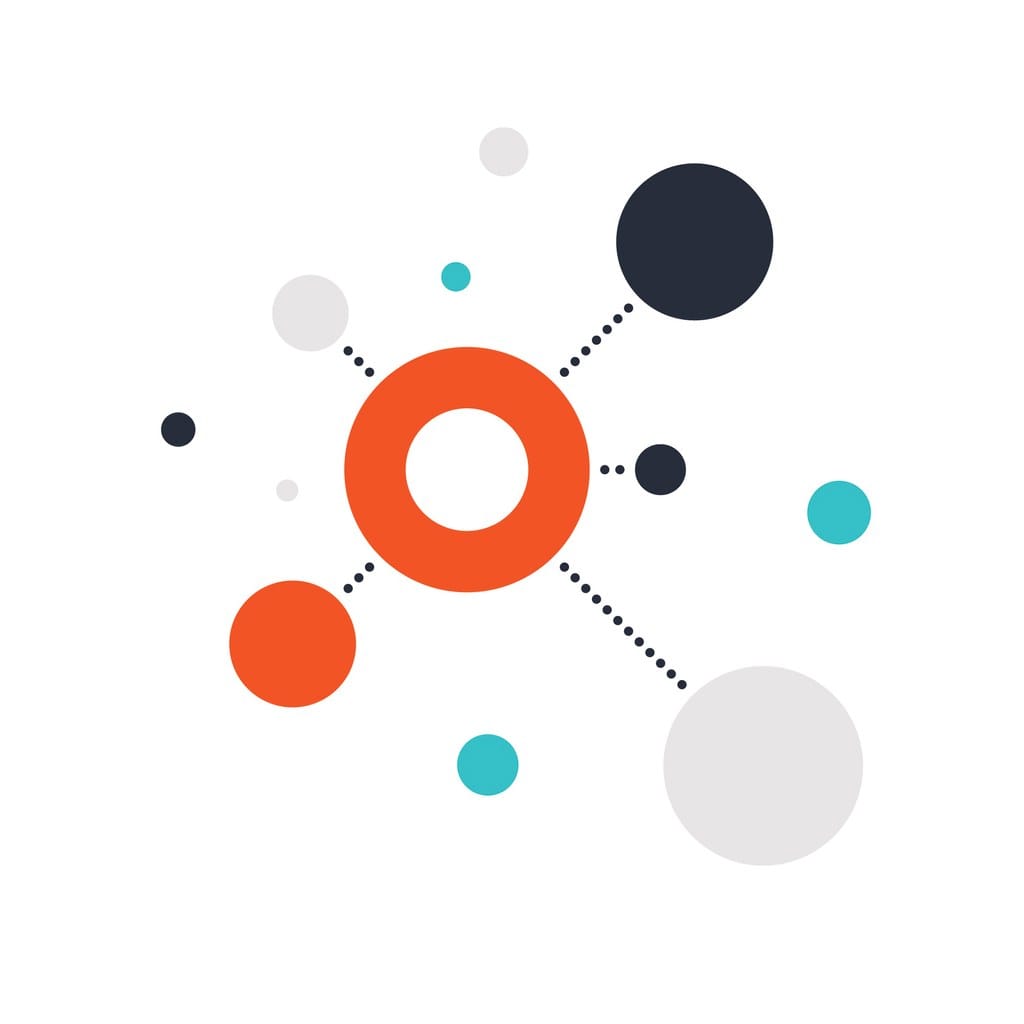 1 Comment
The Best Blogging Resources You Need To Start A Blog - Ms. Southernverse - Blog

December 26, 2020

[…] Pretty links is a plug-in used on WordPress that enables the redirection, shrinking of URLs, and aids in affiliate marketing tracking. […]