ThirstyAffiliates is joining the MemberPress Family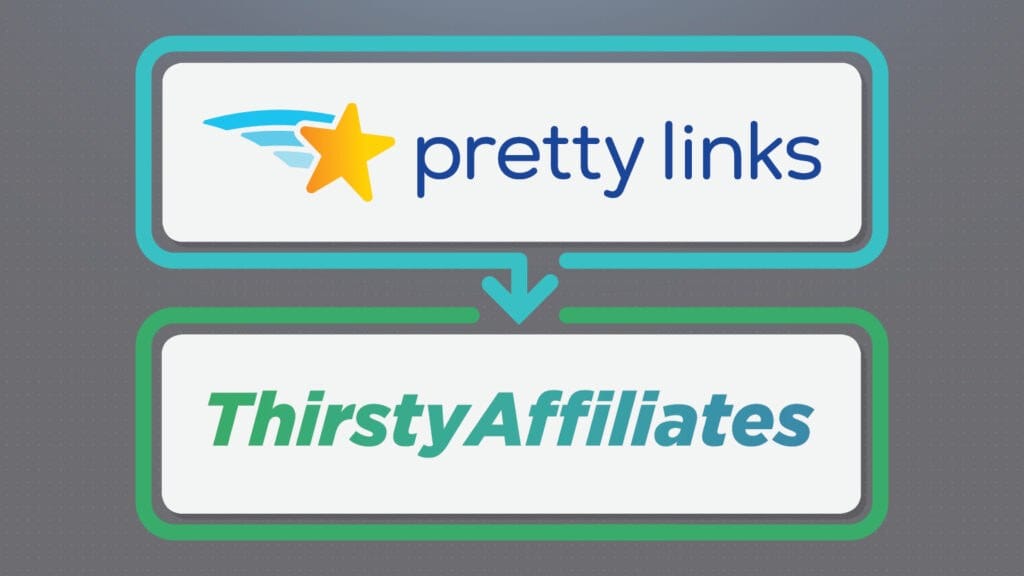 I'm very excited to announce today that we have acquired ThirstyAffiliates, a popular WordPress Affiliate Link Management Plugin, with over 30,000 active installs.
ThirstyAffiliates was created by our friend Josh Kohlbach at Rymera Web Company to help affiliate marketers make more money by protecting their commissions, providing powerful tools and providing intuitive management of affiliate links.
Josh and his team have maintained ThirstyAffiliates for years. During this time, Josh and his team also created several other popular products focused on WooCommerce including Wholesale Suite, Advanced Coupons, and Inventoroo.
As Rymera's other products gained traction, it became clear that their focus going forward would be WooCommerce and ThirstyAffiliates didn't quite fit with the rest of their product portfolio anymore. It was at this time that we started chatting about finding a new home for ThirstyAffiliates.
The more we talked, the more it made sense for MemberPress (the parent company of Pretty Links) to acquire ThirstyAffiliates. ThirstyAffiliates and Pretty Links solve similar problems but approach them from different angles and serve different markets. Plus, we were well-positioned to take ThirstyAffiliates over … we have deep knowledge of affiliate link management in WordPress considering that Pretty Links is a leading WordPress affiliate link management plugin.
This brings us up to date with today's announcement. MemberPress has officially acquired the ThirstyAffiliates plugin in an all-cash deal.
What does this mean for Pretty Links users?
This acquisition further strengthens Pretty Links' position in the WordPress ecosystem. We would not be here without the support of our loyal customers and I want to thank you for your continued support and trust in us.
We have a lot of exciting new features in the works that we are planning on releasing in the upcoming weeks. You can expect to see some cross-pollination between the two products that will enhance your experience using Pretty Links.
What does this mean for ThirstyAffiliate Users?
This acquisition means that ThirstyAffiliates users will be able to continue to benefit from updates, support, and additional future enhancements. We plan on continuing to maintain ThirstyAffiliates with the same philosophy that Josh and his team have for years.
There will be no requirement to purchase or install Pretty Links to continue using Thirsty Affiliates.
We will continue to support and build Thirsty Affiliates as a separate product from Pretty Links. So if you're a ThirstyAffiliates customer there won't be any perceptible difference other than there will be a different team providing you with support.
Thanks once again for your continued support of Pretty Links. We look forward to continuing to help you excel in your efforts to manage your affiliate links and monetize your content!
Blair Williams
CEO of Pretty Links
1 Comment
Nick foley

December 12, 2020

New to affiliate marketing and hopeful that pretty links can help me with my long hoplinks!!!!!