6 Important People You Need On Your Affiliate Marketing Team
When you start working to create a passive income from your small business' online content, you may find that all the work that goes into running an affiliate business and managing your links can be a lot for one person to handle. There may come a time when you'll need to have a team in place to handle things you simply no longer have time to tackle.
In this post, we'll tell you about five essential people we recommend you have on your affiliate marketing team for ultimate productivity and success.
Get paid for the content you already have with Pretty Links – Get started today!
Why Do You Need A Team For Your Business?
Let's face it, you can't do everything and be everywhere at the same time. With a team to back you up, you're able to get more done in less time and without burning yourself out. Your affiliate business' team will have specialized skills and abilities to tackle issues that you may not have the skills, time, or patience to handle.
But who exactly should be on your team? Below is a list of several people who could benefit your small business's affiliate marketing team and help take it to the next level.
1.Affiliate Manager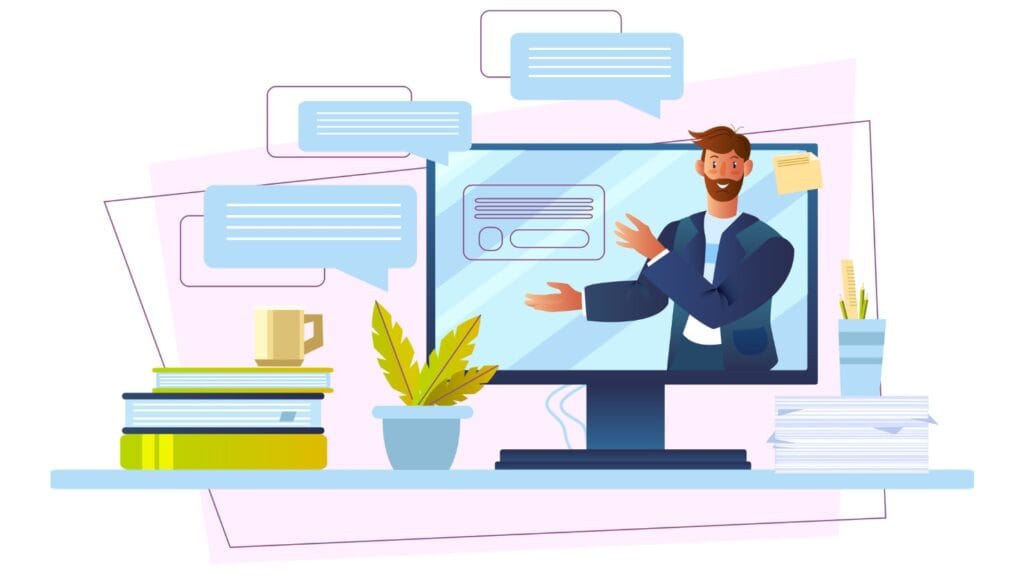 You won't always be available to handle the day-to-day tasks that come with juggling your affiliates and affiliate program. This is why you need an affiliate manager in place who will be able to answer questions from affiliates, keep them motivated, and keep everything on track with the program.
In addition to that, your affiliate manager will be in charge of researching different affiliate marketing tactics and trends so they can better educate your affiliate partners on ways to more effectively target and engage with potential customers. Affiliate managers will also be able to help recruit and train potential affiliates.
2.Graphic Designer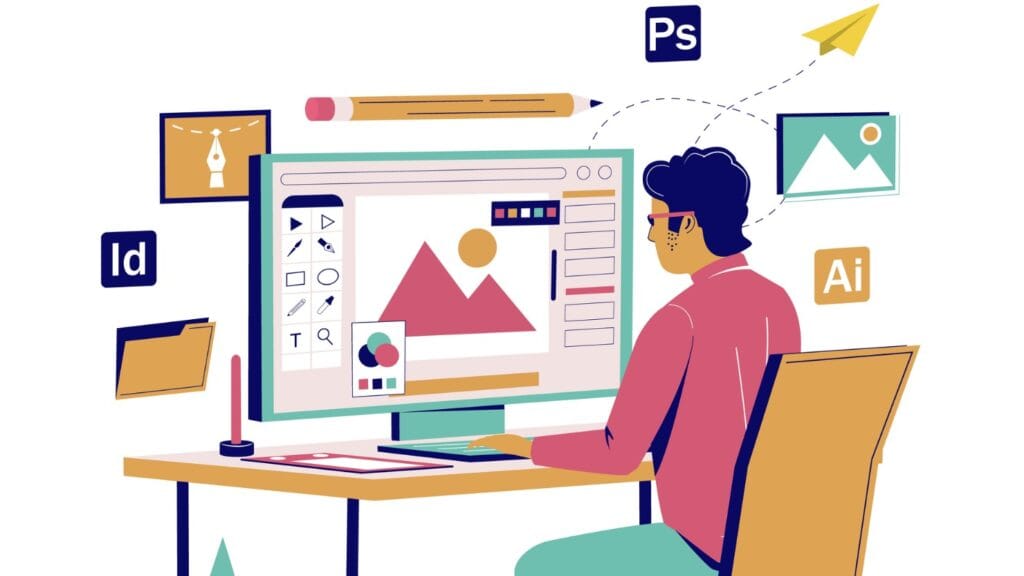 What's an affiliate program without stellar graphics and marketing materials? Having a graphic designer on your affiliate marketing team will save time and energy, as well as add an extra level of professionalism to your brand.
Your graphic designer will be able to focus on making sure your brand stands out and grabs attention. Whether it's social media images, blog graphics, advertisements, banners, or anything in between, your designer should have it all under control. This person can either be a permanent part of the team, or you can outsource them with tools like Fiverr or UpWork to start.
3.Web Designer/Developer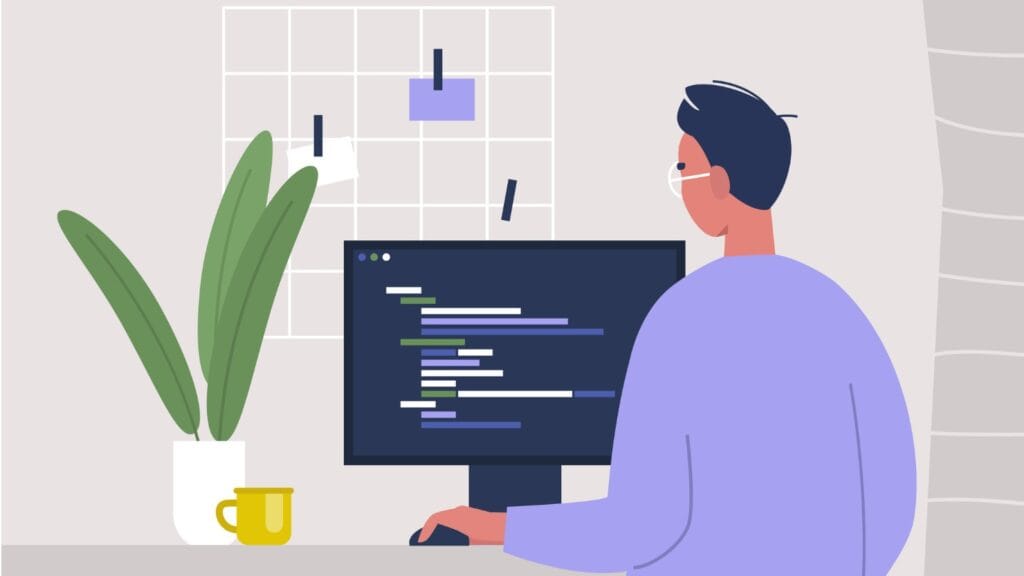 Your business' website is its online home, so it should be no surprise that having a website developer/designer on your team will benefit you. Your web person will be able to help maintain your WordPress site for you and make sure it's secure, fix any technical issues, and make any necessary updates you may need, such as sales banners, new affiliate partners, staff information updates, and more.
Like the graphic designer, your web designer or developer can also be a team member or outsourced through companies like Codeable and viewed as an independent contractor.
4.Support Engineer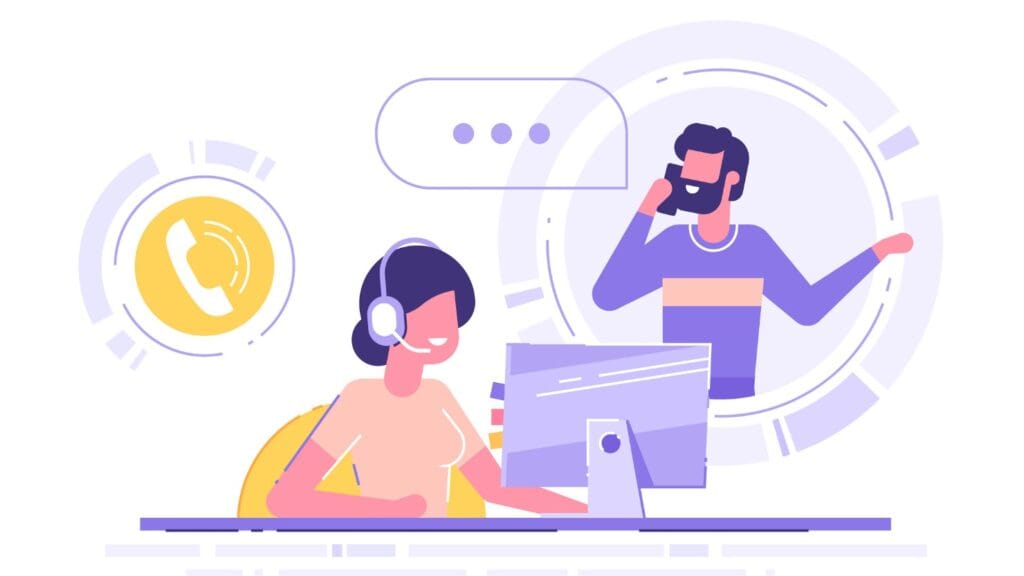 While your affiliate manager may be able to assist and answer questions from your affiliates, your small business also needs someone in place who can be there when the affiliate manager isn't available and to help other customers and site visitors with issues that they may have. An ideal candidate for this role will be a team-player, customer-centric, patient, and easy to communicate with.
Your support person should be well-versed in your product or service so they can adequately answer questions and support customers with any issues that they may encounter. It is also crucial that your support person has a friendly, calm demeanor and is patient, especially when demanding customers come along.
5. Marketing Manager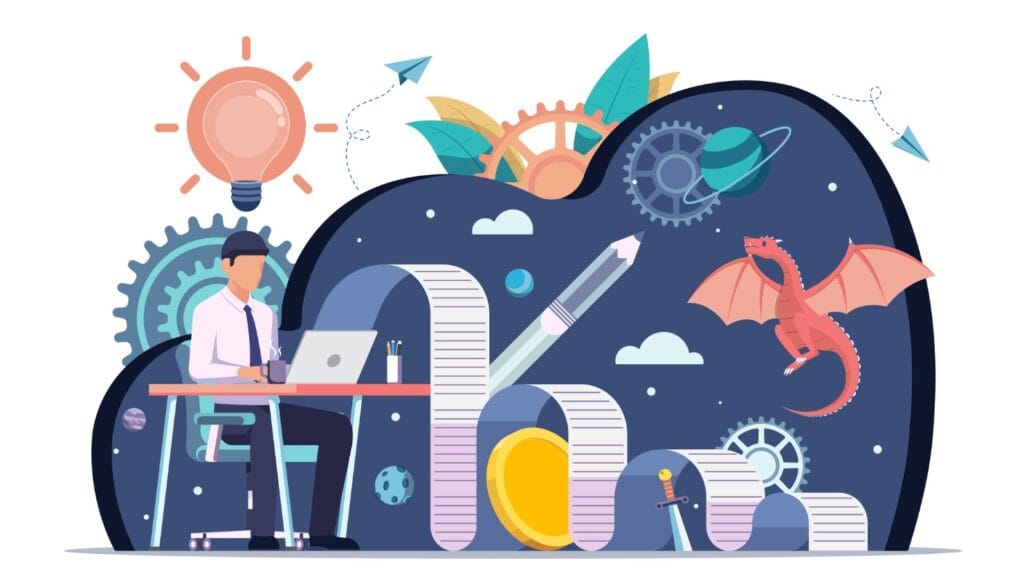 As your small business grows, you'll quickly find that marketing plays a significant role in keeping your business' momentum going. A marketing manager or specialist is just the person for this task. Their role will be to make sure that your company has a clear brand, adequately conveys that brand to the masses, and attracts customers to your business.
They'll develop marketing strategies and campaigns that will make your business stand out and look attractive to customers with the help of other team members, such as the graphic designer and web developer. As with designers, Upwork is a great resource for finding team members like marketing managers.
6. SEO Specialist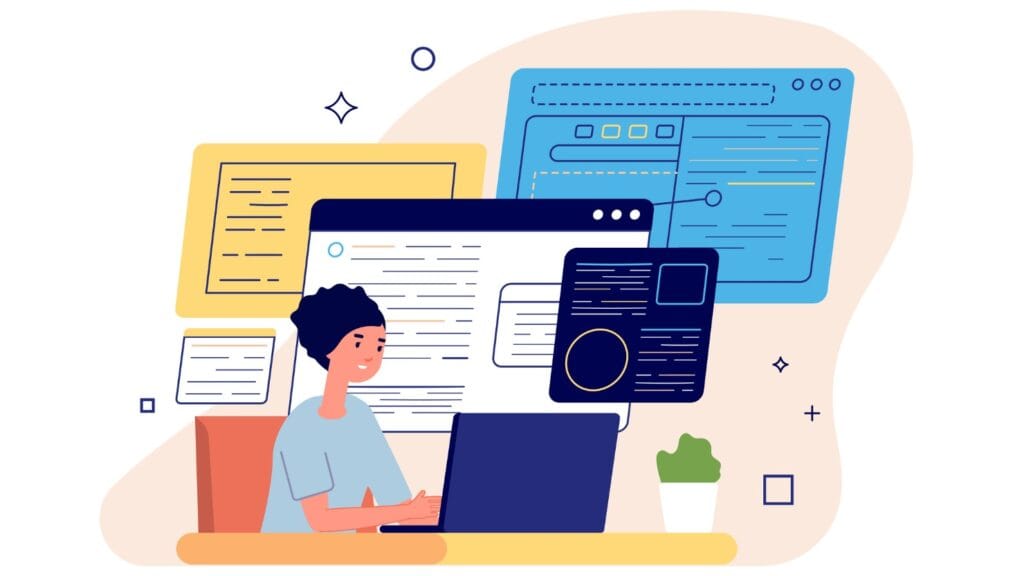 Search engine optimization (SEO) is a whole other beast inside the world of digital marketing, which is why it can be more productive for your marketing team to have someone on board who specializes in SEO to handle that part of the marketing. The role of an SEO Specialist is to optimize your small business website to earn higher search engine rankings and get more traffic from search engines like Google, Bing, Yahoo, and more.
Create the online business you have been dreaming of with Pretty Links – get started now!
Final Thoughts
Running an online business is no small feat, especially when it's a business that involves affiliate marketing and managing affiliate links. As a result, it's vital to make sure you have a trustworthy, reliable, and productive team on your side that can help you take your business to the next level. We hope our suggestions above will help you find the ideal candidates for your team and quickly start working toward building the company you've been dreaming of.
For more information about affiliate marketing and affiliate businesses as a whole, check out our blog posts on what to look for in affiliate partners, how to build an SEO strategy for your affiliate marketing efforts, and how to develop a marketing strategy for your analytics.
Do you know of any other essential individuals necessary for an affiliate marketing team? Tell us in the comments below!
1 Comment
Oleg K

December 9, 2020

I am your client, we use your service monthly, plus I enjoy reading your blog posts because it motivates me to work more on our blog and for our affiliate department here. Good job, I also recommended PrettyLinks to my fellas' affiliates. ;)