4 Tips for Choosing Images That Can Increase Your Conversions
A picture can be worth a thousand words. However, you have to make the right choices when it comes to selecting images for your website. Otherwise, you could make a poor first impression on your site's visitors and lose out on conversions.
With a suitable selection of images, you can build a visually rich website. This can help guide your visitors to where you want them to go, while also evoking a tone that draws them in and interests them in your brand.
In this article, we'll cover the benefits of well-chosen website images. Then, we'll offer you tips on selecting visual content that may increase your conversions. Let's get started!
The Benefits of Choosing the Right Images for Your Web-Based Content
Images can draw people in, but adding them to your website isn't simply a matter of relying on generic photos or graphics. While any could add color to your site, the right ones may provide specific advantages.
Images help encourage conversions and traffic retention. Humans process visual content 60,000 times faster than text. In other words, it's much easier for our brains to understand a picture than a paragraph.
Likewise, first impressions of your website can be almost instantaneous. Therefore, visual content has a better chance of catching visitors' eyes and drawing them in, especially when compared to a wall of text. 
Additionally, creating content that users are likely to spread on social media can increase your brand awareness and lead to conversions. Ultimately, images are more sharable than text, thus extending your reach even further.
This is why almost a third of all marketers say that visual content is their most powerful asset. When paired with an image, information is much more easily retained than if it's delivered on its own. However, not just any photo or graphic will do the trick. It's wise to be selective.
4 Tips for Choosing Images That Can Increase Your Conversions
Fortunately, there are some tips you can follow to select the best possible images for your website. When you choose high-quality media, you may increase your conversions.
1. Use High-Quality Images So Your Site Looks Professional
The most powerful images are typically high-quality. They appear more professional and can give visitors a better impression of your brand: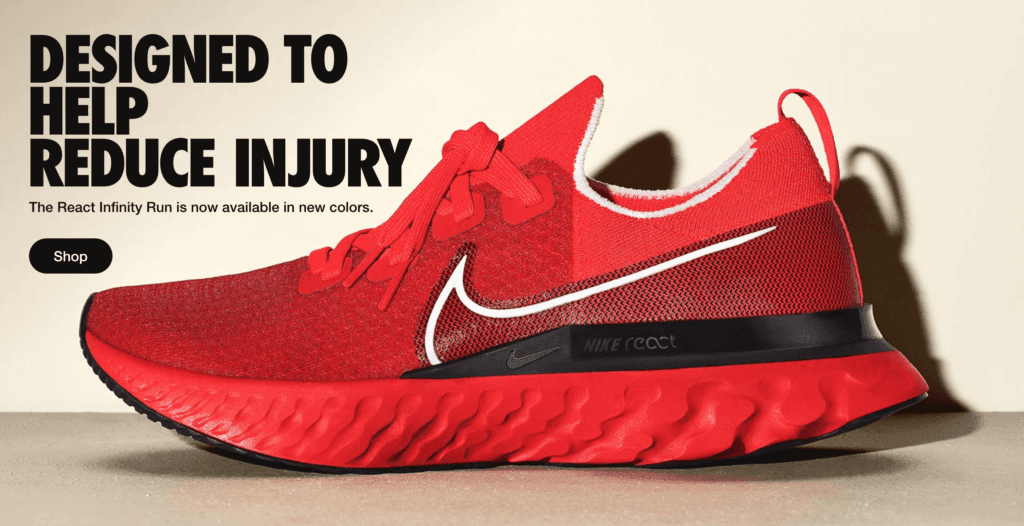 Unfortunately, low-resolution images may have a negative impact. They could even decrease conversions since blurry pictures can make your site appear less credible.
That's why it's vital to invest in high-quality images. To do so, you could hire a professional photographer to take pictures that specifically reflect your website. However, you don't necessarily have to.
Instead, you could use one of many websites that deliver high-quality stock images under commercial licenses, such as Shutterstock, Getty Images, or Adobe Stock. If you're looking for public domain photos, then Pixabay or Pexels are options you might consider.
Obtaining images is only your first step. Often, high-quality photos slow down loading times, which may annoy users. With that in mind, consider compressing your media files.
This can help decrease your file sizes without sacrificing quality. Many tools for compressing images, such as TinyPNG, are free to use:
All you have to do is upload your image, and the tool does the work for you.
2. Share Personal Photos When Possible to Increase Your Brand's Authenticity
Stock photos can be a useful tool when they match your content. However, visuals that are created for your website specifically can be more effective. After all, an original image can lend an air of authenticity to your brand that stock content may lack.
Regardless of how expertly you plan your marketing strategy, if your brand lacks authenticity, your conversions may suffer. Therefore, it's wise to use visual content intentionally created for your company.
This tip is especially true when building team member profiles, About sections, and other pages directly related to your business and people involved in it: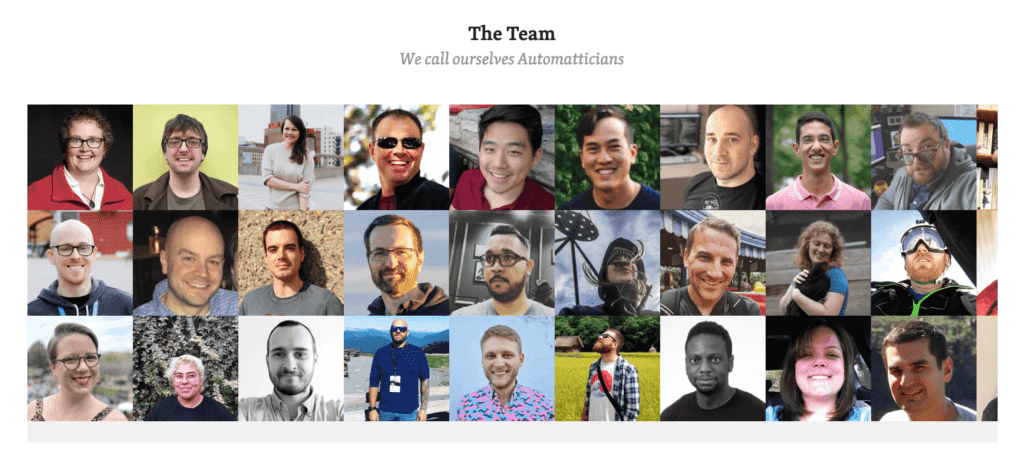 Authenticity can work in other areas as well. For example, consider sharing user-generated photos on social media. When used with permission, customers' images give you an opportunity to show genuine interactions between your brand and users. They can then generate excitement about your products.
3. Be Consistent With Your Image Style to Strengthen Your Brand Identity
Similar to authenticity, consistency is also key to strengthening your brand identity. Whether that's the tone you use in your text or your website's color palette, it's important to have a clear vision: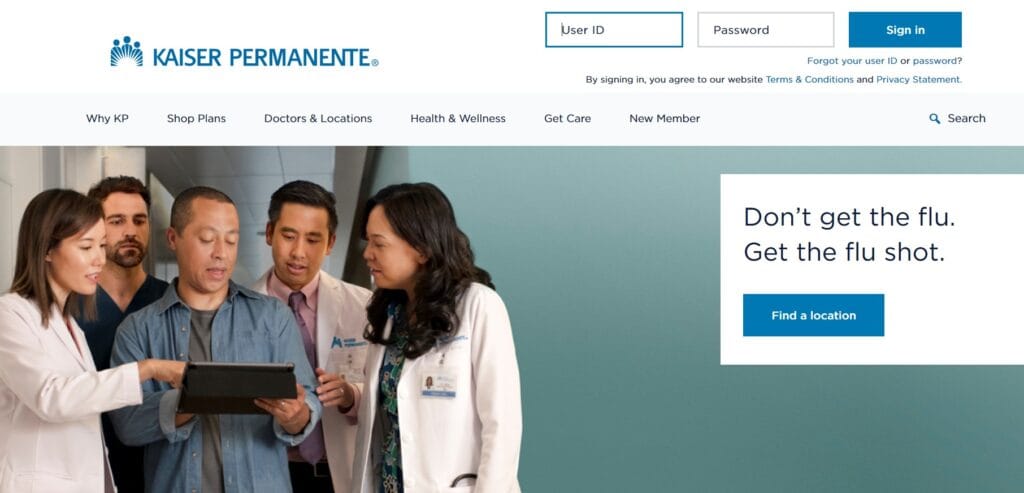 To achieve the look you're after, you might decide to use a specific filter to tint all your photographs. Likewise, you could opt for images that are minimalist or desaturated to fit in with your website's overall theme.
When choosing images, think of how each will complement your site's overall look. In particular, ask yourself if there is a consistent aesthetic that may help shape your brand's identity through your visual content, such as similar lighting, colors, or style: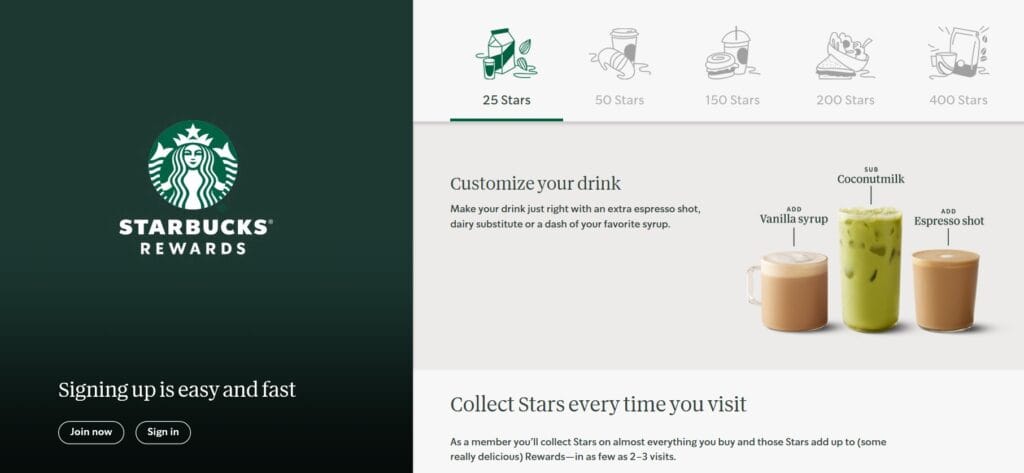 If the answer is no, don't fret. There are tools available, such as Photoshop and Skitch, to help you achieve the appearance you desire. Alternatively, you could use a platform such as Pixlr or Canva to touch up images without having to download software.
4. Incorporate Images that Create an Appropriate Tone
The last element to consider is how you can use images to define your overall content. For example, if your website focuses on maternity products, it might be incongruous to use product photos with loud or jarring colors.
Similarly, choosing generic images, like a beautiful vista or moody cityscape, may seem forced or random. This can make your website seem impersonal and lead to a decline in conversions and traffic. By using these out-of-place visuals, you could leave visitors feeling confused or disengaged.
By contrast, using a soft color palette would benefit an e-commerce store specializing in maternity products. In a word, images can act as a form of emotional marketing. Visual themes may build a connection between your site and visitors' feelings.
This can nurture a stronger relationship with visitors, and demonstrate trustworthiness and transparency. With a positive impression, your conversions and credibility can grow. 
Conclusion
The right images can be powerful assets to any website. That's why it's important to be selective when choosing them. With suitable planning and consideration, you can add quality visual content that could increase your conversions.
In this post, we shared four tips for choosing images that can help increase conversions on your site:
Use high-quality images so your site looks professional.
Share personal photos when possible to increase your brand's authenticity.
Be specific with your image style to strengthen your brand identity.
Incorporate images that create an appropriate tone.
Do you have any thoughts or questions about choosing images for your website? If so, let us know us in the comments section below!