7 Tips for Using Images Effectively on Your Website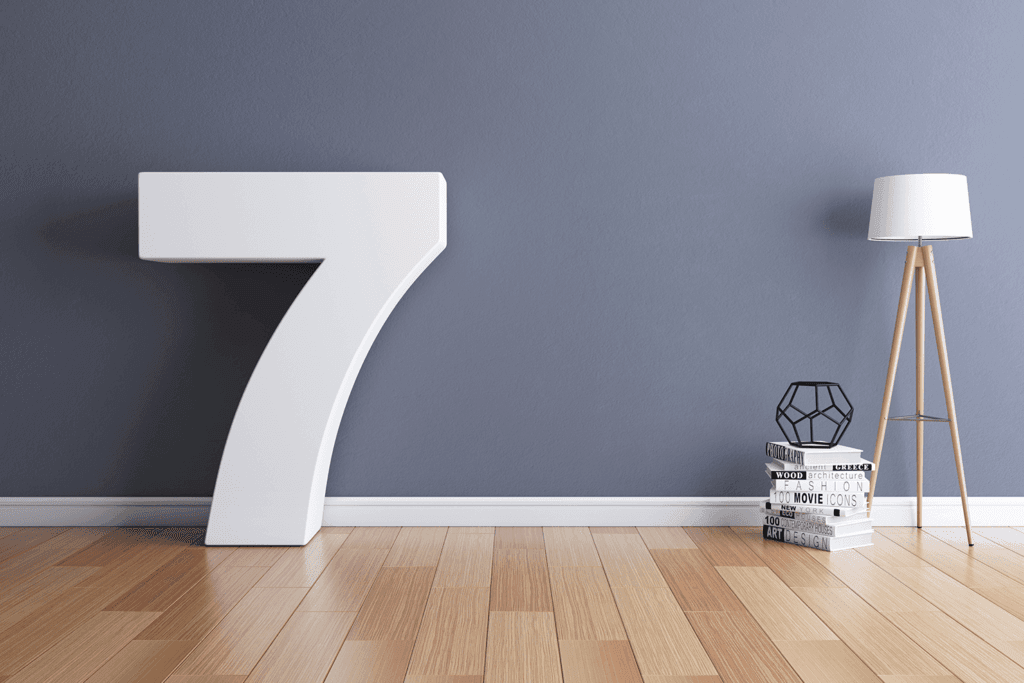 As you are designing your website, you may think that images are simply a 'nice to have' element. In reality, images can do much more than just make your site look attractive. They can also play a role in either attracting visitors, or driving them away.
Therefore, it's very important to include plenty of high-quality images on your site. When used effectively, not only can they improve the user experience for your visitors, but they can also promote social sharing and ultimately increase conversions.
In this article, we'll explain why images are a key part of any website. Then we'll offer advice for using them to improve your site and build an audience. Let's get started!
Why Images Play a Vital Role on Your Website
It's hard to underestimate the importance of images on your website. Without any photos, your site can seem dull and uninteresting to visitors, who may be tempted to choose another place to get their information or do business.
While there are exceptions to every rule, the simple fact is that websites with images tend to get more views. One reason is because images can bring your products or services to life. In one study, 60% of consumers said they were more likely to consider or contact a business if it used lots of imagery.
What's more, images can also improve your site's Search Engine Optimization (SEO), which means your pages will be more likely to show up in search results. If you properly label images with search-friendly metadata and captions, you'll be creating more content for search engines to index. Plus, within the search results themselves, your images may entice users to click on your links.
Last but not least, website images encourage sharing on social media platforms. Including at least one image per web page is associated with more shares on social media. That means your content could end up in front of a larger and more diverse audience.
7 Tips for Using Images Effectively on Your Website
Enhancing visual appeal is important for any website that's looking to increase engagement and conversions. Here are a few tips to help you implement images and other media in an effective way.
1. Choose High-Quality Images
As soon as a visitor arrives on your website, the first thing they're likely to notice is its images. If those photos are blurry or pixelated, that will be their first impression of your brand (and not a good one).
Therefore, it's important to avoid using media that looks anything less than polished:
High-quality images provide your site with a feeling of professionalism, and can serve as a starting point to pique your visitors' interest in your content. Fortunately, you can find lots of quality media on free stock image sites, or you can create your own with just a few tools.
2. Include Images With Purpose
You may be tempted to use images simply to fill empty spaces on your website. These types of images don't add much to your content, however, and may be largely ignored or even distracting to your visitors.
Instead, make sure that each of the images you include serves a purpose. For example, the photo above shows how a particular product might be used, in a visually attractive way. This image would complement a page discussing the benefits of that product.
3. Incorporate Photos of Real People
Studies show that images with people are more persuasive than those without. We are naturally drawn to respond to other humans, and think positively of things that are associated with a friendly face.
Therefore, including people in your images can be a smart move. You can use this opportunity to demonstrate how someone might use your products or services, for example. Photos can also simply show that there's a friendly face behind your business, humanize it, and even highlight the quality of your customer service.
4. Illustrate Key Concepts
At times, you may need to feature a product or idea on your website that is difficult to describe with words. In cases like this, an image can go a long way towards helping your visitors understand key information.
For instance, if someone has never seen a mobile credit card reader, a well-constructed image can illustrate how one works in an instant (such as the example above). Images such as these are immensely valuable, and can supplement your site's textual content effectively.
5. Use Stock Images Sparingly and Carefully
If you don't have the time or budget to gather professional imagery for your website, you may be tempted to use stock images instead. If you do, however, you'll want to be very careful which ones you use.
Generic images may actually turn visitors away from your site. As with any photos you use, stock images should always serve a purpose and enhance your site's content in some way. It helps to use very specific long-tail keywords when searching for stock images, so you can find the best ones for your needs.
6. Make Your Calls to Action (CTAs) Visually Stimulating
Call to Action (CTA) buttons are an effective way to direct your visitors' eyes toward the action you'd like them to take. Bold and well-designed buttons are more likely to encourage conversions: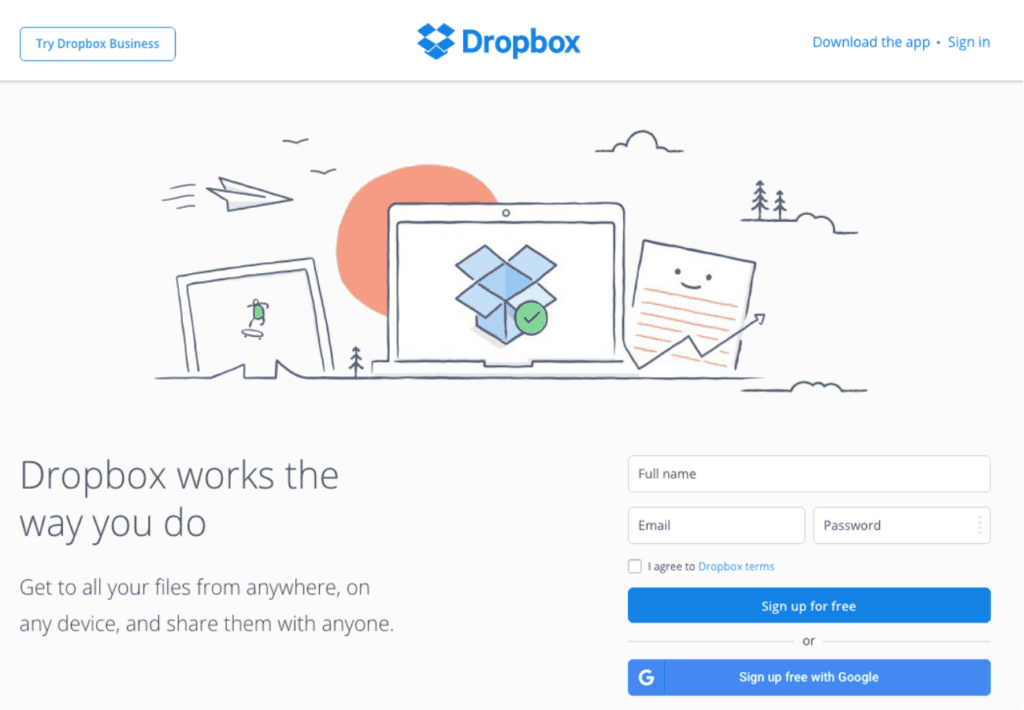 Incorporating images into your CTAs can make them even more visually stimulating, add appeal, and grab people's attention right away. For that reason, it's smart to pair a page's primary CTA with a high-quality and attention-grabbing photo.
7. Optimize Your Images for SEO
Finally it's important to properly label your images and metadata. This provides information for search engines, letting them know what the images are and how they relate to your other content. This is a key way to increase the odds that your pages will show up in both web search and image search results.
To optimize your images, give them names that incorporate keywords directly related to your content. It's also important to assign each image some 'alt text', which can also include primary keywords. This helps search engines index your content, and is useful to visitors who are using screen readers.
Conclusion
High-quality images can be used to enhance your website in a number of ways. They're a key component to any successful site, but you'll need to use them carefully. This will take a little time and effort, but the result is a potential for increased engagement and conversions.
Let's recap our seven tips for using images effectively:
Chose high-quality images.
Include images with purpose.
Incorporate photos of real people.
Illustrate key concepts.
Use stock images sparingly and carefully.
Make your CTAs visually stimulating.
Optimize your images for SEO.
Do you have any questions about how to incorporate images on your website? Ask away in the comments section below!