Why It's Important to Make Your WordPress Links Memorable (And How to Do It)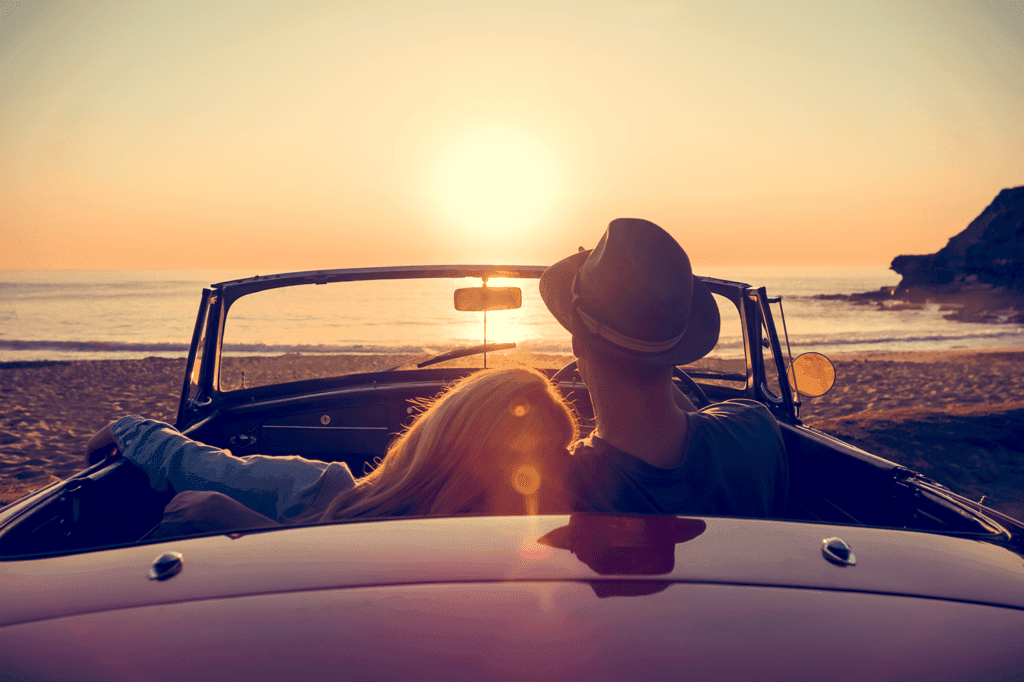 There are a hundred things to take care of when you're running a website. One essential task that often gets overlooked is optimizing your links so they're as memorable as possible. After all, the 'uglier' your links are, the less likely it is that people will remember them.
Along with improving your website's traffic, memorable (or 'pretty') links can make your site look a lot more professional. Plus, WordPress provides you with plenty of options to customize your URLs, so there's no excuse not to do it.
In this article, we're going to talk about why it's important to work on your website's link structure. Then we'll show you three ways to create more memorable links in WordPress. Let's get to work!
Why It's Important to Create Memorable Links
Before we go any further, let's look at a few examples of 'ugly' links and better alternatives. Here are two URLs we'd consider to be unwieldy:
www.youdomainname.com/blog/p=?56436
www.yourdomainname.com/article/256623
From a practical standpoint, both of those URLs work just fine. The problem is that they're not easy to remember or type. More importantly, someone who sees one of these links won't have any idea what to expect once they click on it.
With that in mind, a better alternative would be something like this:
www.yourdomainname.com/blog/create-memorable-links
This relatively short URL is easier to remember, and looks more professional. Plus, it tells you exactly what you'll find by clicking on it, which makes it more useful and trustworthy.
Unfortunately, the link structures WordPress uses by default look a lot more like the first two examples. However, it's not hard to start using better URLs on your site. In the next few sections, we'll explain how to do just that.
3 Ways to Create More Memorable Links in WordPress
The process of creating attractive and useful links starts even before you build your website. In fact, it begins at the moment when you select a name for your site.
1. Start by Choosing a Strong Domain Name
Choosing a domain name is one of the first things you'll do when you want to launch a website. Your choice of domain matters a lot, because it sets the tone for your site and helps to establish your branding. Plus, that name will make up the first part of all your site's URLs, which makes it essential that you choose something both unique and easy to remember.
For example, if you're thinking about launching a website to sell t-shirt designs, you might want to look for inspiration from some of the most popular sites in that niche:
threadless.com
spreadshirt.com
rushordertees.com
All those are excellent domain names, and they have a few things in common. They tell you exactly what the website is about, they're relatively short, and they're also memorable without being complex or hard to spell.
That last criteria is most important. When you're considering a domain name for your site, try not to choose something too complicated. 'Short and sweet' results in a domain name that helps you construct strong URLs for your site.
2. Change Your WordPress Permalink Settings
Out of the box, WordPress features a rather ugly URL structure. When you start creating new posts and pages, their URLs will look something like this:
www.youdomainname.com/p=?2
That's anything but memorable, and tells you nothing about the content of the page the link leads to. Fortunately, you can easily alter your WordPress permalink structure.
To do that, navigate to the Settings > Permalinks tab in your site's dashboard. There, you'll see a list of structures you can choose from:
We're going to save you some time, and recommend that you stick with one of these three structures:
Day and name
Month and name
Post name
Post name is our favorite option by far, as it's the clearest and most descriptive. However, if you also want to include each post's date in its URL (for example, if your site focuses on news articles), feel free to choose either of the first two options instead. Keep in mind that you can also shorten the permalinks for individual posts as you write them, so don't worry about long titles.
Finally, it's worth mentioning that if your site has been around for a while, a lot of people don't recommend changing its permalink structure. That's because altering your existing posts' links can negatively impact your Search Engine Optimization (SEO) if you don't do so safely.
Ideally, you'll change your WordPress site's default permalink settings as soon as you set it up. However, if your site is already well established, there are other ways to deal with poor-quality URLs.
3. Make Your Links 'Pretty'
If you want to customize your links beyond the default settings WordPress offers, you're going to need to use plugins. This can be helpful if you want to shorten your links as much as possible, or create custom links for third-party websites (just to name two examples).
To do this, we'd recommend using our own Pretty Links plugin, which enables you to set up simple redirects for any link you want:
To get started, you'll need to subscribe to one of our plans, which will give you access to a license key you can use to activate the plugin.
Once it's up and running on your site, you can navigate to the Pretty Link > Add New Link tab in your dashboard. There, you'll see a few options:
You can choose a 301 (Permanent) redirect, and then enter the URL you want to change into the Target URL field. Below that, create the new URL in the Pretty Link field. It can be whatever you'd like – just keep in mind our advice about making it short, clear, and memorable.
Once you save this link, you can use the new, pretty URL wherever you'd like, both on and off your site. It will redirect users to the page specified by the Target URL link. You can repeat this process for as many links as you'd like, which lets you customize all of your site's URLs in any way you choose.
Conclusion
Links may seem like an element you don't need to pay much attention to. However, they perform a vital function on every website. If your links are hard to remember, unprofessional, or convey no useful information, they'll hardly convince people to click through to your content.
The good news is that optimizing your links in WordPress is pretty straightforward. To recap, here are three of the best methods:
Start by choosing a strong domain name.
Customize your WordPress permalink settings.
Create shortened links using the Pretty Links plugin.
Do you have any questions about how to create memorable links on your website? Let's talk about them in the comments section below!